Florida Rep. Matt Gaetz (R-FL) made a fiery speech at former President Donald Trump's rally in Waco, Texas on Saturday.
Gaetz called on Sen. Ted Cruz (R-TX) and Florida Governor Ron DeSantis (R-FL) to not run for president in 2024 and to support Trump in the GOP's presidential primary.
Rep. Gaetz attributed the popularity and success of Cruz and DeSantis to the former President's support of them. "Only Donald Trump could have rescued us from Hillary Clinton. Without Trump doing three rallies in the final week in the 2018 election in Florida, my governor today would probably be Andrew Gillum," Rep. Gaetz said, referring to DeSantis' 2018 election against Gillum.
"How weird is that? And without Trump dragging Ted Cruz across the finish line, your senator would probably be beta-Beto," Gaetz added, suggesting Cruz defeated O'Rourke due to Trump's endorsement.
"So Ron DeSantis, Ted Cruz: patriots of the MAGA movement delivered for you in your time of need. Today, Ron DeSantis and Ted Cruz should endorse Donald Trump for president and stand with us as we were so proud to stand with them."
"This is no time for amateurs or impersonators or understudies. There is no success without victory and there is no Trumpism in 2024 without Donald J. Trump," Gaetz added.
WATCH: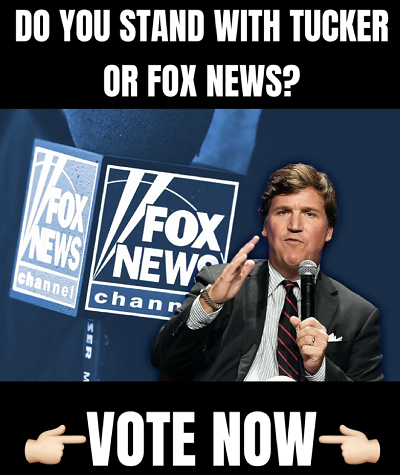 WATCH: At the Trump Rally in Waco, @MattGaetz calls on Ron DeSantis and Ted Cruz to stand with MAGA and endorse Donald Trump for President.

Crowd erupts in a standing ovation. pic.twitter.com/APcdVwpZ6S

— Donald Trump Jr. (@DonaldJTrumpJr) March 25, 2023
The Florida Republican's comments come s Republicans are anticipating a DeSantis 2024 presidential campaign. The Florida governor has been traveling to key battleground states in recent weeks.
Sen. Cruz said in February he is not planning on running against Trump in the primary, but has yet to officially endorse the former president in the 2024 primary.