Republican Congressman Matt Gaetz engaged in a contentious exchange with Secretary of Defense Lloyd Austin and General Mark Milley on Capitol Hill.
The Florida lawmaker questioned Secretary Austin about the funding of drag queen story hours on military bases, citing several examples that he claimed were funded by the Department of Defense.
Gaetz asked, "You put on a drag queen story hour on a Saturday for the first ever kid-friendly diversity equity inclusion summer festival and at Nellis Air Force Base. You had the drag you Nellis on June 17th. Who funded these things Mr. Secretary?"
Secretary Austin denied that the Department supports or funds drag shows and said he was not aware of the incidents that Gaetz referenced. "Listen, drag shows are not something that the Department of Defense supports or funds," he responded.
"Why are they happening on military bases?" Gaetz quickly chimed back.
Gaetz then questioned General Milley about his knowledge of a book on white privilege written by a DOD official. It appeared Gaetz shined a light on something neither of the two defense members knew about.
Miley admittedly asked, "Can I just can I get copies of those because I'd like to take a look at those myself actually take a look and find out Can I get copies of those? Because I'd like to take a look at those myself, actually, take a look and find out what actually is going on there. Because that's the first I'm hearing about that kind of stuff."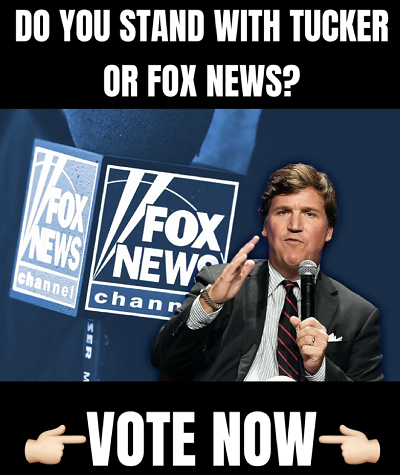 Miley continued, "I don't read those news stories. I don't know what you're talking about. I'd like to take a look at those because I don't agree with those. I think those things shouldn't be happening."
WATCH:
Rep. @MattGaetz asks Sec. Lloyd Austin why taxpayer money is going to fund drag queen story hours on U.S. Military bases. pic.twitter.com/4HEMYGsAri

— ALX 🇺🇸 (@alx) March 29, 2023