Department of Homeland Security Secretary Alejandro Mayorkas agreed with the assertion that "white supremacy" and "anti-government" extremists represent the greatest terrorism threat in the United States.
MSNBC host Jonathan Capehart pointed to a speech delivered by President Biden at Howard University over the weekend in which Biden claimed that "white supremacy" represents the "greatest threat" to the security of the United States. "Stand up against the poison of white supremacy," Biden enthusiastically stated. "As I did in my inaugural address throughout a single hour, as the most dangerous terrorist threat to our homeland is white supremacy. And I'm not saying this because I'm at a black HBCU. I say it wherever I go."
When asked whether he agrees with Biden's assertion, Mayorkas answered in the affirmative. "It tragically is," Mayorkas said. "Domestic violent extremism is our greatest threat right now. Individuals are driven to violence because of ideologies of hate, anti-government sentiment, false narratives, personal grievances and regrettably a rise in white supremacy," Mayorkas said.
The federal government has routinely claimed that "white supremacy" and "anti-government domestic extremists" represent a major threat to the nation's security. In January of 2022, the Biden Administration formed a new "domestic terrorism unit" that will increased coordination across federal law enforcement agencies.
"We've seen a growing threat from those who are motivated by racial animus, as well as those who ascribe to extremist anti-government and anti-authority ideologies," Deputy U.S. Attorney General Matt Olsen said when announcing the new task force. He went on to say that the country is facing an "elevated threat" from "domestic extremists."
As for the Department of Homeland Security, the agency has repeatedly warned of threats from white supremacy, anti-government ideologies and the spread of "misinformation" on the internet in its terror threat bulletins. One such bulletin from February 2022 warned against "the proliferation of false or misleading narratives, which sow discord or undermine public trust in U.S. government institutions."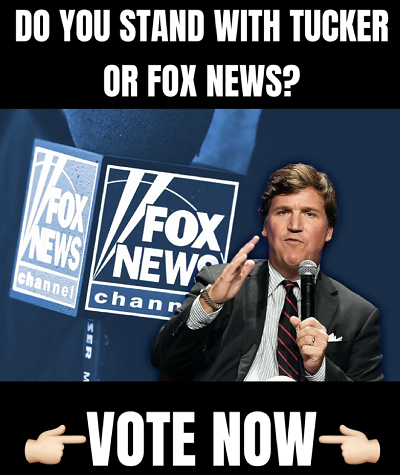 The bulletin blamed an "online environment filled with false or misleading narratives and conspiracy theories, and other forms of mis-, dis- and mal-information introduced and/or amplified by foreign and domestic threat actors."
"These threat actors seek to exacerbate societal friction to sow discord and undermine public trust in government institutions to encourage unrest, which could potentially inspire acts of violence," reads the bulletin. The DHS also warned that "misinformation" could lead to "mass casualty attacks."