Former vice president and 2024 Republican presidential hopeful Mike Pence was in a campaign stop in Iowa when he was asked a rather brutal question regarding how he was coping after his disastrous interview with Tucker Carlson.
The voter asked Pence, "How has life treated you since Tucker Carlson ruined your career?" Pence then said certain clips from that interview were placed out of context and "that cut off the back half of my answer." Pence said such alleged distortions about the interview were fake news and rated his support for Ukraine's struggle for territorial integrity against Russia.

Pence called the interview with Tucker a "very sport debate with that former talk show host on Fox." He said that he knew that "Old Tucker has been against U.S. support there [Ukraine] from the very beginning but let me tell you something, I have met Vladimir Putin. Anybody who thinks Vladimir Putin is gonna stop if he overruns Ukraine, he's got another thing coming."
Pence then claimed that Putin would go to war with a member of NATO if he succeeded in Ukraine and that such a violation would mean that the United States would be obligated to "send our men and women in uniform to fight" and that he was happy to use Ukraine to bleed the Russians, whom he called "our enemies". He said this was in our national interest.
The moment of disaster from the Pence-Tucker interview occurred when Tucker asked Pence, "Where is the concern for the United States in that [supporting Ukraine while America's domestic situation continues to worsen]?" Pence replied, "That is not my concern. Tucker, I have heard that routine from you before but that is not my concern."
This is insane to hear

When Pence was asked why he's more focused on sending tanks to Ukraine than fixing up American cities that have been been destroyed by Biden, open borders, bail reform, and fentanyl, he said:

"That's not my concern"

What?!
pic.twitter.com/cYlplhKNFA

— DC_Draino (@DC_Draino) July 14, 2023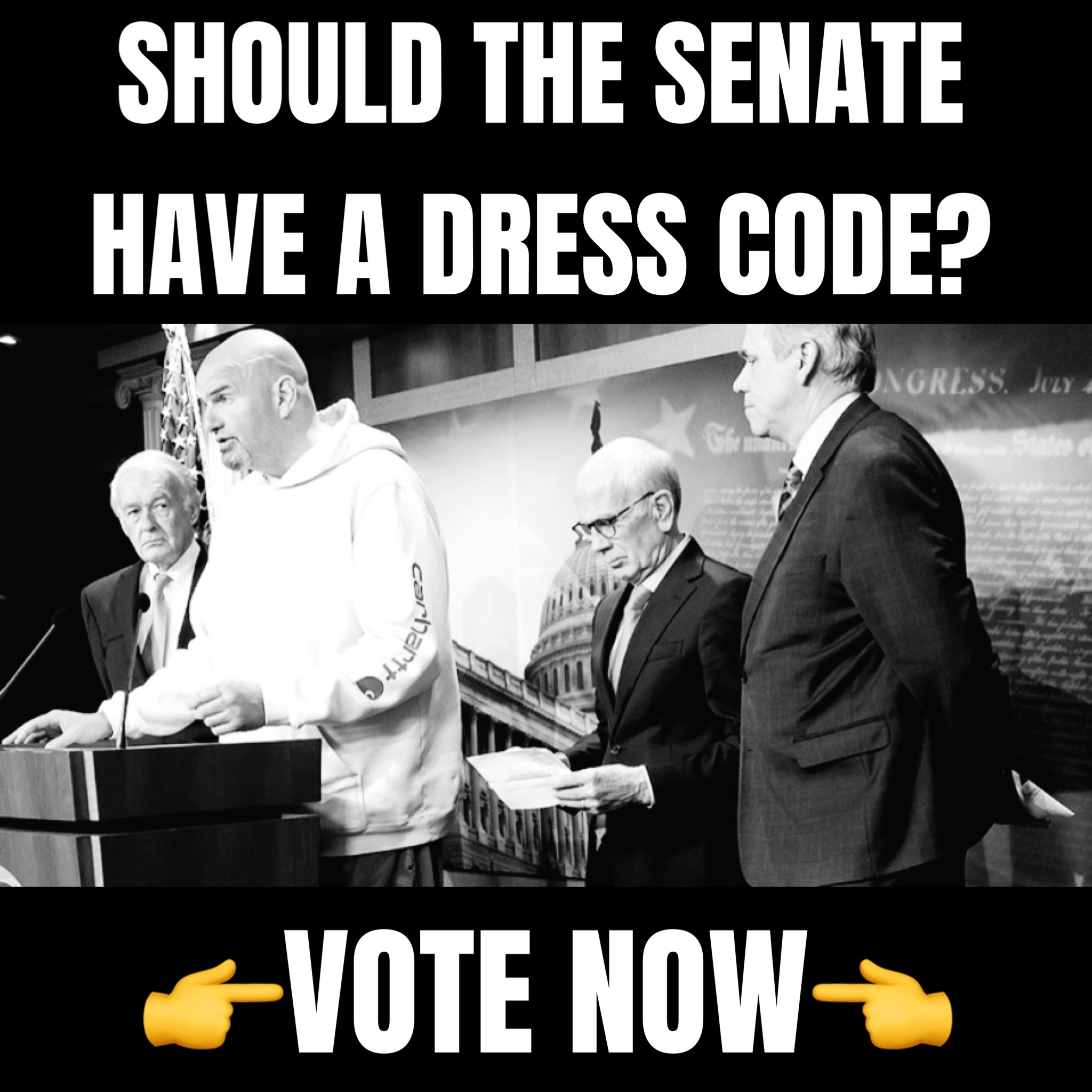 The former vice president then pivoted, saying, "I am running for president of the United States because I think that this country is in a lot of trouble. I think Joe Biden has weakened America at home and aboard. As president of the United States, we are gonna to restore law and order in our cities, we are going to secure our border, we are gonna to get this economy moving again…anybody who says we can't be the leader of the free world and solve our problems at home has a pretty small view of the greatest nation on earth. We can do both."
Tucker also tackled the problem in Ukraine over religious liberty and how clergy were arrested there for having a different point of view than the government. Pence rejected this as a problem and cited his conversation with one state clergy as a reason for his dismissal of these incidents.
Detractors of Pence's position on Ukraine as a bait-and-bleed operation for the Russians would point out that it is NATO and America that have weakened themselves over this conflict. The ammunition shortages experienced by the Ukrainian army and the depletion of the American and allied arsenal to fight this war of attrition where the Russians have more guns and better production of weapons has highlighted weakness rather than strength.