In a bold and passionate outcry against the corporate giant Target, a group of concerned mothers, have taken a stand. 'The Battlecry' group appeared on the Jesse Waters Show, calling for a nationwide boycott against the company amidst a growing controversy surrounding its Pride-related merchandise.
"No, I will not be [shopping at Target], Jesse," the group's spokeswoman firmly stated. "I'm gonna be here with my girlfriends doing deep dives into the sexual revolution… the history of the trans flag and how it brought us to where we are today, which is in a horrible place."
Their discontent is clear as they take issue with what they believe to be the over-sexualization of children through the promotion of controversial ideologies. The group has gone as far as to call the situation a 'gender ideology cult.'
Another mother in the group announced, "I may be calling on America to go into every Target with our call to action cards, which you can find on our Instagram."
WATCH:

The mothers are urging Americans to print out their 'call to action' cards, cut them up, and drop them everywhere in Target stores. The aim is to let the company know exactly where they stand on the issue.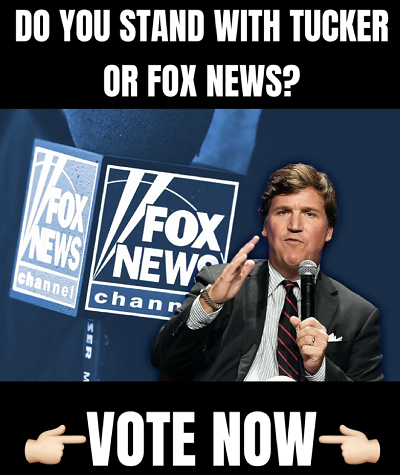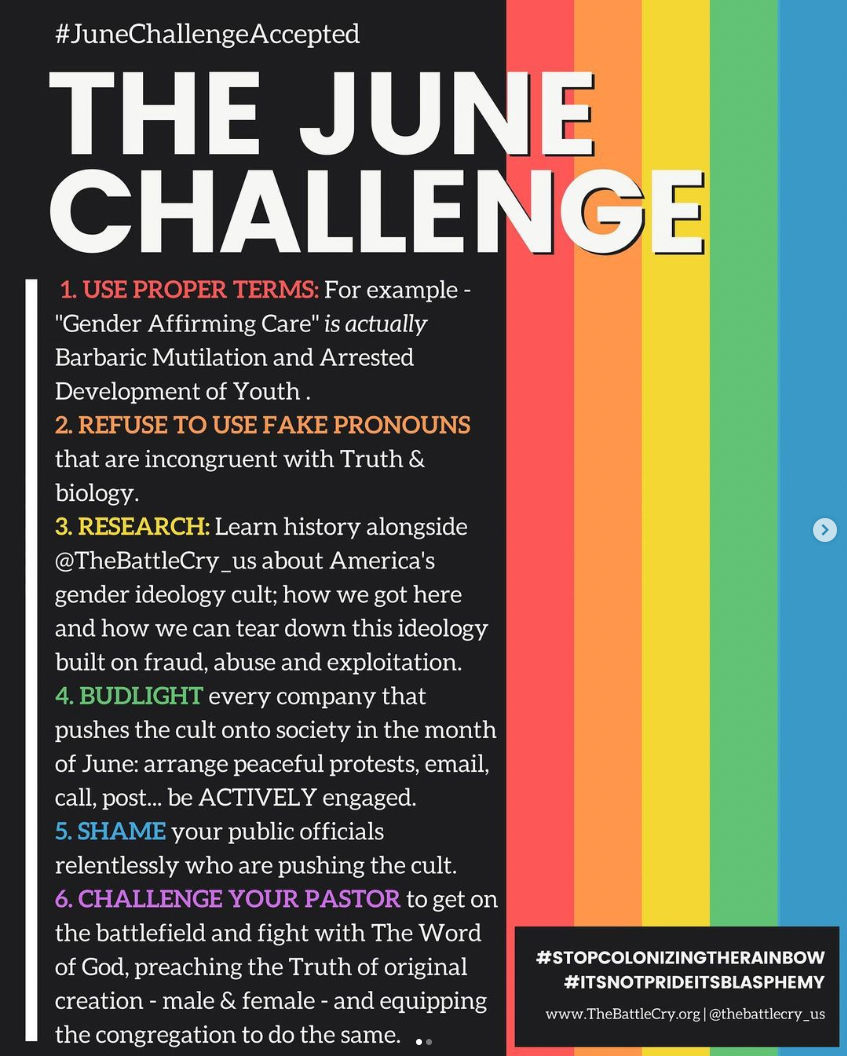 "We are standing up against this cult. We will win this battle and we need you, the people, to rise up and stand up with us."
"Well, right now it looks like Target got in bed with the devil," one mother commented. She then issued a call to parents, pastors, and consumers, making it clear that they believe this is a war of good versus evil, with children being the target. "If they don't call it quits now, we have the power to push back."
The call to action comes after Target stores located in the South were instructed by their corporate office to reposition LGBTQ Pride merchandise away from the front of their stores, in response to customer discontent, to prevent a situation similar to the recent controversy experienced by Bud Light.
Annually, many Target stores nationwide prominently display an array of products during Pride month in June. The merchandise this year includes items such as "tuck friendly" swimsuits tailored for transgender individuals and mugs with the phrase "gender fluid." Despite this, the retail giant has faced criticism, particularly from conservative circles, for these displays, with products targeted at children sparking considerable controversy.
An insider at Target disclosed to Fox News Digital that several stores, predominantly in rural southern areas, have shifted the location of Pride sections to mitigate potential backlash similar to the one recently faced by Bud Light.
WATCH:

Fox News reported:
A Target insider said there were "emergency" calls on Friday and that some managers and district senior directors were told to tamp down the Pride sections immediately.

"We were given 36 hours, told to take all of our Pride stuff, the entire section, and move it into a section that's a third the size. From the front of the store to the back of the store, you can't have anything on mannequins and no large signage," the Target insider said.

"We call our customers 'guests,' there is outrage on their part. This year, it is just exponentially more than any other year," the Target insider continued. "I think given the current situation with Bud Light, the company is terrified of a Bud Light situation."

The insider, who has worked at the retailer for almost two decades, said Target rarely makes such hasty decisions. They said Friday's call began with roughly 10 minutes on "how to deal with team member safety" because of the amount of backlash the Pride merchandise has generated, noting that Target Asset Protect & Corporate Security teams were present on the call.
"Pride" gear on the Target website: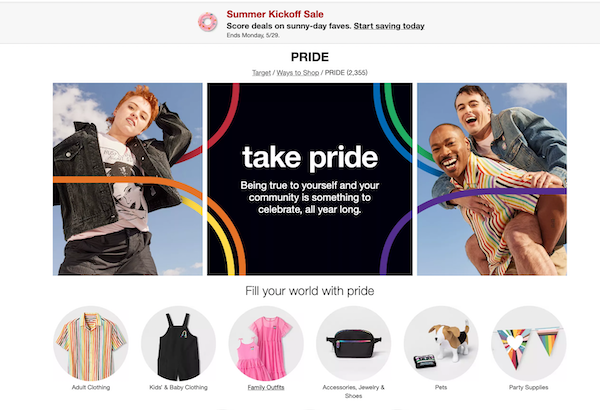 "The call was super quick, it was 15 minutes," the insider said. The source highlighted that, despite Pride Month not beginning until June 1, swimwear has already taken the place of Pride merchandise in the displays at the front of the store.
"The first 10 minutes was about how to keep your team safe and not having to advocate for Target. The last five was, 'Move this to the back, take down the mannequins and remove the signage."
"It's all under the guise of trying to increase swim sales. Everyone was like, 'Thank God,' because we're all on the front lines dealing with it."
Breaking News:

Target held an emergency meeting and will be moving all of their "Pride" gear to the back of the store after public backlash. Corporate has directed the move after backlash to avoid having the same fate as Bud Light. In the front of the store Target had… pic.twitter.com/BQIA3Gjcrv

— 🇺🇸Travis🇺🇸 (@Travis_in_Flint) May 23, 2023
Target's 2023 Pride Collection has been met with mixed reactions, with many people expressing criticism of the collection.
Some of the items included in the collection are:
Short Sleeve Checkered Skater Dress – Designed by Brooklyn-based graphic designer Alice Butts and retails for $30​​.
Non-Binary Ringer Short Sleeve T-Shirt – Made by The PHLUID Project, a gender-free apparel company, and retails for $15​​.
'Queer' Short Sleeve T-Shirt – Created by a queer-owned stationary company based in Kingston, NY, named Ash & Chess, and retails for $16​​.
Rainbow Checkered Swim Shorts – Designed by Alice Butts in partnership with Humankind Swim, and retails for $28​​.
Rainbow Checkered Bikini Swim Top – Also designed by Alice Butts, this swim top retails for $25​.
Short Sleeve Boilersuit – Another Alice Butts design, this boilersuit retails for $40​​.
'Trans People Will Always Exist' Short Sleeve T-Shirt – Another design by Ash & Chess, this shirt retails for $16​​.
Long Sleeve Mesh Blouse – A tie-dyed mesh shirt designed by Alice Butts and retails for $20​​.
'Girls Gays & Theys' Short Sleeve T-Shirt – This shirt is designed by Austin-based queer clothing brand FLAVNT Streetwear​​.
Fox News Digital verified that Target stores situated in rural areas of South Carolina, Arkansas, and Georgia are some of the outlets where the Pride sections have been relocated. A significant number of regular employees were not informed about this change, and many only became aware of the repositioning of the Pride sections when they observed it firsthand.
Pride section removed from Target in North Carolina.

Stop targeting our kids @Target pic.twitter.com/LlwDv1izBm

— Cecilia Navas 🇺🇸 (@CeciliaNavasGOP) May 22, 2023