On Wednesday, the House Oversight Committee held a committee hearing on Twitter's suppression of conservative accounts as well as their suppression of the Hunter Biden laptop story.
Fired Twitter officials James Baker, Vijaya Gadde, and Yoel Roth were all present at the hearing as they got grilled by Republican lawmakers.
At one point during the hearing, Republican congresswoman Marjorie Taylor Greene unleashed on former Twitter executive Yoel Roth for allowing child exploitation on Twitter and for advocating for teenagers to use gay hookup act Grinder.
Marjorie Taylor Greene just called Yoel Roth out for allowing child porn and advocating for teens to use gay hookup app Grinder.

MIC. DROP.

— Collin Rugg (@CollinRugg) February 8, 2023
"I'm so glad you've lost your jobs. Thank God Elon Musk bought Twitter," she said.
"It's amazing to me Mr. Roth as the head and Trust and Safety at Twitter your ability or should I say inability to remove child porn," Taylor Greene said.
"Now here is something that disgusts me about you. In your doctoral dissertation entitled 'Gay Data,' you argued that minors should have access to grinder, an adult male gay hook-up app," she continued. "Minors. Really?"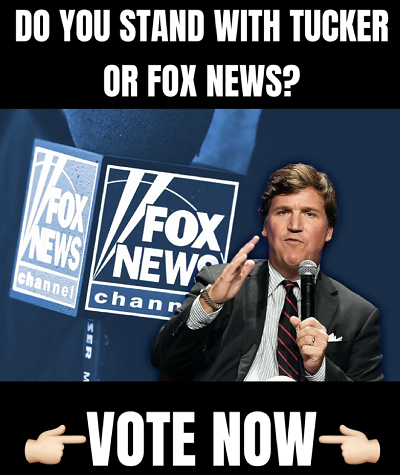 "You know, Elon Musk took over and he banned 44,000 accounts that were promoting child porn," Greene added. "You permanently banned my Twitter account, but you allowed child porn all over Twitter."
Watch her entire speech below:
WATCH: MTG goes scorched earth on Twitter execs for keeping child porn on their platform

She also shreds Yoel Roth for saying minors should have access to Grindr pic.twitter.com/hXlJxiynuJ

— Clayton Keirns (@CKeirns) February 8, 2023
Shortly before Greene's bomb drop, Rep. Byron Donalds unleashed on the former Twitter executives, suggesting that they may have broken federal election laws by censoring the Hunter Biden laptop story.
BREAKING: Rep. Donalds unleashes during Twitter hearing, suggests Twitter may have broken federal election laws by censoring the Hunter Biden story.

Lock them up.

— Collin Rugg (@CollinRugg) February 8, 2023
The moment from Donalds came as he hammered for FBI agent and Twitter executive Jim Baker.
"Do you think Twitter will be in violation of federal election laws with the size of an in kind contribution to take down a story which is true because you guys thought you knew something with limited information?" Donalds asked.
"I'm not going to speculate on that today sir," Baker replied.
WATCH:
WATCH: Rep. Donalds leaves former Twitter execs literally speechless as he grills them for helping the Biden campaign pic.twitter.com/IVKnIaA6jr

— Clayton Keirns (@CKeirns) February 8, 2023