U.S. Reps. Marjorie Taylor Greene (R-GA) and Andy Biggs (R-AZ) laid out the steps Republicans can take to impeach both President Biden and FBI Director Christopher Wray during an appearance on Fox News' Sunday Morning Futures.
"The Bidens are being paid millions and millions of dollars from all these foreign countries that we know they have no business to prove that they're producing a product or a service," Greene told Fox News host Maria Bartiromo. "Hunter Biden is a crackhead. The evidence that we have on him, showing all of these prostitutes coming from Ukraine, coming from Russia. This shows that this man was purely profiting from his father's powerful positions."
"Joe Biden absolutely should be impeached," she continued.
WATCH:
The Georgia congressman went on to call for the impeachment of FBI Director Christopher Wray. House Oversight Committee Chair James Comer (R-KY) previously filed a motion to hold Wray in contempt of Congress over the FBI's refusal to turn over a key FD-1023 form that lays out an alleged bribery scheme between Joe Biden and a foreign national, who has now been identified as a former Burisma executive.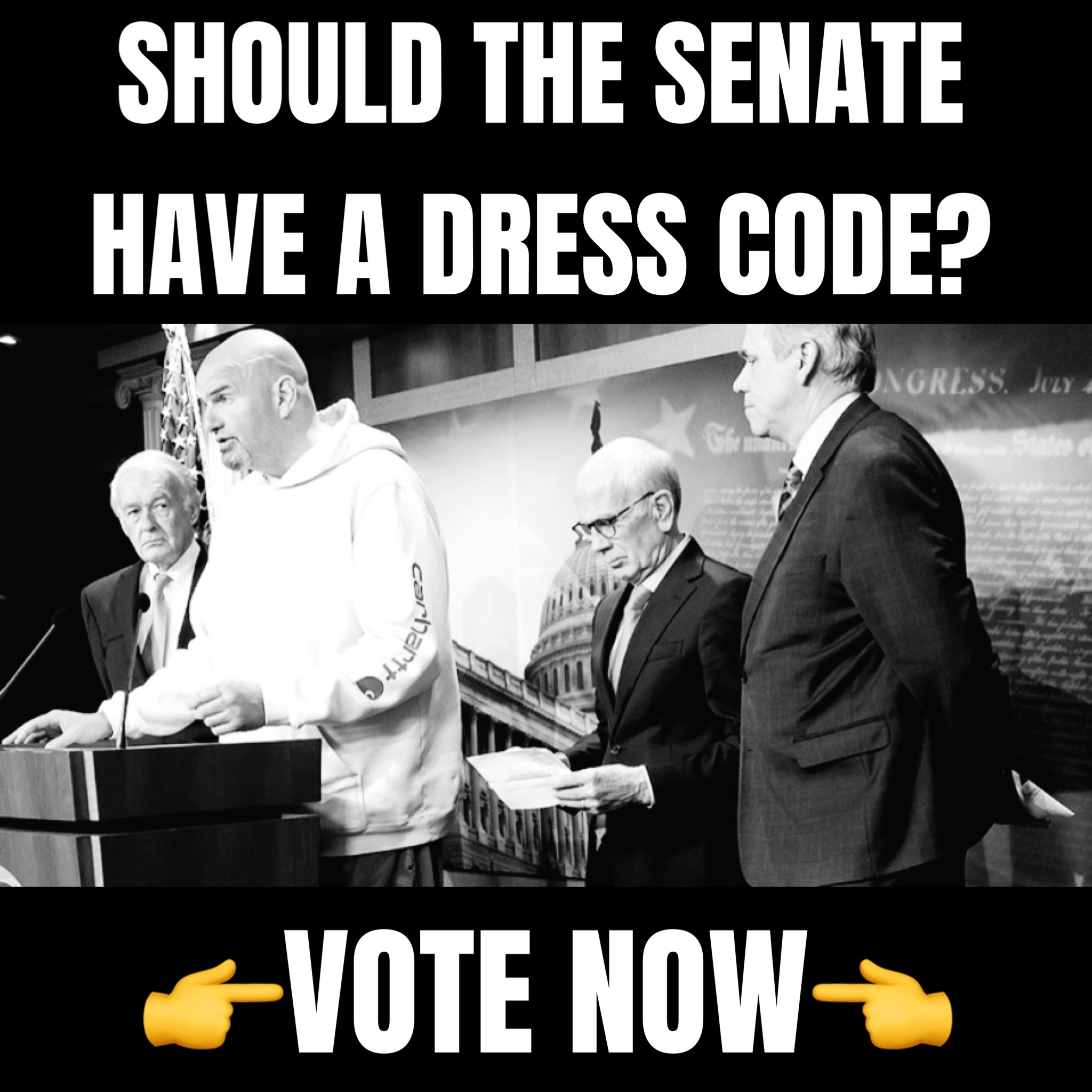 The president's troubled son, Hunter, sat on the board of Burisma — a Ukrainian energy company — despite a glaring lack of qualifications.
When the FBI finally turned over the crucial form, they redacted a portion that refers to audio recordings kept by the Burisma executive as an "insurance policy," a detail that was later revealed by Senator Chuck Grassley (R-IA) on the Senate floor last week.
"Christopher Wray is no dummy, he has quite a law career. He comes from a very respected firm here in Georgia. This is a man that knows exactly what he's doing," Greene said. "And he's using the power of the FBI director's position to protect and hide the crimes from the American people."
"These are unclassified forms, everyone should be outraged," she continued. "I'm demanding impeachment, I'm with the American people and it doesn't bother me that the conference is not there yet. I think it's the right thing to do."
Rep. Biggs agreed with Greene's assessment and laid out steps Republicans can take in order to formally impeach President Biden.
"First thing we should do is we should take a preferred motion to the floor, so it gets priority, and then it goes to the House Judiciary Committee, we do our inquiry, and then we recommend a motion to the entire body," Biggs said.
The Arizona congressman went on to concede that the entirety of the Republican conference is not yet on board with a Biden impeachment. "Unfortunately, I recognize what Marjorie does, that there is a significant number in our conference who aren't there yet," Biggs went on to say.
"Impeachment is basically to remove somebody from office who you cannot wait for the next election, and I don't know how we can wait for another 18, 19 months, with Joe Biden in there," he continued. "When we know he's corrupt, and we don't know he compromised he is with places like China. We don't know if we're in Ukraine because he had some debts and obligations that he had to repay."
"All of these things come to bare on whether you impeach somebody, and I think Joe Biden has impaired our safety, and our security, and our prosperity as the president of the United States."