Representative Marjorie Taylor Greene (R-GA) has come forward about the next steps the House GOP is planning in the ongoing probe into the alleged criminal activities of the Biden family.
In an interview on Tuesday with Benny Johnson, Greene outlined different strategies that House Republicans could deploy to force the FBI to produce subpoenaed documents related to the Biden family's alleged criminal corruption. This comes after FBI Director Wray refused to comply with the subpoena.
On May 10, the FBI declined to comply with a subpoena from the House Oversight Committee, which had demanded the production of a critical document known as an FD-1023 form.
The form revealed by a whistleblower on May 3, was said to contain evidence of a criminal scheme involving then-Vice President Joe Biden and a foreign national. The alleged scheme involved an exchange of money for policy decisions, effectively accusing Biden of exploiting his position for personal gain.
"We can hold them in contempt," Greene said. "We can look at their funding and cut funding. We can impeach," indicating the lengths to which House Republicans are willing to go to secure the necessary documents and expose the truth behind the alleged Biden family criminal activities.
WATCH: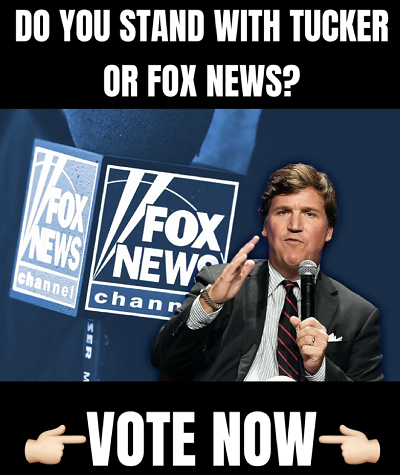 Greene elaborated on these proposed actions, clarifying that these are all legitimate tools within the House of Representatives toolkit, and they are in line with the Constitution and laws of the United States.
"Holding them in contempt is definitely something that we will do if we have to," she said.
Sen. Chuck Grassley and Rep. James Comer had called for an independent review of the matter, given that the Department of Justice (DOJ) and the FBI had not shared this information with the public. However, their request appears to have hit a roadblock.
"We have to look at the parameters that we exist in. The House of Representatives, what our tools are in our toolbox," Greene explained.
The suggestion to cut funding is particularly notable, as the strategy could potentially put pressure on the FBI to cooperate.
In a letter responding to the subpoena, the FBI outlined its commitment to the constitutionally mandated accommodation process. The bureau emphasized the need to protect executive branch confidentiality interests and law enforcement responsibilities. It also underscored the importance of confidentiality in the context of sensitive law enforcement materials like the FD-1023 form, which are critical to the FBI's execution of federal law and the protection of U.S. national security.
The FBI stressed that it was crucial not to reveal information, even if incomplete or unverified, that could potentially harm investigations, prejudice prosecutions, unfairly violate privacy or reputational interests, or create false impressions in the public.
The FD-1023, also known as an FBI "302 form", is used to document information obtained during an investigation, such as interviews and statements. The information in these forms can support criminal charges and other legal actions.