Congresswoman Marjorie Taylor Greene (R-GA) claims a new review of financial documents has linked family members around Hunter Biden to a network of sex-trafficked women.
While such escapades involving the son of President Joe Biden were already disclosed before the 2020 election, MTG believes the House Oversight Committee can definitively link other family members to financial transactions involving some of the women involved with Hunter. Previous documents show money wires from the president to his son, who has struggled with addiction and solicited women for sex. The latest accusations contend these sexual encounters occurred not just in the United States, but overseas as well.
The Georgia congresswoman broke the news on Twitter Tuesday:
We just finished reviewing the financial records in the treasury. What I saw was over 2000 pages of jaw dropping information. There's basically an enterprise wrapped around Joe Biden involving not only multiple family members, more than we thought there were, but other people as well. Just a complete conglomerate of Lies. These shell companies where money was passing through from foreign countries. China, Ukraine, but many more countries than just those.

There's a lot of information the American people deserve to know of the Biden family and the crimes they've been involved in. And the Oversight Committee has a much bigger investigation to do than we ever thought was possible.
WATCH:
The Biden crime family participated in human trafficking by soliciting prostitutes from the United States and abroad in countries like Russia and Ukraine.

There is an entire crime enterprise wrapped around Joe Biden and his family.@GOPOversight has a much bigger investigation… pic.twitter.com/AGUBqfxTLs

— Rep. Marjorie Taylor Greene🇺🇸 (@RepMTG) April 18, 2023
Greene continued:
I just saw evidence of human trafficking that involves prostitutes not only from here in the United States, but foreign countries like Russia and Ukraine. This is unbelievable that a President and a former Vice President, not only his son Hunter Biden, but many more family members extending past Hunter Biden and his immediate family.

We're going to have to really get to work. This is an investigation that needs to be revealed to the American people. And not only do we have questions about Hunter Biden himself, but this is going to extend into developing a web of corruption, a web of fake companies that's going to reveal money that came in from many foreign countries and went directly into the personal bank accounts of the Biden family where they have financially benefited directly from Joe Biden's seats of power. We look forward to investigating, exposing for this for the American people and we'll see where it goes from there.
Details of the Biden son's sordid affairs were originally disclosed when an old laptop was received by former Trump lawyer Rudy Giuliani containing graphic photos of Hunter, many women, and emails between he and other family members.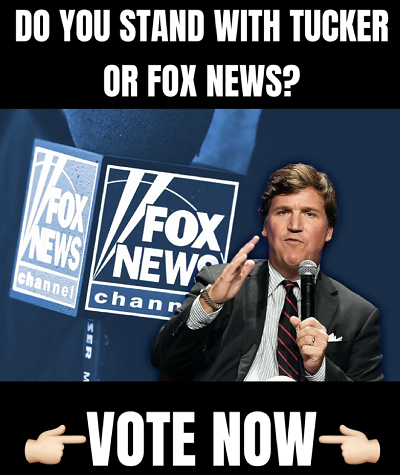 Since taking control of the House, Republicans have expanded investigations into the president's son and associates in an attempt to link the president directly to some or all of the misdeeds.
Already, House Oversight Chair James Comer has issued subpoenas for bank records going back 14 years to see if President Biden used his former vice presidency to help his family obtain lucrative overseas business contracts that promised access to America's halls of power. The probe specifically targets Hunter Biden and associate John Robinson "Rob" Walker, although other members of the Biden family have been implicated.