Former NBA superstar JJ Redick criticized ESPN's First Take show's hosts for pushing racial narratives in their reporting. Redick accused former NBA player Kendrick Perkins of creating "narratives that do not exist in reality" after Perkins suggested white players are favored in the NBA's MVP vote.
"Stephen A, I mean no offense to you and I mean no offense to First Take because I think this show is extremely valuable," Redick began. "It is an honor to be on this desk every day. It really is, but what we just witnessed is the problem with this show where we create narratives that do not exist in reality."
Host Kendrick Perkins can be seen growing disgruntled by the criticism offered by Redick. "I stated the facts! And you not about to sit up here and act like there's something more than that," Perking interjected, shouting at Redick.
WATCH:
Uh oh, JJ Redick just went on ESPN and accused them of making up racism narratives. Good for Redick. He's 100% right here. Kendrick Perkins said last week Jokic is getting the MVP because he's white. pic.twitter.com/F3VhHPShMo

— Clay Travis (@ClayTravis) March 7, 2023
Redick's accusations come in response to comments Perkins made over the past few weeks on First Take where he noted how certain white players had won the MVP award despite not being in the top ten scorers within the league.
Referencing past MVP winners like Dirk Nowitzki, Steve Nash, and Nikola Jokic, Perkins doubled down on his comments in a Twitter video where he asked his followers to realize "what do those guys have in common." He swiftly deleted the video, which was posted last week.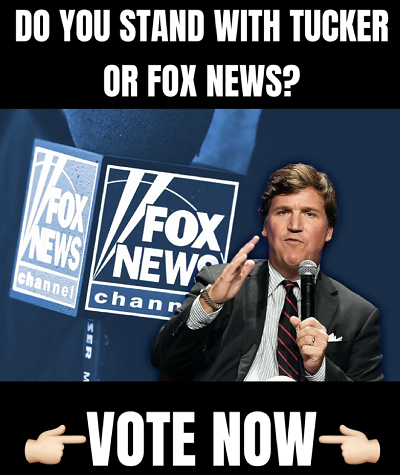 Kendrick Perkins uploaded a video on his twitter, doubling down on his take that Jokic, Nash and Dirk only won MVP because they are white before deleting the tweet pic.twitter.com/nZiKcspXQ1

— hoops bot (@hoops_bot) March 1, 2023
As Nikola Jokic appears to be the frontrunner in this year's MVP race, Perkins contested that Joel Embiid, a Black player, had a better season. Currently, Jokic and the Denver Nuggets are having an exceptional season, especially in comparison to the past few years.
Outkick's Clay Travis celebrated Redick for calling "out a fake racism narrative" and said it was "shocking" to see an ESPN employee do such a thing. "I don't think I've seen an ESPN employee call out a fake racism narrative in a decade or more. Certainly not in the last five years. Maybe ever. Usually ESPN is the king of propounding fake racism narratives. That's why this is so shocking to see on their airwaves," Travis said on Twitter.
Most white guys in sports media are so terrified of being called racist that they don't actually say what they think. That means all these "debates" are mostly bullshit. If you want a fun show, you need rich dudes who just don't give a fuck and say exactly what they think without… https://t.co/PWQvJ6Fxf9

— Clay Travis (@ClayTravis) March 7, 2023