During an interview on Thursday, 2024 GOP Presidential candidate Nikki Haley expressed support for taxpayer dollars going to Ukraine to help them in their war against Russia. In fact, she said the United States should have sent money and supplies even faster than Biden did.
"There is this populist strain, and a lot of MAGA that wants the Ukraine gravy train financially and otherwise to stop. And there's even growing Republican support to say wait a minute, checks and balances, what are we doing giving all this money to Ukraine? Where do you come down on the money, on the military whether it be fighter jets, xyz," asked the interviewer.
"Biden was slow to the take, he should've given Ukraine what they needed right when this started and we'd be in a totally different place right now," Haley began. "This isn't a war about Ukraine, this is a war about freedom and I don't think we need to put troops on the ground and I don't think we need to write blank checks. But they had the passion to fight for their own freedom. Give them the ammunition to do it. Get with our NATO allies and say 'hey we're not the only ones you've gotta do it too' and let them [Ukraine] win this fight," she continued.
"But I'll tell you what, if they win this fight you won't hear anything form Russia, China or Iran. If they lose this fight, Russia's not gonna stop at Ukraine. They're gonna go to Poland and the Baltics and we've got a world war on our hands. We have to make sure we send a message to every enemy that if you mess with our friends you're messing with us and you don't want to do that," she concluded.
WATCH:
Nikki Haley supports taxpayer dollars to Ukraine

"We have to send a message to all of our enemies. If you mess with our friends, you mess with us"

— Clayton Keirns (@CKeirns) February 17, 2023
Twitter users exploded with reaction: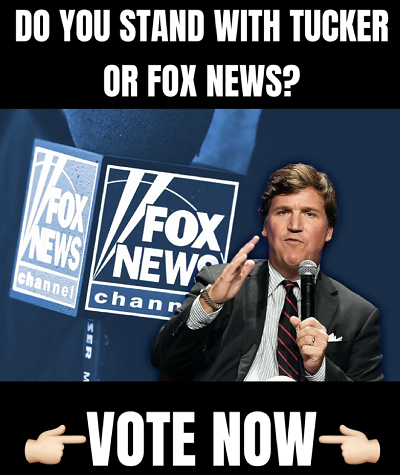 Make no mistake about it, this is the brand of Republicanism that the RNC and party leaders are desperate to revert back to.

We mustn't allow them to succeed. They had their reign. The future of the GOP is America First populism.

— David Giglio (@DavidGiglioCA) February 17, 2023
She's the pre Trump Republican status quo. No thanks.

— Josh Barnett- former US House candidate (AZ-01) (@BarnettforAZ) February 17, 2023
She is such a loser Rino. Just another one who doesn't care about America but bending to the industrial war machine that makes these people wealthy.

— Hope Rising (@Boomingbox) February 17, 2023
Day 2 of being a phony hateful RINO. I think she will ultimately achieve Kamala Harris-level primary numbers.

Oh wait! She dropped out before the primaries, she was THAT popular.

— Proud Unrepentant Ultra MAGA Gina Bella (@ginabella) February 17, 2023
She lost before she declared. Every day she talks now confirms her loss.

— Brent D Gifford (@brentdgifford) February 17, 2023
The military industrial complex has approved this message.

— maxwell (@Maxmename) February 17, 2023
Stay tuned for more from her already-flailing campaign…