In a bold statement made earlier today, New York City Mayor Eric Adams addressed the escalating migrant crisis, saying, "Eventually this was going to come to a neighborhood near you."
Adams, who has been proactive in dealing with various challenges in the city, laid out his position on immigration control and national security in no uncertain terms.
"Having someone embedded is a good start. That came from the Secretary of Homeland Security. We want to thank him. But I've been very clear on what we need… We need to control the border. We need to call a state of emergency. And we need to properly fund this national crisis."
This is not just a New York problem; it's an American problem. The Mayor's call for more border security reflects a growing sentiment among some politicians that the situation requires immediate and decisive action.
WATCH:

Since the spring of 2022, more than 90,000 migrants have arrived in New York City, with close to 55,000 still in the city's care. Combined with the existing homeless population, the city is sheltering over 105,800 people, a record number according to the New York Times.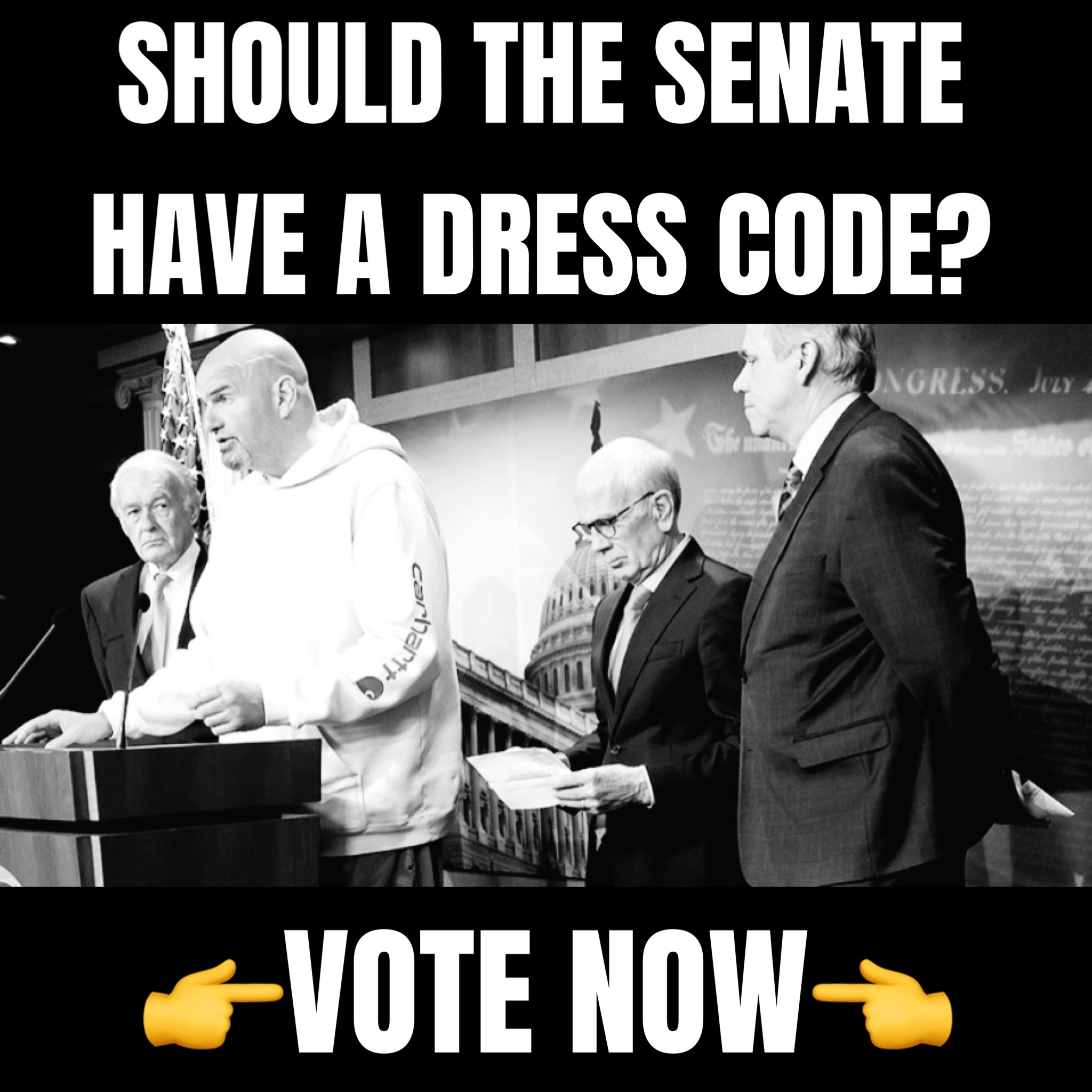 The city has opened more than 188 sites to house migrants, but officials have emphasized that while their compassion is infinite, space is not. The fliers, available in English and Spanish, describe New York City's high cost of living and suggest considering other cities for settlement.
Mayor Adams and city officials have also criticized the federal government for not providing expedited work authorizations and for not forcing other jurisdictions to help absorb the influx of migrants. The city estimates that it will spend $4 billion through the next fiscal year to house and feed asylum seekers. The mayor has explored legal avenues to relieve the city of its unique right to shelter obligations, reflecting the overwhelming challenge the city faces in housing the growing number of migrants.
REACTIONS:
Tell the people what they want to hear, do the opposite.

— Simulacrum (@Simulacrumofman) August 1, 2023
So Adams is a republican now?

— DC Corruption, LLC (@Corruption_Ink) August 1, 2023
Well 45 tried to fix the issue but he got mocked and ridiculed…you all are now to be blamed. Reap what you sow.

— 🇺🇸🌟 RWBWildcat 🌟🇺🇸 (@sweettrinity) August 1, 2023
This what y'all voted for

— Wealth Turtle 💰🐢 (@wealth_turtle) August 1, 2023
Call Kamala Harris.

She's the border czar.

— MatthewJshow (@MatthewJshow) August 1, 2023