New York Mayor Eric Adams went on a furious tirade against a citizen who attempted to ask him about rent increases across the city, suggesting the elderly woman was pointing at him and speaking as if he were "someone on a plantation [she] own[s]."
The testy encounter took place during a community meeting on rent increases at the Gregorio Luperon High School for Science and Mathematics in Washington Heights. A video clip from the interaction shows the older woman suggesting the mayor, who is Black and a Democrat, is controlled by real estate interests who are pressuring him to allow for drastic rent increases across the city. In his rebuttal, Adams accused the voter of being "disrespectful to him."
"I'm speaking to you as an adult. Don't speak to me as if you're speaking to someone on a plantation that you own… Don't be pointing at me, don't be disrespectful to me, speak with me as an adult because I'm a grown man. I walked into this room as a grown man, and I'm a walk out of this room as a grown man," said Adams.
WATCH:
Eric Adams was offended by the way a woman asked him a question.

"I'm the mayor of this city and treat me with the respect that I would deserve to be treated. Don't treat someone like they're on the plantation that you own." pic.twitter.com/gRp0p4FDS7

— Citizen Free Press (@CitizenFreePres) June 29, 2023
New Yorkers have been furious with the Mayor since a decision last week by the city's Rent Stabilization Board to allow for rent increases of up to six percent for the city's more than one million rent-stabilized properties. When he finally answered the woman's question, Mayor Adams deflected, saying he doesn't control the board.
City dwellers were aghast at Mayor Adams's outburst, with some reflecting on his inability to stop from stooping to the woman's level.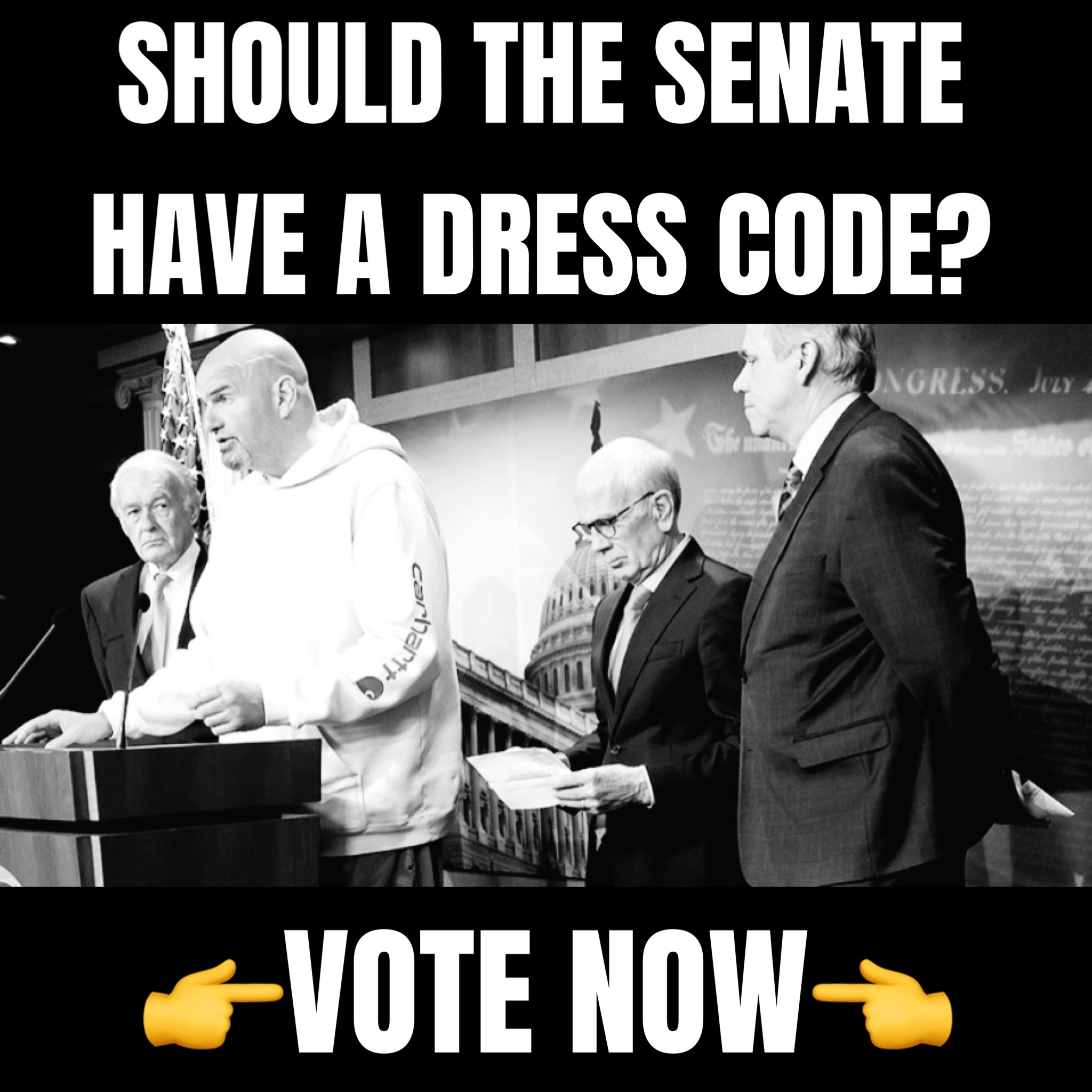 I think the mayor could find another avenue to reply to this citizen. He was defensive and arrogant. He made it all about himself instead of responding to her as a citizen of NYC. Very disappointed in his response. I voted for him.

— Tish Brandt (@TishBrandt636) June 29, 2023
Omfg Adams is the public servant who works for her and other New Yorkers – or at least he's supposed to. He's a disgrace.

— fan of democracy🌻🇺🇦 (@C0G1TO_ERG0_SUM) June 29, 2023
Since taking office last year, Mayor Adams has walked a fine line between the business community and progressive Democrats who did not support his successful campaign. As a former police officer, Adams has taken stances at odds with leftists in his own party who would like to see fewer cops on the street and greater enforcement of rent control efforts similar to those passed by the New York State Assembly where bills like the "good cause eviction" are giving heartburn to mom and pop landlords. More recently, Adams publicly faulted President Joe Biden for the city's migrant crisis, causing the White House to quietly remove him from the president's ambassadors program.