On Monday, Democrat New York City Mayor Eric Adams delivered a passive-aggressive speech to Trump supports. While lecturing the public, Adams took shots at some Republican politicians as well.
Trump left Mar-a-lago earlier today to depart to Manhattan for Tuesday's arraignment.
Adams said, "[To] rabble rousers thinking about coming to our city tomorrow, our message is clear and simple: control yourselves. New York City is our home, not a playground for your misplaced anger. We are the safest large city in America because we respect the rule of law in New York City."
He continued, "And although we have no specific threats, people like Marjorie Taylor Green, who is known to spread misinformation and hate speech, she stated she's coming to town. While you're in town, be on your best behavior. As always, we will not allow violence or vandalism of any kind, and if one is caught participating in any act of any act of violence, they will be arrested and held accountable, no matter who you are."
All eyes will be on New York City tomorrow to watch Trump's arraignment. While not every detail about tomorrow's event are known, it will be a sight to see in such an unprecedented time in US history.
WATCH:
Eric Adams tells Trump supporters to "control yourselves"

"NYC is our home, not a playground for your misplaced anger…although we have no specific threats, people like Marjorie Taylor Greene, who is known to spread misinformation and hate speech, stated she is coming to town." pic.twitter.com/JDMomvpqiZ

— Washington Free Beacon (@FreeBeacon) April 3, 2023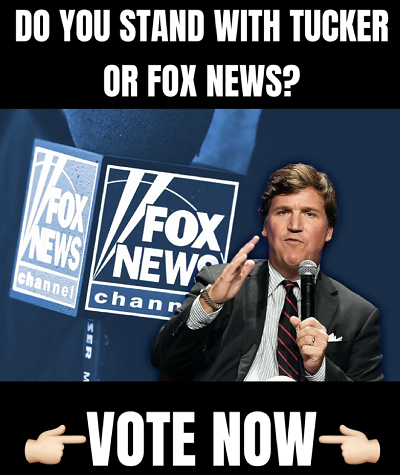 SEE REACTIONS:
He should tell Bragg to stop releasing criminals back on the street, start there!

— Steven VB 🦅🇺🇸🦅🇵🇫🇫🇷 (@vbislands) April 3, 2023
Maybe start by cleaning the streets of homeless camps and open market heroin dealing.

— FNU LNU (@prosqtor) April 3, 2023
The hypocrisy is amazing.

— AntBelicheck#6 (@Antbelicheck6) April 3, 2023
NYC pic.twitter.com/SxZ1FnBHMr

— KK Berd3 🇺🇸 (@kk_berd) April 3, 2023
Maybe you should control the crime in your city.

— Rey (@BoroJr1) April 3, 2023