Valuetainment owner and popular podcast host Patrick Bet-David pitched a Trump interview to industry king Joe Rogan during a recent episode of the latter's top-rated podcast. Rogan has shunned the idea in the past, but he is seemingly changing his mind after agreeing with Bet-David's proposal.
Speculation over a potential interview spiked last month after the former president and Rogan shook hands and exchanged kind words during a UFC card in Las Vegas. Rogan has previously stated that he has no interest in hosting the former president on his podcast. "I have had the opportunity to have him on my show, more than once, and I have said no every time," Rogan told Lex Fridman last year. "I don't want to help him, I'm not interested in helping him."
Earlier this week, Patrick Bet-David argued that a Trump interview on the Joe Rogan Experience is a must given a changing media landscape.
"When are you having Trump on?" Bet-David asked. "I don't know," Rogan answered. "I don't know, maybe." He went on to say that he is warming up to the idea given the cultural weight his podcast holds. "At a certain point in time. It would be interesting to hear his perspective on a lot of things. I would like to know what is it actually like when you get into office…What is it like versus perception? What is it actually like when you get in that building?"
"We both know there isn't going to be a mainstream media in 20 years," Bet-David said. He went on to argue that it would be "weird" if Rogan never gets the chance to interview Trump given the show's popularity compared to declining mainstream media outlets.
"So let's fast forward, 20 years from now… at 75 we look back at the list of great podcasts of all time – Joe Rogan at the top, the GOAT," Bet-David continued. "But he never interviewed that guy Trump. Im gonna be like, what are you talking about?"
"Wait let me get this straight, the greatest podcaster of all time didn't interview Trump? Dude that's crazy, why not? It had to be personal," the Valuetainment owner went on to speculate.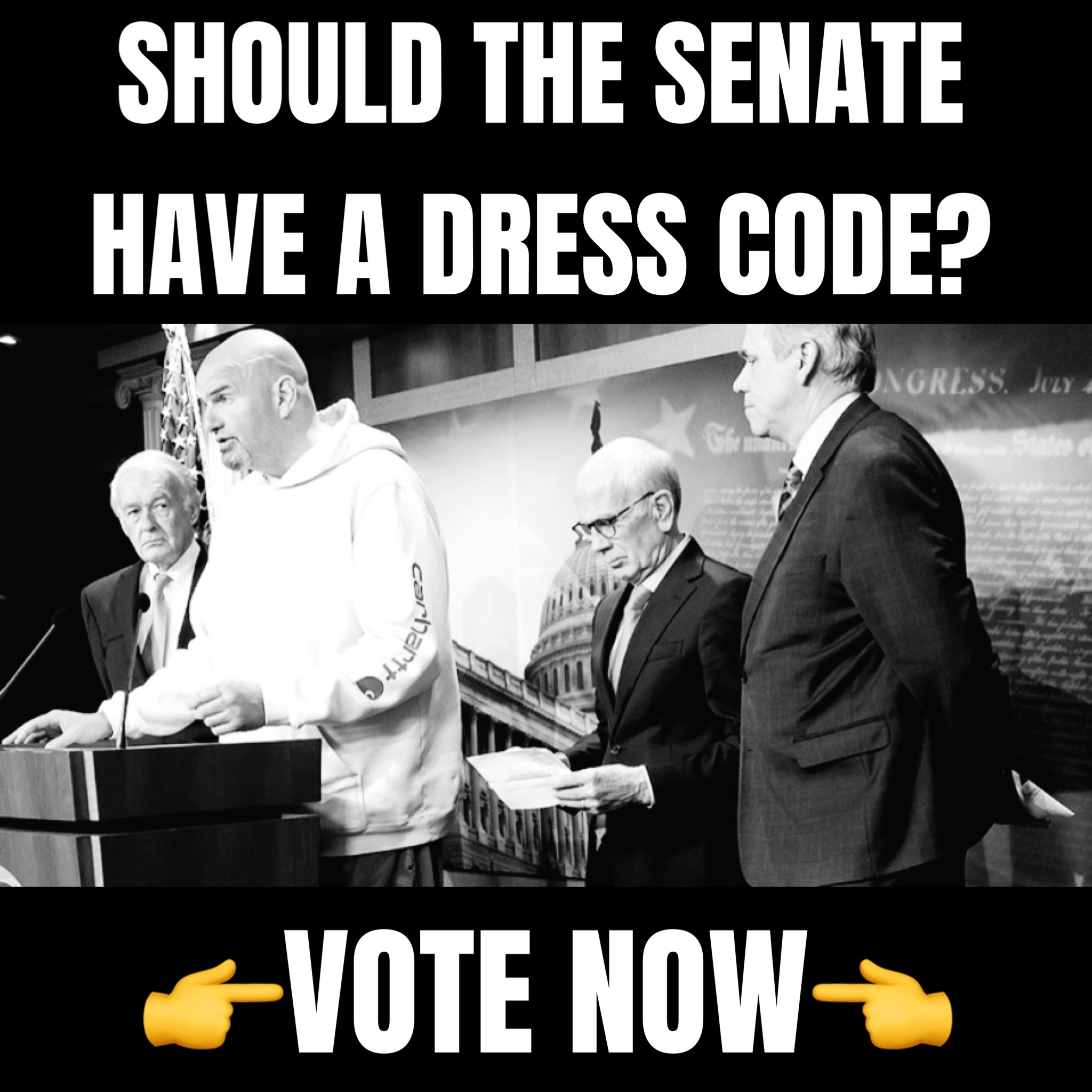 WATCH: