On Wednesday, former House Speaker Paul Ryan sharply criticized Donald Trump, calling his potential nomination for the presidency a "disaster." Ryan also asserted his belief that he could convince Trump's base of supporters to back another Republican candidate.
Speaking on CNBC's Squawk Box, Ryan declared, "I'm for anybody not named Trump right now. Anybody not named Trump… because I think we beat Biden for sure if we nominate a Republican not named Trump."
Ryan, who served as the 54th Speaker of the United States House of Representatives from 2015 to 2019, was forthright in his appraisal of Trump. He argued that Trump's nomination could jeopardize the Republicans' chances in the next presidential election.
"We haven't won anything with him since he first won in '16," Ryan stated. "We lost the House in '18, the presidency in '20, the Senate in '20, and we could have won the Senate in 2022 but for him."
Ryan's comments underscore the ongoing division within the Republican party between pro-Trump and anti-Trump factions. The former Speaker, who positions himself as a "never again Trumper," expressed concern about Trump's influence on the party's chances of retaking the White House, and even labeled him "dangerous."
"I'm very clear I don't think he's fit and I don't think he can win," Ryan continued. "I mean, he could, and that's dangerous."
WATCH: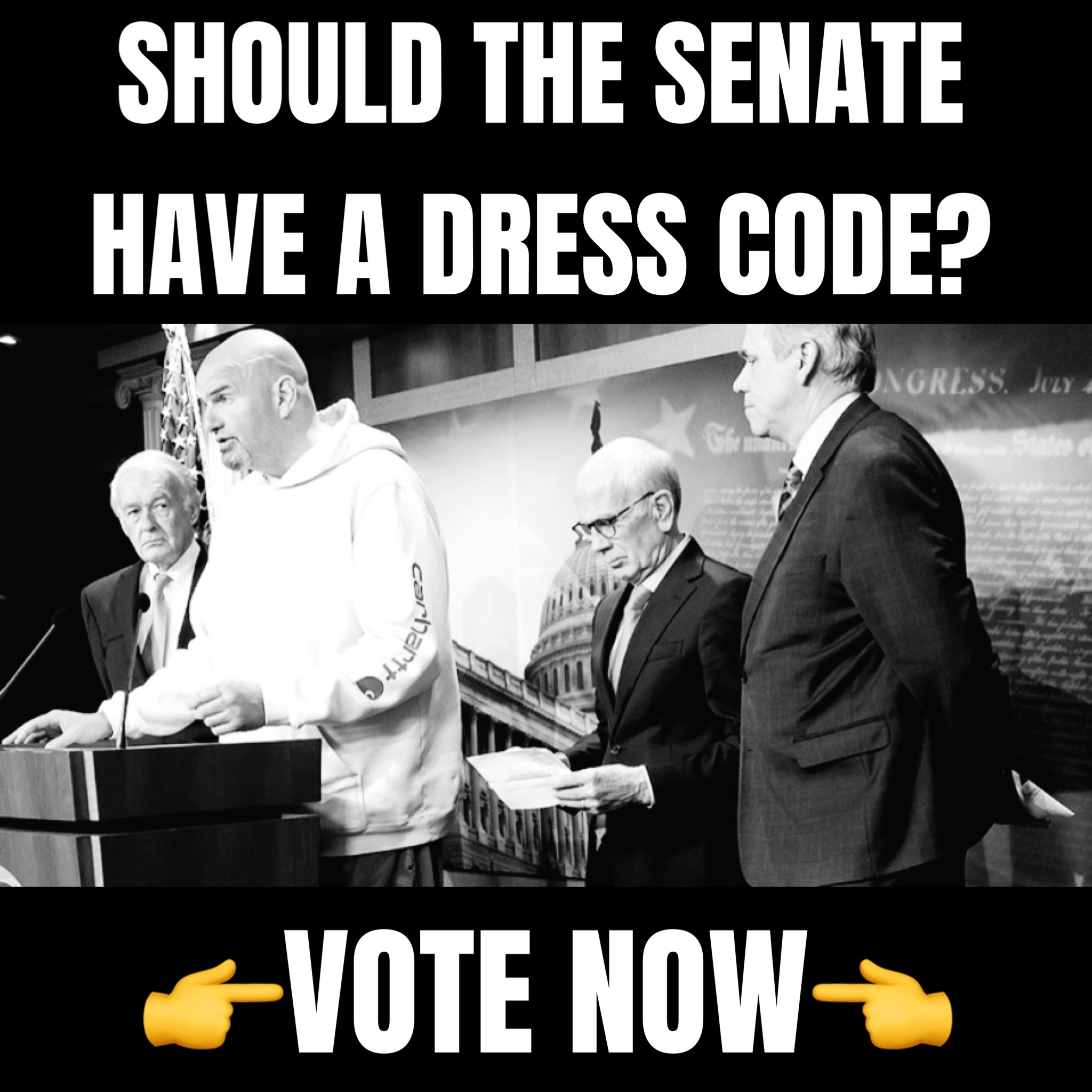 He emphasized the possibility of another candidate who could appeal to both Trump's base, known as the MAGA (Make America Great Again) base, and the suburban vote, a critical demographic that could sway the outcome of an election. "I think there's plenty of Republicans that can traffic with MAGA and win the suburban vote and win the White House," Ryan said.
Despite this, Ryan acknowledged the risk of alienating Trump's base by supporting another candidate, admitting that "you make everybody who was supporting Trump very mad."
However, it remains to be seen whether Ryan's confidence in his ability to convince Trump's base to support another candidate will translate into tangible results. The MAGA base's loyalty to Trump has been one of the defining characteristics of recent American politics, and swaying this group may prove to be a significant challenge.
REACTIONS:
Ryan lost to Obama/Biden in 2012; told @HouseGOP's in late 2016 to give up the presidency & focus instead on House, and @HouseGOP lost in 2018 when he was Speaker.

Saboteurs like him caused Trump's narrow loss in 3 states in 2020, yet they complain about Trump's electability.🤡 pic.twitter.com/TfupGo7Iva

— Yossi Gestetner (@YossiGestetner) June 28, 2023
"It's a disaster if we nominate Trump…but he could win,"

Based on the last 3 years of coverage, it's not even clear to me that he ever lost.

You people simply cannot quit the man.

— Douglas Ritz (@douglasritz) June 28, 2023
Didn't this guy drop out? Isn't he coin operated now.

— Dan Mahoney (@danmahoney49) June 28, 2023
Does anyone really care about @SpeakerRyan anymore? Look what's happened to Fowhile he's on their Board. He has really bad judgement.

— Kevin (@TheBondGuy2) June 28, 2023
Trump already won. Do you actually believe the Biden crime family won from their basement with Hunter smoking from a crack pipe. 81 million people know the truth.

— Stefanie Kammerman/The Stock Whisperer (@VolumePrintcess) June 28, 2023