In an interview after the Trump indictment, former Speaker of the House Nancy Pelosi described former President Donald Trump as looking like a "scared puppy" at his recent appearance in the DC Courtroom, in relation to charges over an alleged conspiracy to overturn the 2020 election.
Pelosi expressed that the situation was "heartbreaking for the country" and led her to a "very prayerful time," hoping for the truth to be received with openness.
She stated, "When I was in the courtroom, of course, but when I saw his coming out of his car and this or that, I saw a scared puppy. He looked very, very, very concerned about the fate. Look at that. I didn't see any bravado or confidence or anything like that."
"He knows. He knows the truth that he lost the election. And now he's got to face the music," she finished.
WATCH:
"He knows." Nancy Pelosi says Trump looked like "a scared puppy" yesterday. (Video: MSNBC) pic.twitter.com/3vliLSMB8o

— Mike Sington (@MikeSington) August 4, 2023
Shortly after the arraignment, Trump was caught on camera surprising a wedding party just hours after being arrested in D.C.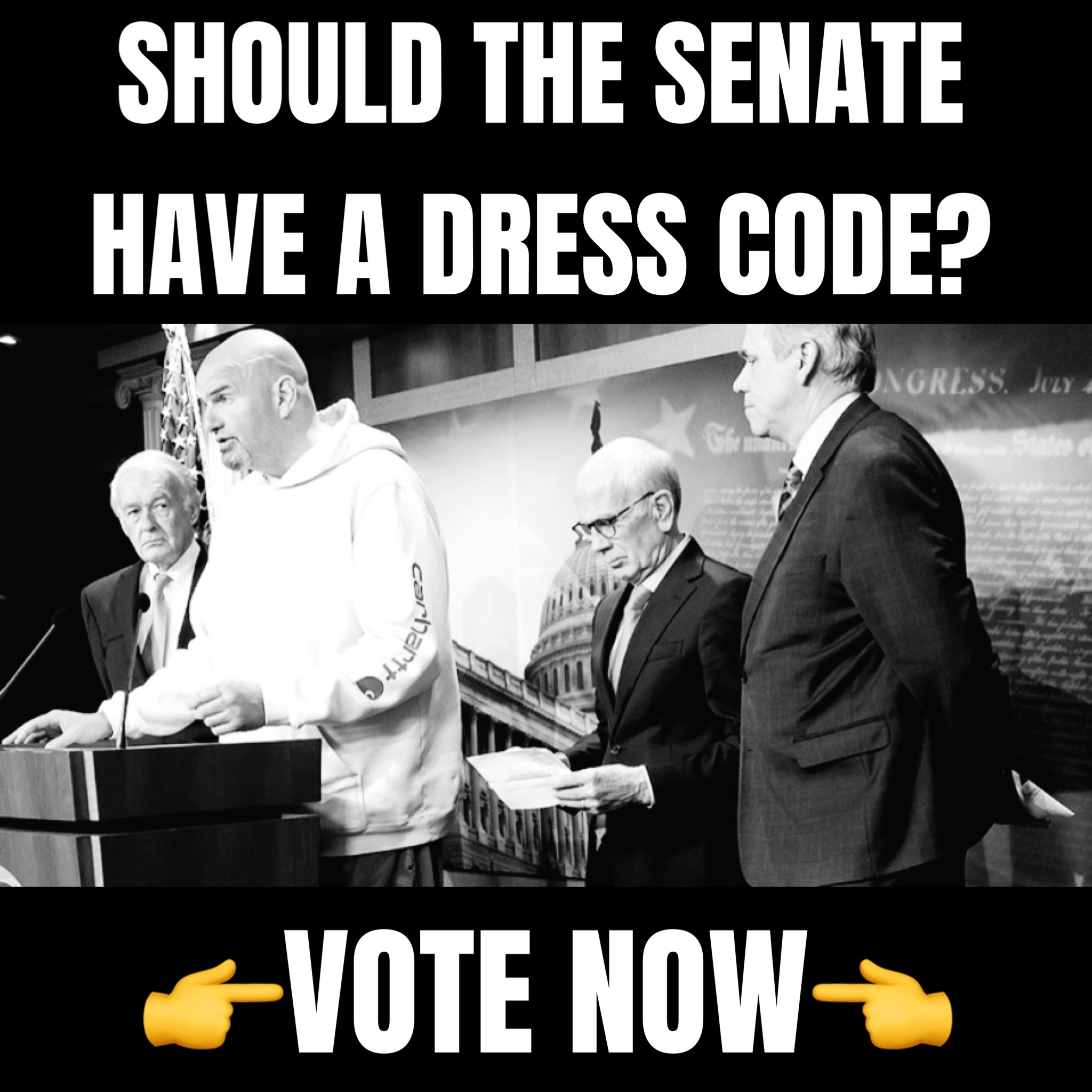 The first hearing in the case is set for August 28, 2023, at 10 a.m., and will be presided over by Judge Chutkan, according to reports. Another judge notified Trump that should he breach the terms of his release, it would be grounds for issuing an arrest warrant, leading to his possible detention, a standard procedure in arraignments.
REACTIONS:
JUST IN: Nancy Pelosi says Donald Trump looked like a "scared puppy" when he arrived at the DC courtroom to be arrested.

"When I saw him coming out of his car, I saw a scared puppy."

Just hours after being arrested, Trump was caught on camera surprising a wedding party.

Does… pic.twitter.com/5gmrw783zK

— Collin Rugg (@CollinRugg) August 4, 2023
Nancy- pic.twitter.com/hRSIsCQ5Vz

— 🇺🇸 Scoundrel 😎 (@Scoundrel001) August 4, 2023
I hope you at least asked her for some good stock tips?

— Ideaman@inventitnow (@Inventitnow) August 4, 2023
And she looks like an old witch that has been benefiting from her position to make a fortune in the stock market. That is called "insider information" and it is criminal, she should be indicted!

— Denis Hétu (@motslibres7) August 4, 2023
He looked determined

— Sandy Hardy (@har26606511) August 4, 2023