During a Sunday morning appearance with far-left host Chuck Todd, Transportation Secretary Pete Buttigieg suggested that Biden's popularity numbers aren't higher because the American people just can't quite keep up with Biden's "long list" of accomplishments. The only thing more bizarre than the statement itself is the fact that he said it with a straight face.
"He's got a lot of things to tout, why do you think that it has not penetrated the American public?", asked Todd, referring to Biden's awful approval ratings despite having the entire mainstream media on his side.
"Well these things don't sell themselves and it's one of the reasons i'm looking forward to that State of the union address. i will say that there have been so many accomplishments under this administration that it is difficult to list them in a distilled way," said Buttigieg.
Watch his bizarre statement below:
WATCH: Pete Buttigieg says Biden's approval numbers aren't higher because people just can't keep up with all of his accomplishments

Oh, so that's it, huh….pic.twitter.com/Dq5QXlwqEI

— Clayton Keirns (@CKeirns) February 5, 2023
Buttigieg also stopped by CNN to spout more misleading numbers about Biden. During a discussion with Jake Tapper, Buttigieg gave a false sense of the state of our economy.
"I think when you look at [job growth], when you look at what America was up against when President Biden took office and what has been delivered, again, just in these first two years of his administration, let alone what's possible as we actually start entering more and more, for example, of the construction phase on the infrastructure law, I think those results are going to continue to accumulate," he continued.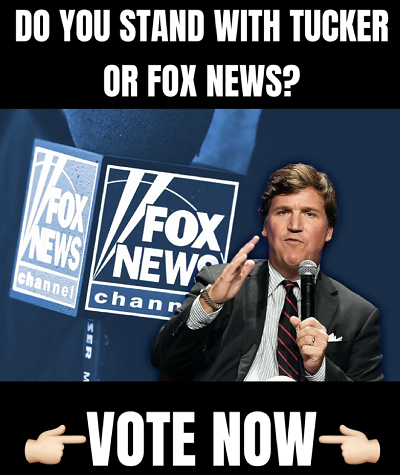 "At the end of the day, you can't argue with the extraordinary accomplishments, more than almost any other modern president that President Biden achieved, again, under the toughest of circumstances," Buttigieg somehow said with a straight face.
Mayor Pete must not have seen the recent polling data showing that 41% of Americans are worse off financially than they were two years ago. This is by far the worst numbers shown in this poll in over 40 years.
Watch:
ABC POLL: "40% say they are worse off financially than they were two years ago — the most negative response to that question in nearly 40 years." pic.twitter.com/yEACnb53SK

— RNC Research (@RNCResearch) February 5, 2023
When will the Biden administration stop lying to the American people?