In Thursday's explosive podcast episode, Patrick Bet-David confronted disgraced former Congressman Anthony Weiner head-on about the infamous 'Clinton Body Count.' Known for his direct style, Bet-David didn't hold back, demanding answers to why the Clinton family seems to be trailed by an alarming number of mysterious and unexplained deaths.
The concept of the Clinton 'Body Count,' a theory that points to a long list of individuals associated with the Clintons who have mysteriously died, has long been a contentious subject of discussion. Bet-David kicked off the conversation by putting Weiner on the spot about this very issue.
"How is it that in the last 50 years, every political figure has their own reputation… But with the Clintons, the reputation that follows them is that people close to them die? Why is this a story that many people believe in?" Bet-David asked.
Weiner attempted to trivialize the question by drawing a comparison with other long-serving political figures, such as George Bush and Ronald Reagan. "Are the Clintons in their 70s yet? You don't think I can make a list of other people who are 70-something years old and point out that this person died, that person died?" Weiner retorted.
WATCH:

Unfazed by Weiner's deflection, Bet-David persisted in questioning why no similar conspiracy theories have formed around those political figures of similar age or stature. "How come they haven't done that with Bush? He's in the same age. How come they haven't done that with Reagan? How come they haven't done that with Kerry?"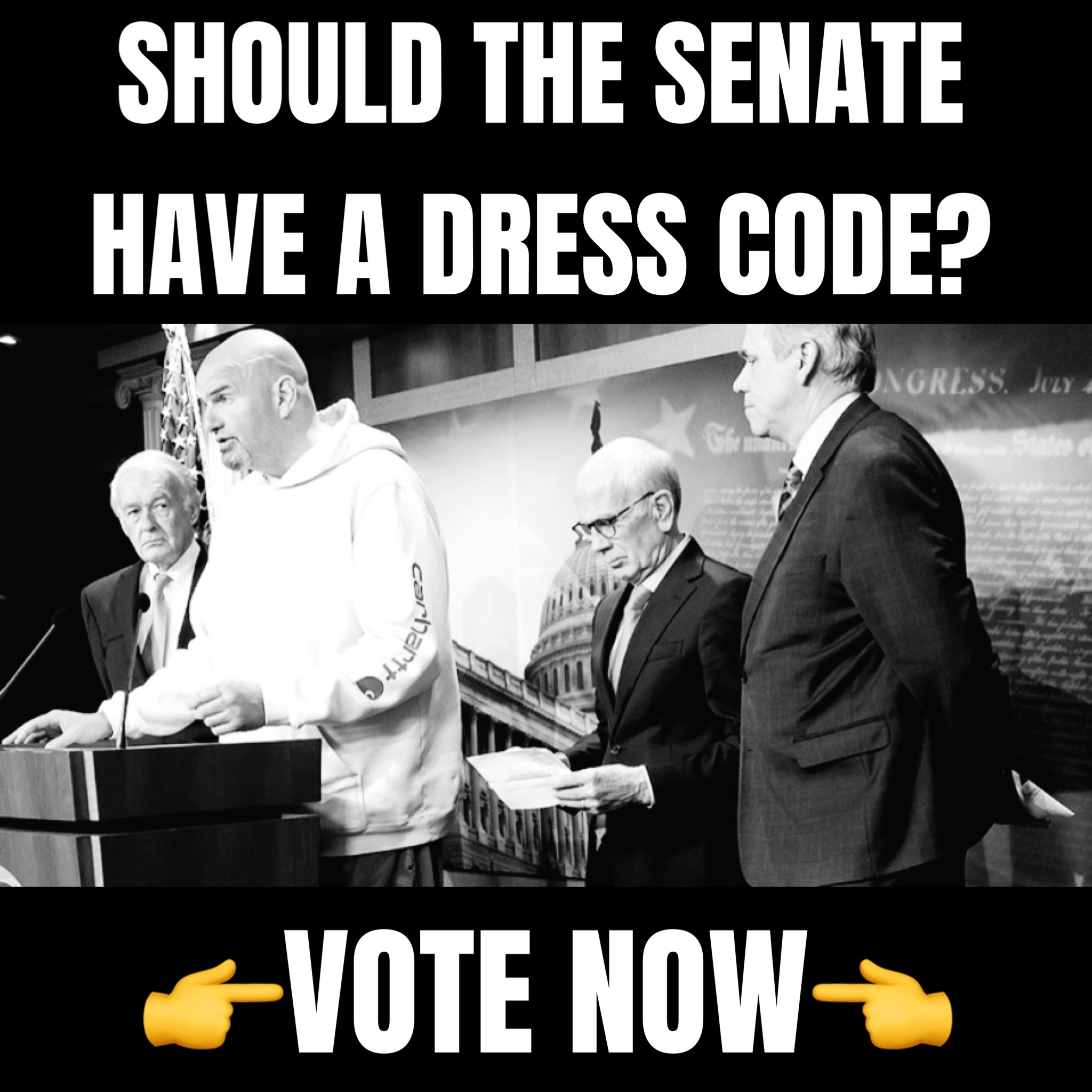 The tensions reached a boiling point as Weiner, unable to effectively address the question, resorted to dismissing it as "bizarre." He accused Bet-David of fuelling conspiracy theories and tried to discredit Bet-David's sources as "obscure websites" pushing unfounded theories.
Keeping his foot on the gas, he reiterated the key question, probing why this particular conspiracy theory seems unique to the Clintons. "How come other people don't have this conspiracy theory? How come Reagan doesn't have this conspiracy theory? How come Bush doesn't have this conspiracy theory? How come John Kerry doesn't have this conspiracy theory?"
Weiner argued that merely asking these questions about these deaths in relation to the Clintons was disrespectful and harmful. Undeterred, Bet-David pushed back, "I'm not going to be cutting that list because the world needs me," he declared.
In a particularly intense moment, Bet-David then played a clip of Hillary Clinton during the Benghazi hearings, in which she infamously asked, "What does it matter now? They're dead." The clip shows the notoriously dismissive comment about the lives lost in the 2012 Benghazi attack that perfectly encapsulated the controversy that has surrounded the Clintons for decades.
REACTIONS:
Holy shit!! 🔥🔥

— Jamie (@LibertyJamison) July 20, 2023
Watched this entire episode live while preparing breakfast. That pedo's meltdown in realtime was pretty epic to witness.

— 🥞Pancakez King Razeo👑 🇺🇸 (@PancakezKing) July 20, 2023
PBD is a G.

— Larry Tran – Website Designer & Email Copywriter (@larryhungtran) July 20, 2023
He's an evil dude, and you can feel how much contempt and hatred he harbors when he gets uncomfortable.

— Granny Pornstar 👵🏻 (@duckieeee2008) July 20, 2023
Just a few years of the #ClintonBodyCount! pic.twitter.com/yYsoD31bjA

— NoSurrender200 ⚓️ (@NoSurrender200) July 20, 2023