National interest in UFO encounters continued to grow Thursday after the release of body camera footage from Las Vegas police officers who spoke with area residents claiming to witness a bright object fall out of the sky late one recent night. Neighbors on camera who claimed to have investigated the object's crash said they saw a 10-foot tall creature standing beside the downed object.
KLAS Channel 8 first reported on the bodycam footage obtained by officers who responded to 911 calls from individuals following a streak of blue-white light overhead that clearly appears in the footage. Upon arriving at the home of one resident, officers listened as he told them about a harrowing encounter.
"What did you see?" asked the officer.
"It was like a… it was like a big creature," said the resident. "Yeah, like around 10 feet tall."
"I'm not gonna BS you guys. One of my partners said they saw something fall out of the sky," replied the officer.
Footage of a backyard investigation was blacked out, a precaution taken by police to respect the privacy of the individual's home. Officers went on to ask passersby if they also saw the bright light zooming overhead.
WATCH: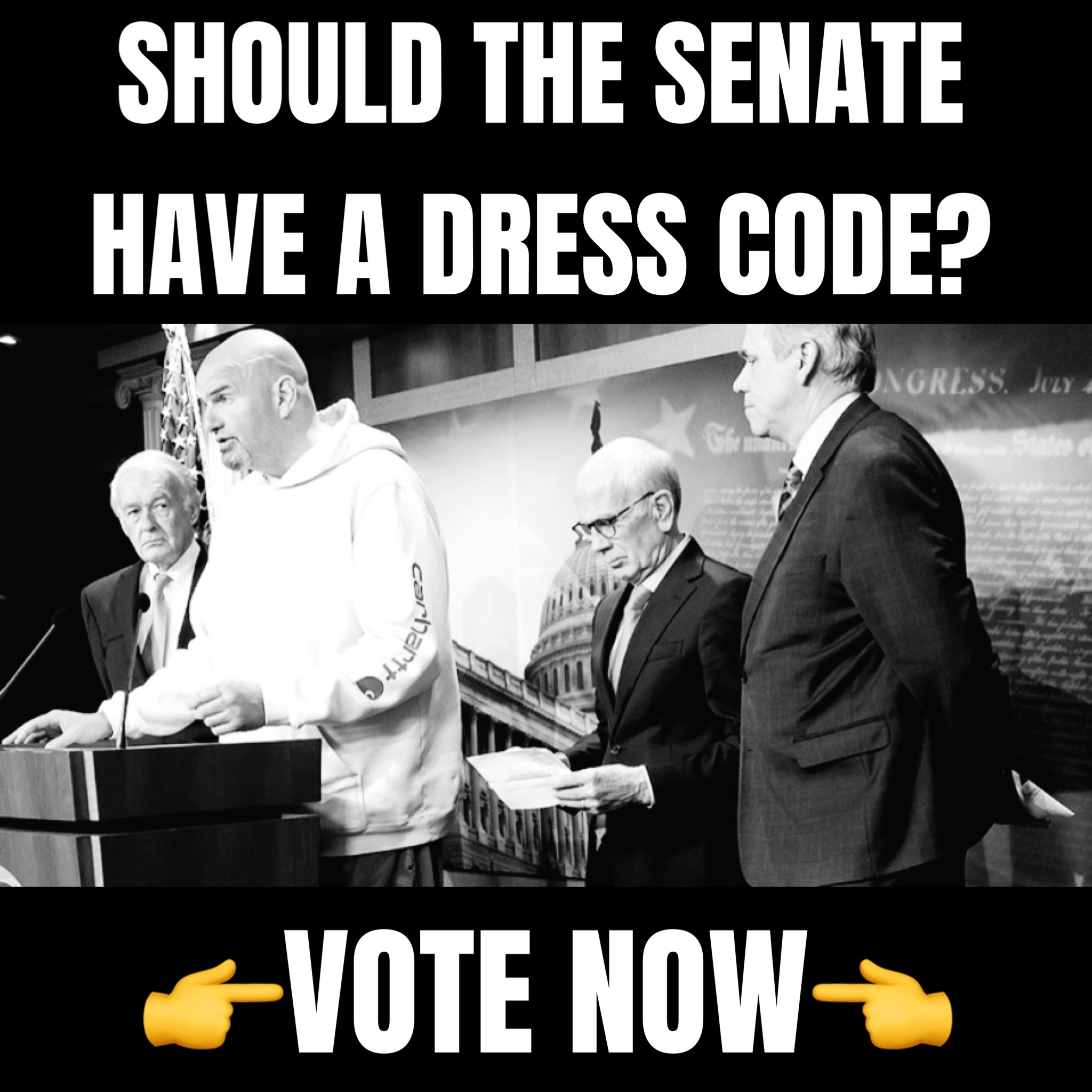 In dissecting the footage, news anchors mentioned that several nearby military bases told investigators their assets and personnel were not involved in the incident. Officials for the Pentagon have not yet responded to this latest incident of UFO speculation.
The existence of UFOs, dubbed unidentified aerial phenomena (UAPs) by the Defense Department, has been suspected for some time. However, officials maintain that no connection has been made between objects captured on film and the existence of extraterrestrial beings. Most recently, a government whistleblower came forward to claim that the U.S. is in possession of "non-human" aircraft. Earlier this year a military general said he couldn't rule out the existence of aliens as an answer to the many unexplained objects that have appeared across America's skies in recent years.