Advocates for Jordan Neely protested on Wednesday, staging a "counter-protest" against a press conference convened by Nassau County Executive Bruce A. Blakemane. The gathering, which saw the participation of marines, veterans, and a distinguished array of politicians, was met with a fervent response from Neely's supporters.
They had gathered outside the NYC Criminal Court and DA Bragg's office to voice their support for Daniel Penny, an ex-marine who had been involved in a fatal chokehold incident involving Neely on a NYC subway. Tensions heightened leading to clashes with the police and subsequent arrests.

Daniel Penny is a former Marine who has been charged with second-degree manslaughter following an incident involving Jordan Neely, a homeless man who was suffering from mental health issues​​ and threatening people.
The incident took place on a New York subway train on May 1, 2023, and was partially captured on a cellphone video, showing Penny holding Neely in a chokehold for about 15 minutes​​​​. Neely was pronounced dead at the hospital due to "compression of neck (chokehold)"​​.
The event led to protests in New York City, with many demanding Penny be charged. The protests erupted after Penny was initially released without charges, sparking criticism of law enforcement's handling of the case​​. Several protesters were arrested on charges of disorderly conduct and obstructing governmental administration over sound amplification​​.
The protests were partly driven by a video of the incident that surfaced on social media and partly by the fact that Neely's death was likened to George Floyd's death, which led to nationwide protests in 2020​​.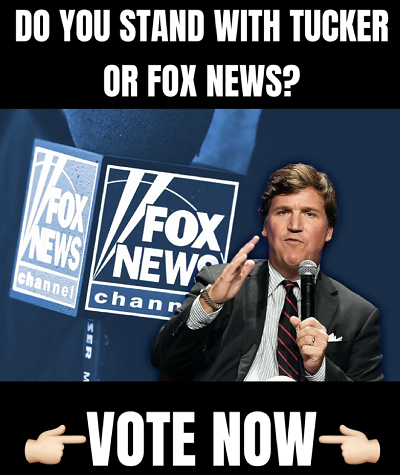 Daniel Penny, in his defense, stated that his encounter with Neely was not motivated by race and he is not a white supremacist. He argued that he acted to protect himself and other passengers when Neely began aggressively threatening them​​. Penny's attorneys claimed that he never intended to harm Neely and couldn't have foreseen his untimely death​​.
Penny was arraigned on May 12 and released on bail, pending trial​. Notably, the incident has sparked a national debate, with many political figures and groups praising Penny as a good Samaritan, calling for his pardon, and pointing out that Neely was a violent criminal​.
WATCH: