During yesterday's interview with Steve Bannon, Rep. Luna (R-FL) confirmed that the Republican-controlled House will be voting to censure and potentially fine Democrat Adam Schiff (D-CA). The decision comes after months of heightened political tension and controversy surrounding Schiff's conduct.
Luna, an up-and-coming conservative figure, stated that Schiff will "go down as a liar," amplifying the message of accountability that the GOP has been pushing in recent times.
During the interview, Luna provided details about the upcoming vote and reaffirmed the backing of the GOP leadership. In addition to being censured, Schiff could pay up to $16 million in fines.
Can't sleep

Too excited about Wednesday's US House vote to censure Adam Schiff and fine him $16 million for his role in Russia collusion spying

Make sure your GOP reps vote YES on this bill

Thank you @RepLuna for having the courage to bring this to the House floor

— DC_Draino (@DC_Draino) June 7, 2023
Today is Fuck Adam Schiff Wednesday and if congress does its job today, he will be censured and fined $16M dollars for his Russia collusion propaganda…

— Gunther Eagleman™ (@GuntherEagleman) June 7, 2023
Let's all say a little prayer, that Adam Shifty Schiff, gets censured and fined today.🙏🏼🙏🏼 Happy Wednesday 😊

— MegLynn (@MegLynn45_47) June 7, 2023
WATCH: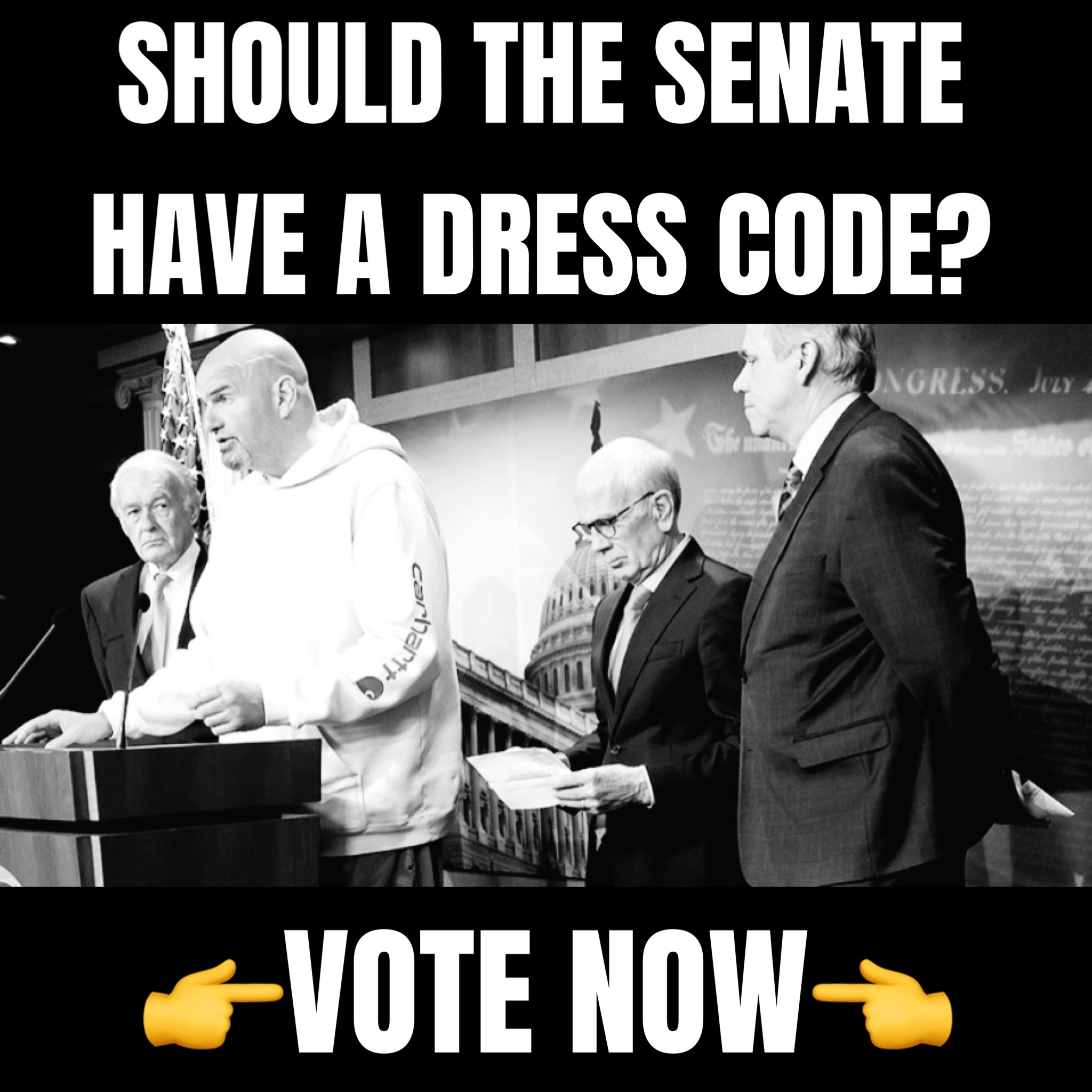 The reason for the vote? Allegations against Schiff for spreading "false narratives" during the Trump-Russia investigation. Luna and many of her fellow Republicans are vocal in their belief that lawmakers should face consequences for their actions during the investigation, particularly in light of the Durham report's findings.
Schiff, a long-serving Democrat known for his outspoken criticism of the Trump administration, has often been a target of Republican ire.
Yesterday, Luna (R-FL) discussed the House Oversight Committee's ongoing efforts to hold former House Judiciary Committee chair Adam Schiff (D-CA) accountable for lying about the Trump-Russia investigation during an appearance on Fox News' Sunday Morning Futures.
Earlier this month, the Florida congresswoman filed a motion to censure, condemn and impose a $16 million fine on Schiff for allegedly lying to the American people about the investigation. The move came not long after the Durham report confirmed that the FBI opened the Trump-Russia investigation without any significant evidence to back claims of collusion.
Schiff, however, while serving as House Judiciary chair, repeatedly claimed that he had seen exclusive evidence proving collusion between Trump and Russian intelligence agencies.  "I don't want to go into specifics, but I will say that there is evidence that is not circumstantial. But as I've said all along, there's plenty of evidence of collusion," the California congressman told Meet The Press in 2017.
"I will speak to Adam Schiff. Maria, I have a privileged resolution that I'm bringing to the floor, and we are going to fine that man 16 million dollars for using his position to lie to the American people, and ultimately push something that not only destroyed our country, but ripped us apart and I believe, maybe even permanently damaged foreign relations," the freshman congresswoman told Fox News host Maria Bartiromo.
"He is a criminal… and Adam Schiff; you will be held accountable."
She went on to reference Schiff's claims of seeing a "smoking gun" that never materialized. "And yet, he was privileged to information that not even I or many of my colleagues would be able to see," Luna went on to say. "He used that position. He absolutely aided and abetted a corrupt FBI into investigating a sitting president."
In addition to bringing "dishonor to the House of Representatives," Luna argued that Schiff "really destroyed the sense of comradery that we had in this country," adding that the Trump-Russia investigation cost taxpayers 32 million dollars.