One squad member had an absolute MELTDOWN as one of her fellow "squad members" was fired from being on the intelligence committee…
Representative Rashida Tlaib, a democrat from Michigan's 12th congressional district gave a fiery speech on Thursday morning when Ilhan Omar was removed from her Foreign Affairs Committee assignment.
She literally began crying on the House floor while she threw a fit over her friends removal. Watch that video below:
"I'M SO SORRY SIS"; Rep. Tlaib starts SOBBING because Rep. Omar was ousted from House committee over anti-semistism pic.twitter.com/ZLajaS4tf8

— Clayton Keirns (@CKeirns) February 2, 2023
Both Tlaib and Ilhan Omar have been open advocates about anti-Israel policies which has drawn fierce criticism due to the relationship America has with Israel.
Tlaib has made openly anti-Israel comments going as far to call Israel an apartheid state which many people have viewed as anti-semitic.
Omar was removed from the foreign affairs committee for what the RNC's Twitter account called "years of unapologetic antisemitism and a startling lack of judgment on foreign policy."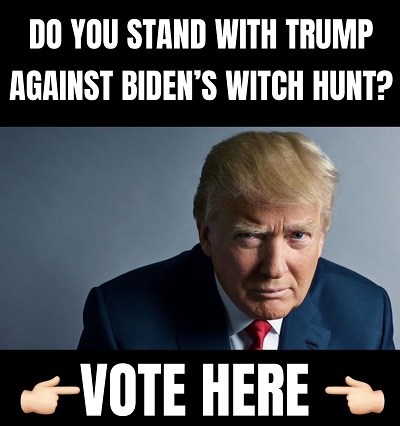 Not a single Democrat voted for the removal and nevertheless an uproar of Democrats fought to keep Omar in the Foreign Affairs Committee seat despite her anti-semitism.
Tlaib was not the only one to have a fiery meltdown on the House of Representatives floor, in fact AOC had quite the meltdown herself.
AOC claimed that the GOP was "targeting women of color" when taking Ilhan Omar off of the committee while flailing her arms left and right during her speech.
Watch AOC's reaction below:
AOC is having a normal one complaining that Ilhan Omar's removal from the Foreign Affairs Committee is "targeting women of color"

— ALX 🇺🇸 (@alx) February 2, 2023
Check out what some people are saying about the meltdowns below:
With no sound she looks like she's passionately preaching to a church

— Sararose 🇺🇸🌹 (@saras76) February 2, 2023
She didn't die. She got removed from a committee.

— Grace Vasquez (@itsYourGrace) February 2, 2023
Imagine if she was this passionate about the debt.

— Jesus = Answer (@hollis4congress) February 2, 2023
— ryanguerrafly (@ryanguerrafly) February 2, 2023
That's awesome

— Joe (@Indio68227435) February 2, 2023