A new detail has surfaced in the ongoing Hunter Biden investigation. Reporter John Solomon disclosed on Newsmax that while attempting to reach Hunter Biden for comments on an investigation back in 2019, he inadvertently reached the former President, Joe Biden instead.
Solomon had received documents that were leaked to him from a law enforcement investigation concerning Hunter. Among those documents was a telephone number, which Solomon, an investigative journalist, decided to dial, hoping to gather comments from Hunter.
On Wednesday, Solomon unfolded the event, saying he called a number he found on one of the documents related to his investigation. Expecting Hunter Biden, he was shocked when the call was answered by Joe Biden. "When I called the cell phone, guess who picked up the phone? Joe Biden," Solomon shared. The shock on the other end of the line was palpable. Joe Biden quickly hung up the call, leaving Solomon with more questions than answers.
When that happened, it led Solomon to investigate further, and when the Hunter Biden laptop scandal broke, he found evidence suggesting that the cell phone bills were possibly for Joe Biden's phone, paid for by Hunter. "There is a lot more," Solomon stated.
He pointed out that both he and journalist Miranda Devine have found evidence that Hunter Biden paid for several of Joe Biden's bills. These revelations paint a potentially troubling picture of the financial relationship between the father and son.
WATCH:
Full clip of @jsolomonReports telling story re: how law enforcement had docs re: Hunter Biden & one of the docs "got leaked" to John w/a phone number, which turns out to be the burner phone used by "Pops" when he was VP, paid for by Hunter's firm. John called the number in 2019 &… pic.twitter.com/lFJw29Dtpc

— Lisa Mei (@TheNotoriousLMC) June 28, 2023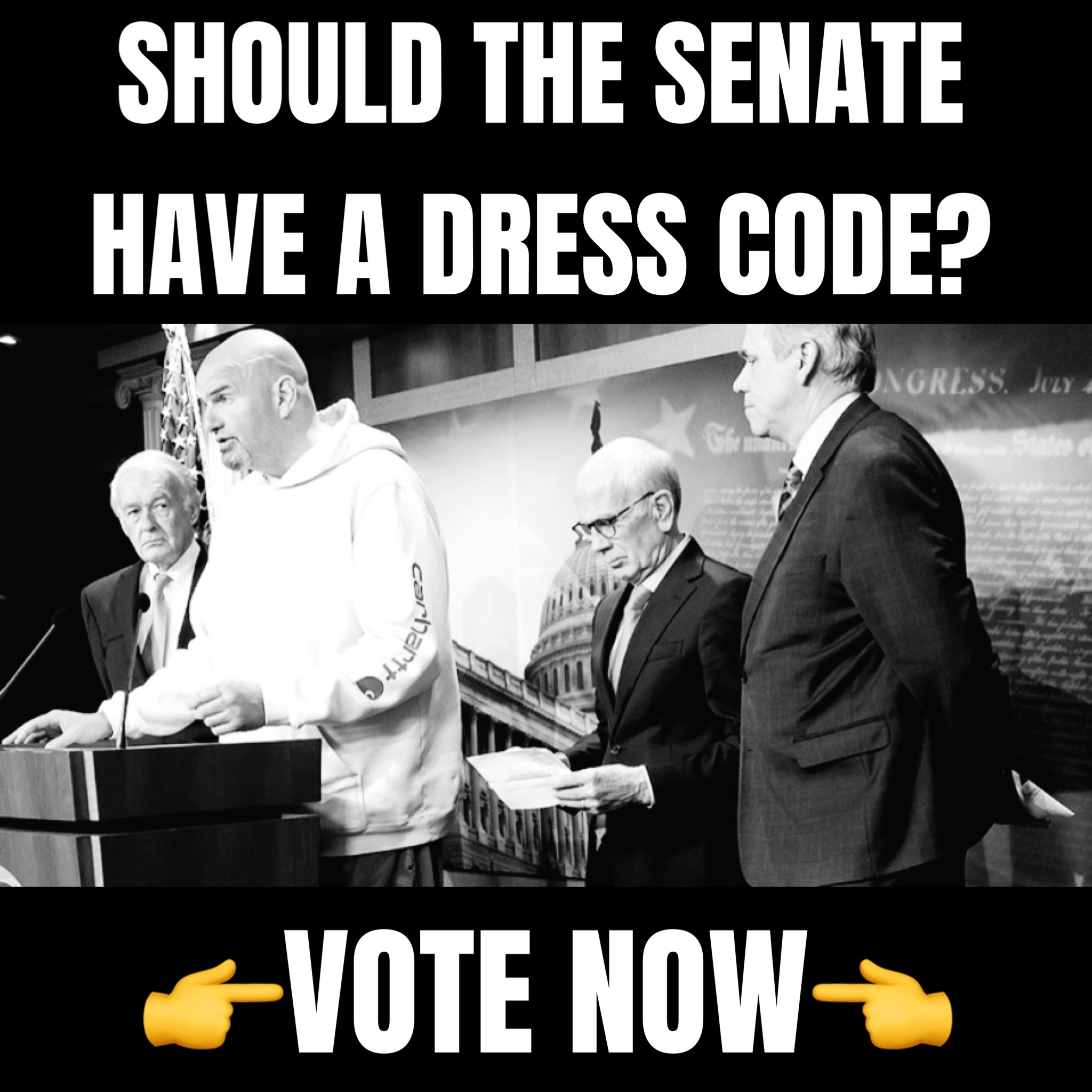 According to Solomon, another key development in the case might be the potential cooperation of Devin Archer, who worked closely with Hunter Biden in the pursuit of foreign money. "The guys are darkening," Solomon said. "I think that could be a seminal moment that could put a very dark cloud over this president."
Additionally, Solomon revealed there's another whistleblower who provided the Securities and Exchange Commission with a detailed report on allegations of wrongdoing against the Biden family in November 2016.  While the story continues to develop, Solomon and his fellow journalists are committed to uncovering the truth, stating, "facts are a persistent thing, whistleblowers are persistent things, we're getting the truth."
"There's another whistleblower emerging right now who provided the Securities and Exchange Commission a detailed report in November of 2016," he added.
"That's the earliest known instance of allegations of wrongdoing against the Biden family. He is emerging and beginning to cooperate with members of Congress. We could have something on that as early as next week. A lot of information is coming out of the woodwork that the storm clouds are darkening over the Biden family."
In previous interviews and public statements, Joe has asserted that he had never spoken to his son about his overseas business dealings. However, these assertions have been challenged recently, leading to a clamor for clarification from the President himself.
"Did you lie about never speaking to Hunter about his business dealings?" Fox News' Jacqui Heinrich asked on Monday.
"No," Biden responded.
WATCH:
Biden finally answers if he lied about speaking to Hunter about business deals.

Biden: "No." pic.twitter.com/5gTZuAYIHO

— Citizen Free Press (@CitizenFreePres) June 26, 2023