In Wednesday's press briefing, a reporter took the Biden administration to task, questioning the President's mental state and his recent comments regarding 9/11.
Biden marked the 22nd anniversary of the 9/11 attacks in Alaska, speaking at Joint Base Elmendorf-Richardson in Anchorage. However, Biden faced criticism for not attending traditional ceremonies in New York or the Pentagon, and for making a debunked claim that he was at Ground Zero a day after the attacks.
The exchange began when a reporter asked National Security Council spokesman John Kirby about Biden's recent remarks, which some have labeled as "tall tales" or outright fabrications. The reporter questioned "What is going on with the president? Is he just believing things that didn't happen did happen? Or is he just randomly making stuff up?"
The room grew tense as all eyes turned to Kirby. However, instead of providing a clear answer, Kirby appeared flustered, struggling to find the right words.
WATCH:

The President's comments on 9/11 have been a source of controversy, with critics accusing him of either misremembering events or deliberately fabricating details. This is not the first time Biden's remarks have come under scrutiny. Throughout his tenure, he has faced criticism for various misstatements, leading to broader concerns about his cognitive abilities.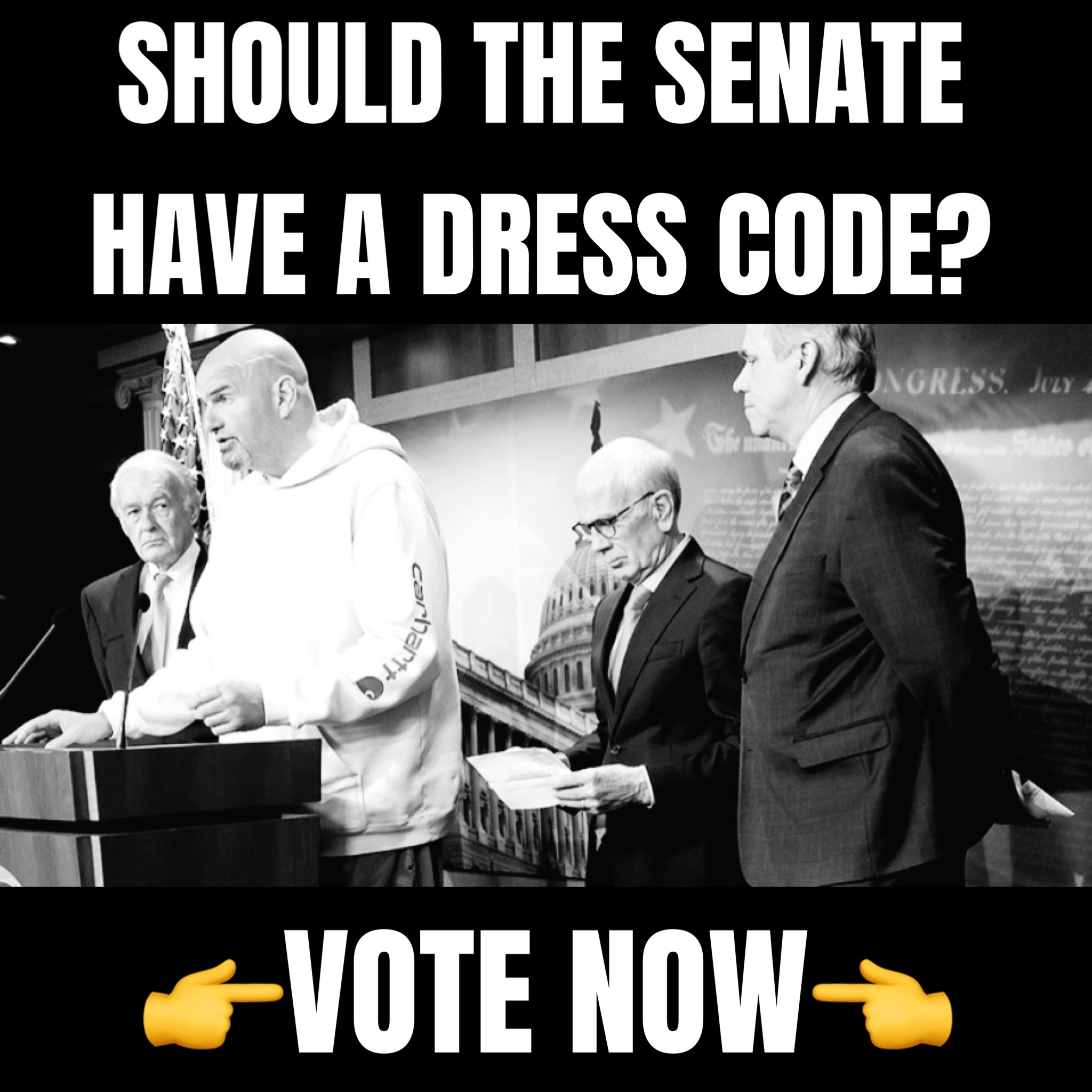 REACTIONS:
The media is slowly turning on Biden. (Or at least it seems).
CNN is. And others will join…

— Oscar Herrera (@OscarEnjoylife) September 13, 2023
They never answer the questions. They need to be interrupted and say YOU ARE NOT ANSWERING THE QUESTION!

— Katie Riley (@Katiespiritual) September 13, 2023
When exactly did the job "Assistant to the Secretary of Defense"become lying to the public to cover for a unfit President? ? ? Love for John Kirby to answer that.

— 𝒜𝓃𝒾𝓉𝒶𝐹𝓇𝒾𝓈𝓀𝑒💞 (@AFkokogems) September 13, 2023
Was Fetterman in charge of this trade?!

— Robin Valencia (@rvalen81) September 13, 2023
That way, they wouldn't speak publicly again..😂😂

— Holla (@OlaoyeOA) September 13, 2023