In a powerful session at the Senate on Monday, Riley Gaines, the former collegiate swimmer, continuously debunked claims made by Democrat lawmakers and activists, while detailing her challenging experiences swimming alongside and against transgendered collegiate athletes.
While presenting clear-cut evidence to support her case, Gaines shed light on the hostile subject, an issue that has stirred widespread discussion and controversy.
"How many female members of the NBA do you see?" Sen. John Kennedy (R-LA) asked. This question was followed by a Human Rights Campaign operative's reference to the widely debated hypothetical match-up of men against tennis great Serena Williams.
The activist contended that Serena Williams is "stronger" than most males in the sport, but Gaines brought the receipts.
Gaines recalled how both Serena and Venus Williams, despite their exceptional prowess in women's tennis, lost to the 203rd-ranked male tennis player.
Serena herself even admitted last year that male tennis pro Andy Murray would crush her "in minutes."
WATCH: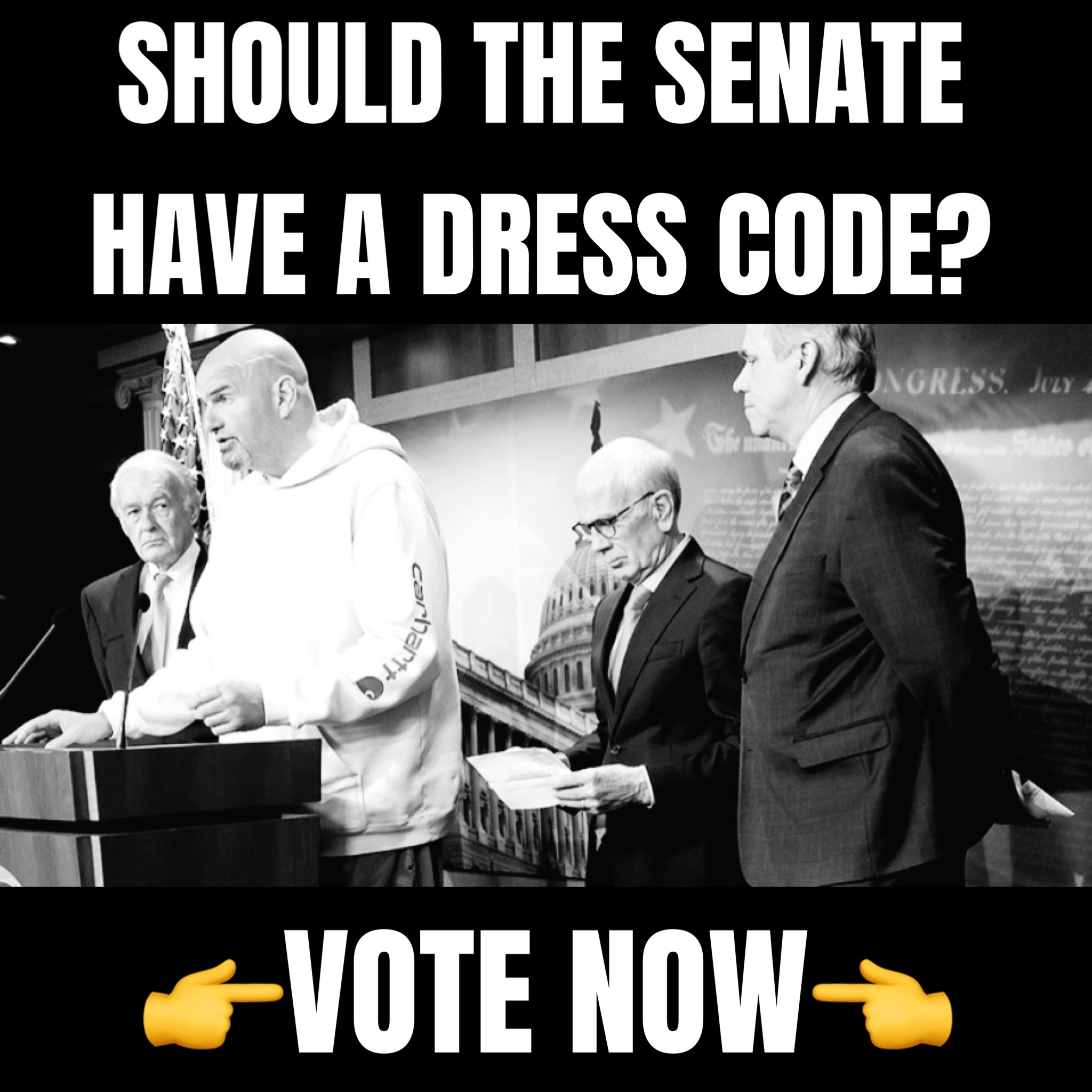 The crux of Gaines' argument, however, was not just about the physical disparity but also about the emotional and mental toll that such policies have on female athletes. She spoke of female athletes who were threatened, intimidated, and emotionally blackmailed into silence and submission when they opposed the inclusion of transgender women in women's divisions. Some of these athletes, she said, were seriously injured, one with permanent injuries, after being forced to compete against physically stronger males.

Gaines also highlighted the experiences of female athletes who felt their rights to privacy were encroached upon when they were forced to share locker rooms with transgender women. Describing one particular incident involving Leah Thomas, a transgender swimmer, Gaines narrated how she and her teammates were forced to undress in front of Thomas without their consent. This incident, she said, left some of them feeling uncomfortable, embarrassed, and even traumatized.

Throughout her testimony, Gaines emphasized that standing up for women's rights and acknowledging the biological differences between the sexes is not transphobic or bigoted. She cited numerous individuals within the LGBTQ+ community who agreed with her stance. Gaines ended her testimony with a quote from tennis legend Martina Navratilova, "There will always be significant numbers of boys and men who would beat the best girls and women in head-to-head competition. Claims to the contrary are simply a denial of science."

Gaines' testimony was an impassioned plea for the preservation of women's rights in sports and a call for an honest, nuanced conversation about the implications of allowing transgender women to compete in women's divisions.