Tennis star Novak Djokovic was denied entry into the United States by the Biden administration and will not be playing in the BNP Paribas Open later this month. Djokovic, who is unvaccinated, was denied his vaccine waiver by the Homeland Security Department. Some Republican senators are standing up for the tennis star, calling on Congress to eliminate Biden's vaccine mandate.
On Wednesday, Florida Governor Ron DeSantis pointed out the hypocrisy.
"I think as you guys know, number one tennis player, one of the best ever, he is being discriminated against because he didn't take the MNRA COVID jab," DeSantis siad,
"And so not only has he not wanted to take it, we now have the data to show these booster shots aren't preventing you from getting infected. People get infected anyways."
He continued, "We're one of the only countries in the world that has this rule, that you have to show shot records to come in as a foreign visitor on an airplane."
Novak Djokovic, the world's number one tennis player, has been at the center of attention over his vaccination status. Djokovic has publicly expressed reservations about getting vaccinated against COVID-19 and has been refused entry to some tournaments because of vaccine mandates. The issue came to a head when Djokovic applied for an exemption to play in the 2021 Australian Open, but his application was denied, and he was subsequently deported from the country.
WATCH: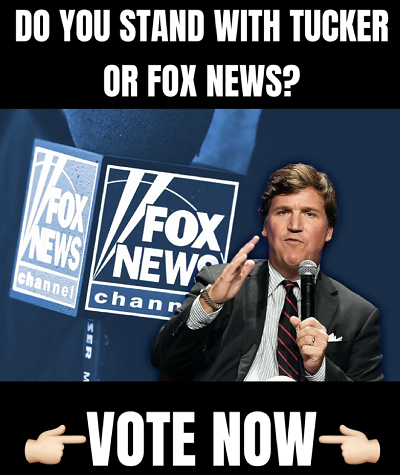 DeSantis is ready to charter a boat to get Djokovic into the US to play at the Miami Open:

"He poses zero risk to the United States, zero risk to the state of Florida, and zero risk to Miami. I would run a boat from the Bahamas here for him."pic.twitter.com/swgIvbsQPI

— Citizen Free Press (@CitizenFreePres) March 8, 2023