Senator Ron Johnson (R-WI) slammed Homeland Security Secretary Alejandro Mayorkas and the Biden administration's border policies during a fiery Senate hearing on Tuesday.
Johnson spiritedly clashed with Mayorkas regarding the administration's handling of the border crisis, accusing the DHS chief of failing miserably and having no regard for human compassion.
"You are failing miserably. Four to five million people, 1.4 million unknown gotaways, we have no idea who those people are, what kind of security they risk," Johnson said. "Do you not care? Do you not have just an ounce of human compassion for what your open border policy, the type of human depredations it is causing?"
"Mr. Secretary, you ought to resign," he added.
Mayorkas responded by saying that Johnson mischaracterized the administration's policies and its commitment to addressing human trafficking and the exploitation of vulnerable individuals, including children.
"The Senator mischaracterizes our policies with respect to the security of the southern border," Mayorkas said.
The exchange showcases the ongoing political battle over the Biden administration's poor handling of the southern border crisis and its impact on national security.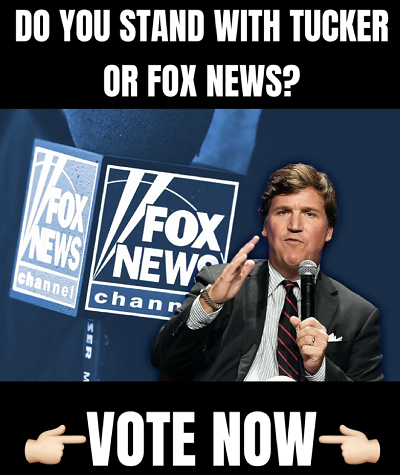 WATCH:
Ron Johnson berates Alejandro Mayorkas:

"You are failing miserably… Do you not care? Do you not have just an ounce of human compassion?… You just sit there looking with a blank look on your face." pic.twitter.com/DfJRB7W55M

— Citizen Free Press (@CitizenFreePres) April 18, 2023
REACTIONS:
On May 11, Title 42 will end at our Southern Border – making an already awful crisis much worse.

It is estimated that we will see 400,000 illegals cross per month once it is lifted.

Since Mayorkas refuses to enforce the rule of law at our Southern Border, he needs to be…

— Lauren Boebert (@laurenboebert) April 12, 2023
🚨🚨#BREAKING At the Congressional Hispanic Conference Presser on Border Security:

"The United States of America has lost operational control of our Southern Border." pic.twitter.com/WXkOtTNZFu

— Rep. Carlos A. Gimenez (@RepCarlos) April 18, 2023
What President Biden allows daily to happen to innocent children on our southern border is a national disgrace — HHS personnel can't even answer whether criminal activity is referred to law enforcement. https://t.co/OfNs6LlfA7

— RepScottPerry (@RepScottPerry) April 18, 2023
Ex-palm tree trimmers turned coyotes on our Southern border. pic.twitter.com/uEvkJ6lVgC

— Dane (@UltraDane) April 13, 2023
Democrats don't give a damn about the innocent Americans who are being killed by murderers and gangbangers in blue cities across the country.

And they don't give a damn about the #BidenBodyBags that are piling up on the southern border.

It's despicable. pic.twitter.com/NHvQcOOswz

— Ted Cruz (@tedcruz) April 18, 2023