Serbian Prime Minister Aleksandar Vučić and members of his cabinet rolled out the red-carpet treatment for Tucker Carlson in Budapest.
"So we're in the car going to the Serbian embassy to meet with the president of Serbia, who is in town," Carlson began in a brief clip posted to X on Sunday. "Serbia has the distinction of being one of the countries in the region that has been bombed by NATO. So, I think he's got an interesting perspective on what's happening in Ukraine, the NATO war against Russia. And it's worth hearing."
Upon arrival at the Serbian embassy, the former Fox News host was enthusiastically greeted by Vučić and members of his cabinet. One official told Carlson that his son was his "biggest fan in Serbia," drawing a laugh.
Serbia — a country with historically close ties to Russia — has been hesitant to support the European Union's efforts to arm Ukraine as it seeks membership in the bloc. As a result, Carlson's segments have become popular with nightly news channels in the Russian orbit due to his opposition of endless conflict and escalation.
Carlson's opposition to the war in Ukraine has also come with accusations of spreading "Putin's propaganda" from pro-war politicians and media outlets. In one recent example, former U.S. Rep. Adam Kinzinger claimed that the Wagner Group coup attempt was a "massive blow" to Tucker Carlson. "And I will also say, it's a massive blow to the people here in the United States, like say, Tucker Carlson, who have been parroting Putin talking points," Kinzinger said. "To have Prigozhin, the head of Wagner, say 'those have been lies.' There have been a-lot of people parroting those Putin lies, and the head of Wagner even just said, those are lies."
Carlson and Vučić reportedly discussed the war at length during their meeting.
"One of the points he made is that the war in Ukraine, the war against Russia led by NATO, has crushed the European economy," Carlson said. "The destruction of Nord Stream by the Biden Administration… is killing the German economy."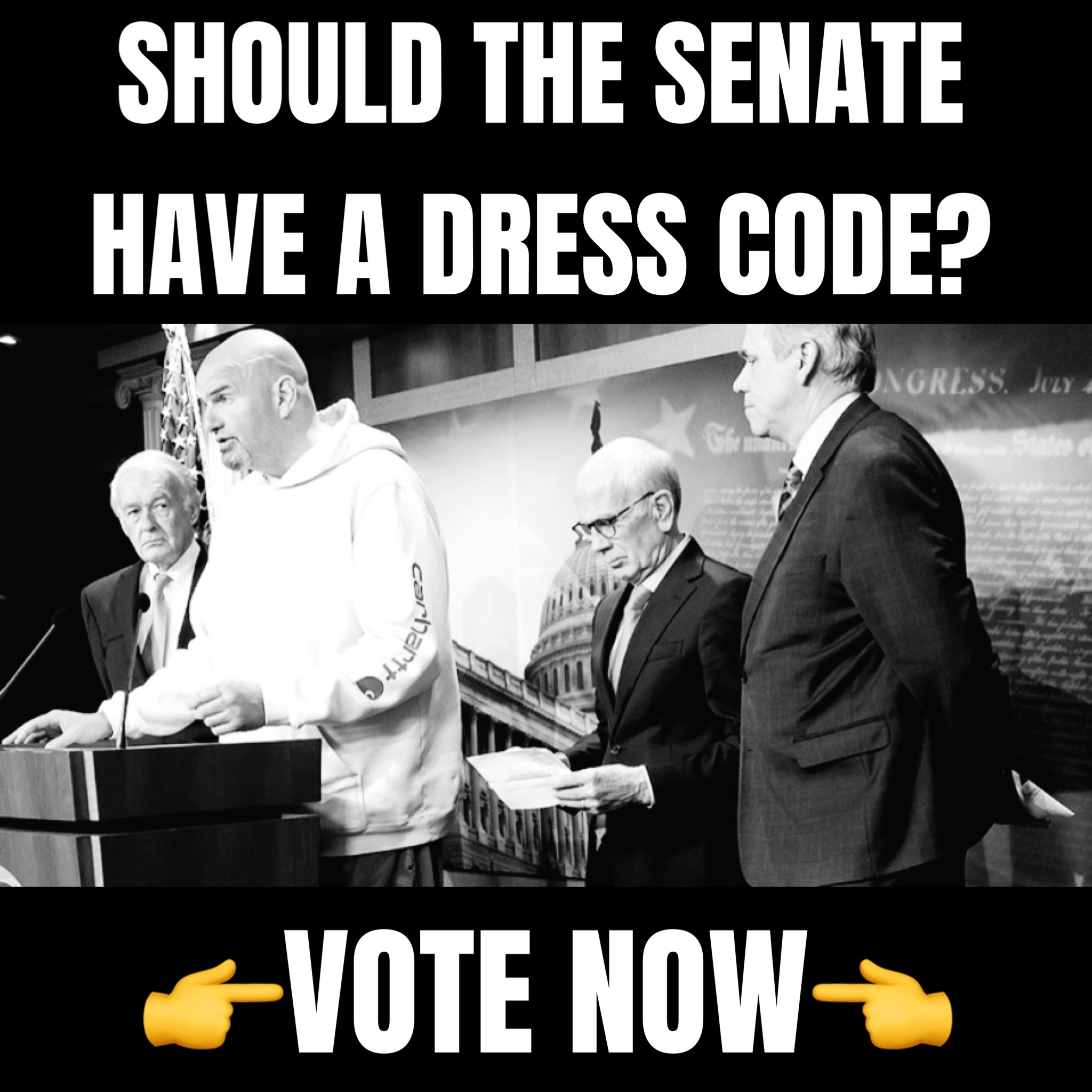 "The German economy is the largest economy in Europe by far. And so the downstream effects of that — one NATO country effectively attacking another NATO country — are effectively felt throughout Europe."