Shark Tank's Kevin O'Leary fired shots at AOC on Friday during an appearance on CNN. While discussing the lack of jobs in the country, O'Leary asked for a debate against anybody, but made a point to single out AOC.
While talking about AOC, he said, "She's great at killing jobs, she kills jobs by the thousands."
O'Leary continued, "Where did Amazon take their jobs? They took them away from her. She threatened to sue them if they created jobs. I mean, this is a reality!" Even Don Lemon nodded in agreement.
In 2019, Amazon's proposal to construct a second headquarters in Long Island City, Queens, was opposed by community activists and left-leaning politicians such as Rep. Alexandria Ocasio-Cortez and state senators.
Now what I DON'T want is for our public funds to be funding freebie helipads for Amazon + robber baron billionaires, all while NYCHA and public schools go underfunded & mom+pops get nowhere near that kind of a break.

— Alexandria Ocasio-Cortez (@AOC) December 4, 2018
These opponents focused on the substantial incentives, totaling $2.5 billion, that Amazon would receive to locate to the area. Ultimately, Amazon withdrew its plans in February 2019, marking a victory for AOC and other anti-Amazon politicians in the region.
WATCH: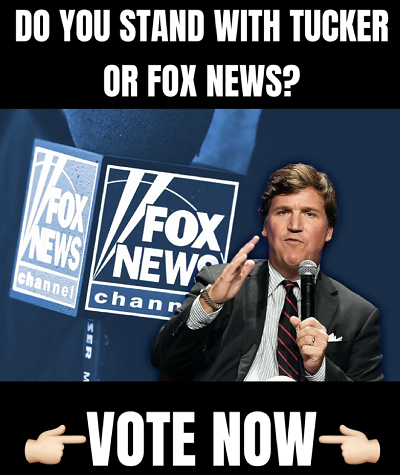 Kevin O'Leary on AOC:

"She's great at killing jobs, she kills jobs by the thousands." pic.twitter.com/3SKglc0Irn

— Citizen Free Press (@CitizenFreePres) March 3, 2023