Footage is going viral of someone falling out of the Air Force plane that President Joe Biden took during his trip to Ukraine.
On Monday morning, Americans woke up to the news that Biden was in Ukraine, a move that shocked many people.
During the trip, video cameras caught someone falling down the stairs while walking out of the plane.
Was it Joe Biden?
WATCH:
Someone appears to have fallen out of Air Force One.

What are the chances it was Joe Biden?pic.twitter.com/Y7HWvB1olN

— Collin Rugg (@CollinRugg) February 21, 2023
Check out some reactions: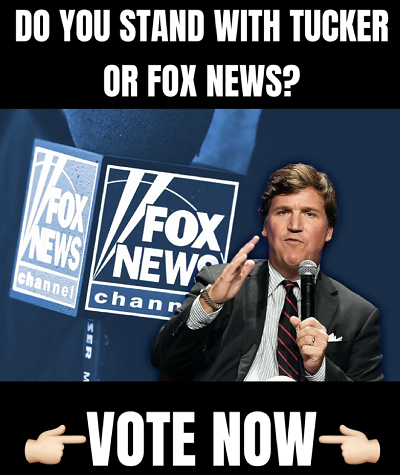 Then who was the other 10%??

— Timothy Vamp (@TheTimVamp) February 21, 2023
Chances are pretty good!! Especially if there was a little girl in the area that distracted him!

— Jimmy B 🇺🇸 (@JimmyB02472783) February 21, 2023
Lol, OUCH, that had to hurt someone!! 🤣🤣🤣🤣🤣

— Debi 💕 🇺🇸 (@marrimani) February 21, 2023
Check out what CBS reported on Biden's top secret trip:
Before dawn on Sunday, Mr. Biden and his team boarded an Air Force plane that had its shades drawn and sat in a dark hanger at Joint Base Andrews. Instead of flying on the usual 747, Mr. Biden flew on a smaller C-32. The plane's call sign was changed from "Air Force One" to "Special Air Mission 60."

The group traveling with Mr. Biden was also kept to a minimum and sworn to secrecy. Instead of the larger group of press that travels with the president, two journalists were allowed to document the trip — Wall Street Journal reporter Sabrina Siddiqui and Associated Press photographer Evan Vucci.

The plane stopped briefly in Germany — still with its shades down — to refuel before the aircraft's transponder was turned off for the next flight to a Polish airbase near the Ukraine border.

From there, Mr. Biden, his aides, security apparatus and the press drove about an hour to Przemyśl Główny train station, located near the border of Poland and Ukraine. The motorcade of at least 20 vehicles did not use sirens — as the president's motorcade usually does — to avoid drawing attention to itself.

The motorcade pulled up to a train that also had its shades mostly drawn and the occupants boarded for a 10-hour journey to Kyiv. Along the way, the train stopped a handful of times, at least once to pick up more security. All the while, U.S. surveillance flights kept watch from Polish airspace.

A couple of hours before Mr. Biden arrived in Kyiv, the U.S. gave Russia a heads up in a brief and "very straightforward way" through a "deconfliction channel," Sloat said.

The train pulled into the Kyiv-Pasazhyrsky station after sunrise Monday. U.S. Ambassador to Ukraine Bridget Brink awaited Mr. Biden and his staff on the platform.