In recent weeks, the crisis at the Southern border has reached a new level, and stunning drone footage has revealed the massive waves of illegal immigrants waiting in line after crossing into Texas s as the end of Title 42 looms.
Videos captured by a drone and a reporter show hundreds of individuals standing in line on Sunday and Monday.
The situation at the border has become so dire that Texas Governor Greg Abbott called on the federal government to take action. He has also authorized the deployment of National Guard troops to the border to help address the crisis.
WATCH:
While the Biden administration has made a number of promises to address the situation, their efforts have been insufficient thus far. The surge in illegal immigration has put a significant strain on resources, and many communities in Texas are struggling to keep up with the influx of new arrivals.
Another video taken by Fox's Bill Melugin showed the line of crossers on Monday.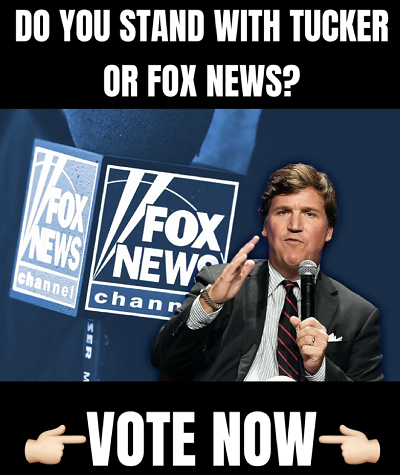 WATCH:
Nonstop flow of illegal crossings here in Brownsville. Working on scripts in my car and look at the window and see another large group gathering for processing after crossing over. Border Patrol buses have been coming and going constantly. It's going to be a very busy week. pic.twitter.com/9U9RNhzvnb

— Bill Melugin (@BillFOXLA) May 8, 2023
Conservatives have long warned about the dangers of open borders and the need for stronger border security measures.
While speaking to reporters on Thursday, Jean-Pierre stated that the administration takes the issue "very seriously." However, many have dismissed these remarks as yet another attempt by the administration to obscure the truth about what's happening at the southern border.
BREAKING: Texas has deployed their own Texas Tactical Border Force as migrants wait to storm the border once Title 42 ends.

The Texas National Guard is readying Black Hawk helicopters and C-130s as they brace for an invasion along the southern border.

– El Paso says 15,000 are… pic.twitter.com/JDmDnmPgi3

— Collin Rugg (@CollinRugg) May 8, 2023
The situation has only worsened since Biden took office, with record numbers of migrants crossing the border illegally and overwhelming border patrol resources.
WATCH:
From 2016 to 2020, the average annual number of illegal crossings at the US-Mexico border was 479,005. For the years 2021 and 2022, the average increased significantly to 1,938,409. On Tuesday Joe Biden announced that 1,500 US troops will be sent to the southern border to relieve law enforcement and Border Patrol personnel.
On Monday morning, Texas Governor Greg Abbott gave a speech regarding the migrant crisis that continues to unfold. Specifically, Abbott focused on the issue of border security, as the COVID-era migration policy known as Title 42 is set to expire soon. According to a press release from his office, the governor held a press conference at the Austin-Bergstrom International Airport to share details about Texas' extraordinary measures to address what he calls President Joe Biden's ongoing border crisis.
According to Abbott, the Biden administration anticipates that approximately 13,000 individuals will unlawfully cross the border every day once Title 42 is no longer in effect. In response to this, the governor declared that Texas will mobilize as many as 10,000 National Guard members and 1,200 troopers from the Texas Department of Public Safety.