On Monday, ABC's 'The View' engaged in a heated debate while criticizing Florida Governor Ron DeSantis's educational legislation. The co-hosts reacted to Vice President Kamala Harris's false comments about DeSantis's attempts to replace historical facts with lies.
During Saturday's visit to Jacksonville, Harris accused DeSantis of trying to gaslight the American public, saying "Middle school students in Florida [are] to be told that enslaved people benefited from slavery. High schoolers may be taught that victims of violence, of massacres, were also perpetrators… They insult us in an attempt to gaslight us. And we will not have it."
Ana Navarro, a resident of Florida, took the bait accusing DeSantis of using his influence to peddle false narratives about American history.
"I have been spitting mad about the culture wars that Ron DeSantis has been creating," Navarro said. "He has created the environment that has led to this… Slavery was the darkest moment of American history… How dare you! Shame on you people in Florida. How dare you try to whitewash slavery?"
WATCH:
"How dare you!" The View rips into Ron DeSantis. It gets so heated, Ana Navarro has her audio cut for five seconds. (Video: ABC) pic.twitter.com/U0IdeE9DXt

— Mike Sington (@MikeSington) July 24, 2023
Navarro also criticized Manny Diaz, the commissioner of education in Florida. She also accused DeSantis of using divisive tactics and misinformation to fuel his political career, pointing out his lagging approval ratings.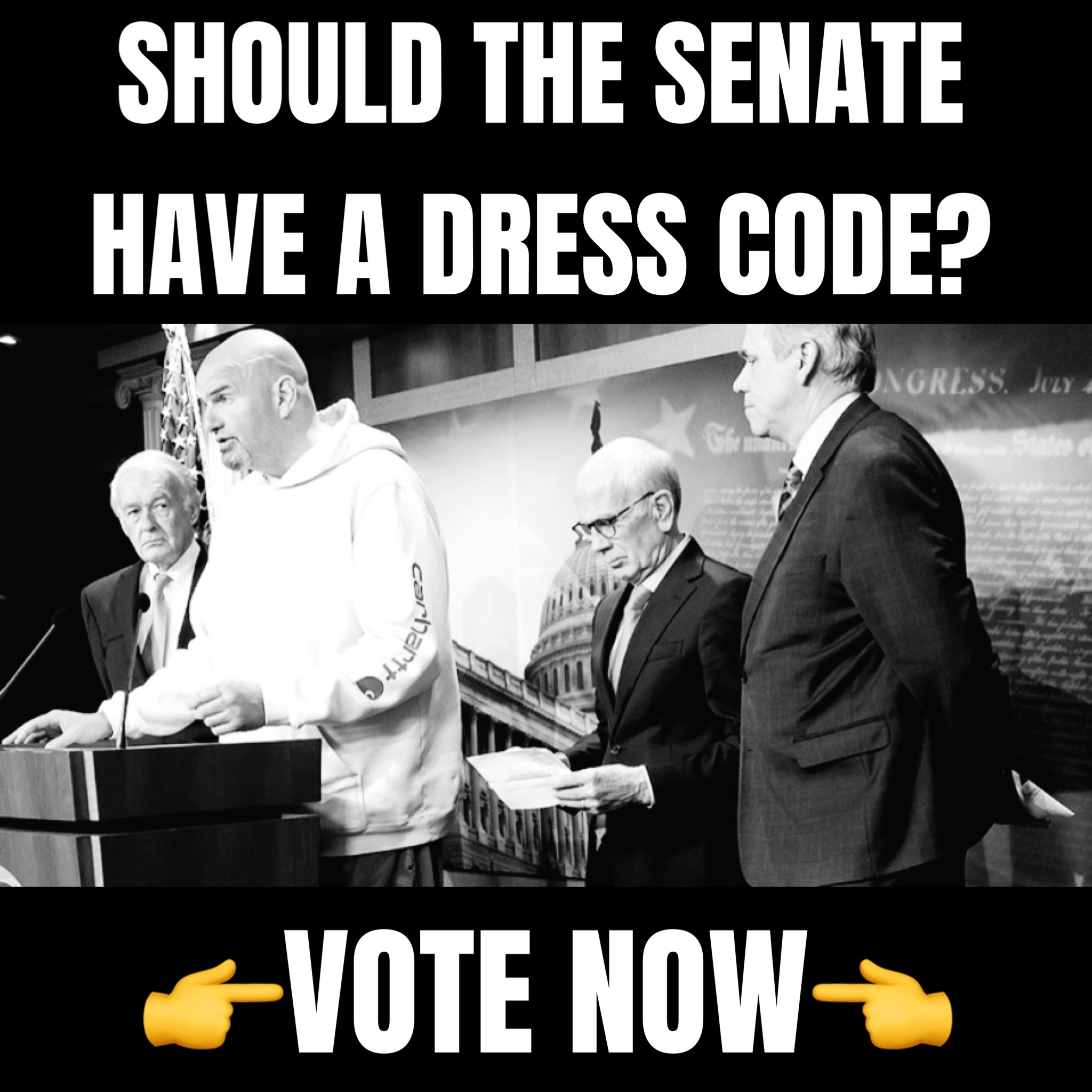 "And for this man, Ron DeSantis, who apparently his only skill that he has acquired is lying and creating culture wars that he thinks are going to make him president. They're not, buddy. They're not, buddy. That's why you're 30 points down."
On Sunday, CNN's political analyst Scott Jennings exposed Harris in humiliating fashion for claiming that a Florida middle school syllabus contained incendiary content suggesting enslaved individuals somehow "profited from slavery."
The new curriculum, however, states "Instruction includes how slaves developed skills which, in some instances, could be applied for their personal benefit."
"What is amazing to me [is] that how little Kamala Harris apparently has to do that she can read something on Twitter one day and be on the airplane the next to make something literally out of nothing," he said. "This is a completely made-up deal. I looked at the standards, I even looked at an analysis of the standards, in every instance where the word slavery or slave was used, I even read the statement of the African-American scholars that wrote the standards – not [Florida Gov.] Ron DeSantis, but the scholars."
"Everybody involved in this says this is completely a fabricated issue and yet look at how quickly Kamala Harris jumped on it. So, the fact that this is her best moment, a fabricated matter, is pretty ridiculous," Jennings continued.