Political commentator Ana Navarro vehemently defended the Bidens on Monday's episode of "The View," likening the family's ongoing scandal to "a story of a father's love." Hunter Biden has been once again alleged to have used his father's position as leverage in illicit business dealings.
Navarro seems to have fully embraced the Biden narrative, leading to some critics suggesting she "drank all the Kool-Aid."
Navarro voiced her perspective during a broadcast, saying, "The Hunter Biden story, the scandal, the this, the that, it's also the story of a father's love. And Joe Biden has never and will never give up on his son, Hunter, and will never treat him lesser than. And so he is a father first. Take it or leave it."
WATCH:

While Navarro's defense of Hunter Biden has sparked discussions about the role of parental love in politics, the broader implications of the allegations against Hunter Biden remain under investigation.
On Monday, President Joe Biden addressed the ongoing controversy surrounding his son, Hunter Biden's, business dealings, firmly denying any discussions with his son on the matter. This comes after growing allegations that the President was aware of, and potentially involved in, his son's business activities, a claim fueled by evidence and whistleblowers' allegations.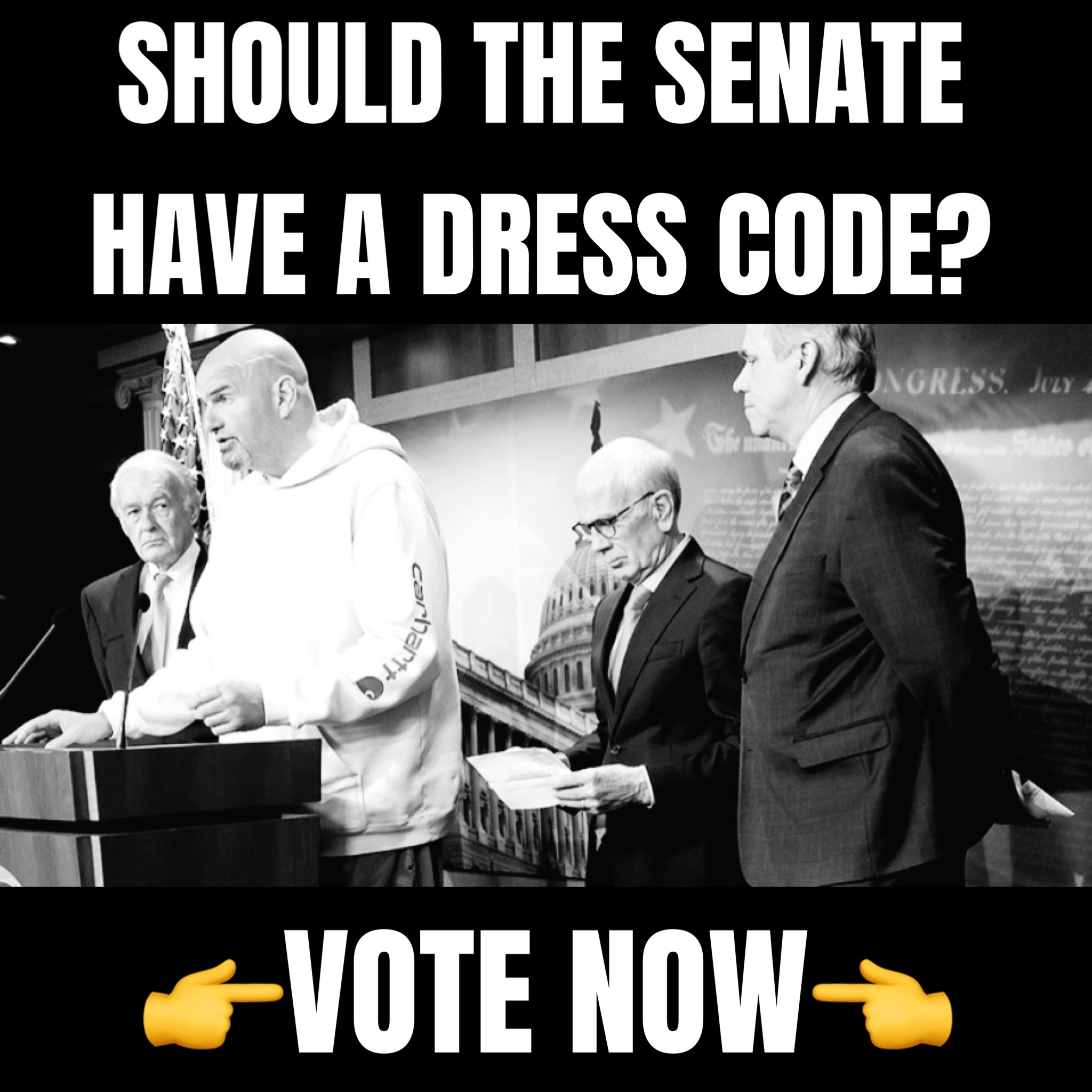 Last Thursday, whistleblowers raised accusations about the active intervention of Biden's Department of Justice (DOJ) in the criminal inquiry concerning Hunter Biden. They alleged the DOJ's involvement included recurring unwarranted postponements, a lack of openness, and threats from the Defense Council to "delay, divulge, and deny" the investigation.
It was claimed that the DOJ declined to investigate a WhatsApp message from Hunter Biden to Chinese businessman Henry Zhao. In the message, Hunter threatened that Joe Biden would "destroy" Zhao unless payments were made to the Bidens immediately.
Congressman Jason Smith (R-MO) reported that David Weiss, the U.S. Attorney of Delaware, was not permitted to bring charges against Hunter Biden in 2022 and 2023. Smith referenced whistleblowers who indicated the DOJ was meddling and overreaching in the investigation, despite there being an apparent case for tax liability concerning Hunter Biden's payments.
Internal complications were reportedly experienced by IRS investigators, such as a lack of independence of the U.S. Attorney, continuous unwarranted delays, unusual actions beyond the normal scope of any investigation, a transparency deficit throughout the investigative and prosecutorial teams, and coercion and threats from the Defense Council.
Smith also disclosed that U.S. Attorney Leslie Wolf allegedly informed IRS investigators that a search warrant for evidence would be denied if the evidence was located in the guest house of former Vice President Biden. He further revealed that critical details about the investigation were leaked to Hunter Biden's legal team. More specifically, when there was reasonable cause to search a Northern Virginia storage unit where Hunter Biden had stashed files, Biden's lawyers were notified beforehand.
According to the whistleblowers, IRS investigators encountered substantial internal hindrances during their investigation, despite what they identified as a clear case for tax liability related to the payments. They further testified to a lack of U.S. Attorney independence and unusual activities beyond the regular scope of any investigation.