During the weekend, Canadian Prime Minister Justin Trudeau was met with a chorus of boos during his speech at the opening weekend of the North American Indigenous Games (NAIG) held in Halifax this year.
The NAIG is a multi-sport event involving Indigenous athletes from all over North America, including Canada and the United States. It includes both traditional Indigenous games and contemporary sports. The athletes participating in these games are typically Indigenous youth, ranging from 13 to 19 years old.
The games encompass more than just physical competition; they also provide an opportunity to celebrate Indigenous cultures from across the continent, with cultural festivals showcasing music, storytelling, dance, and visual arts.
The hostile reception for Trudeau, who has been the Prime Minister of Canada since 2015, comes at a time when he is facing stiff competition from Pierre Poilievre and the Conservative Party.
WATCH:

The incident at the NAIG adds to the mounting pressure on Trudeau, who has been under fire for various issues. The reception is a clear indication of the dissatisfaction among many sects of the Canadian public with the current leadership.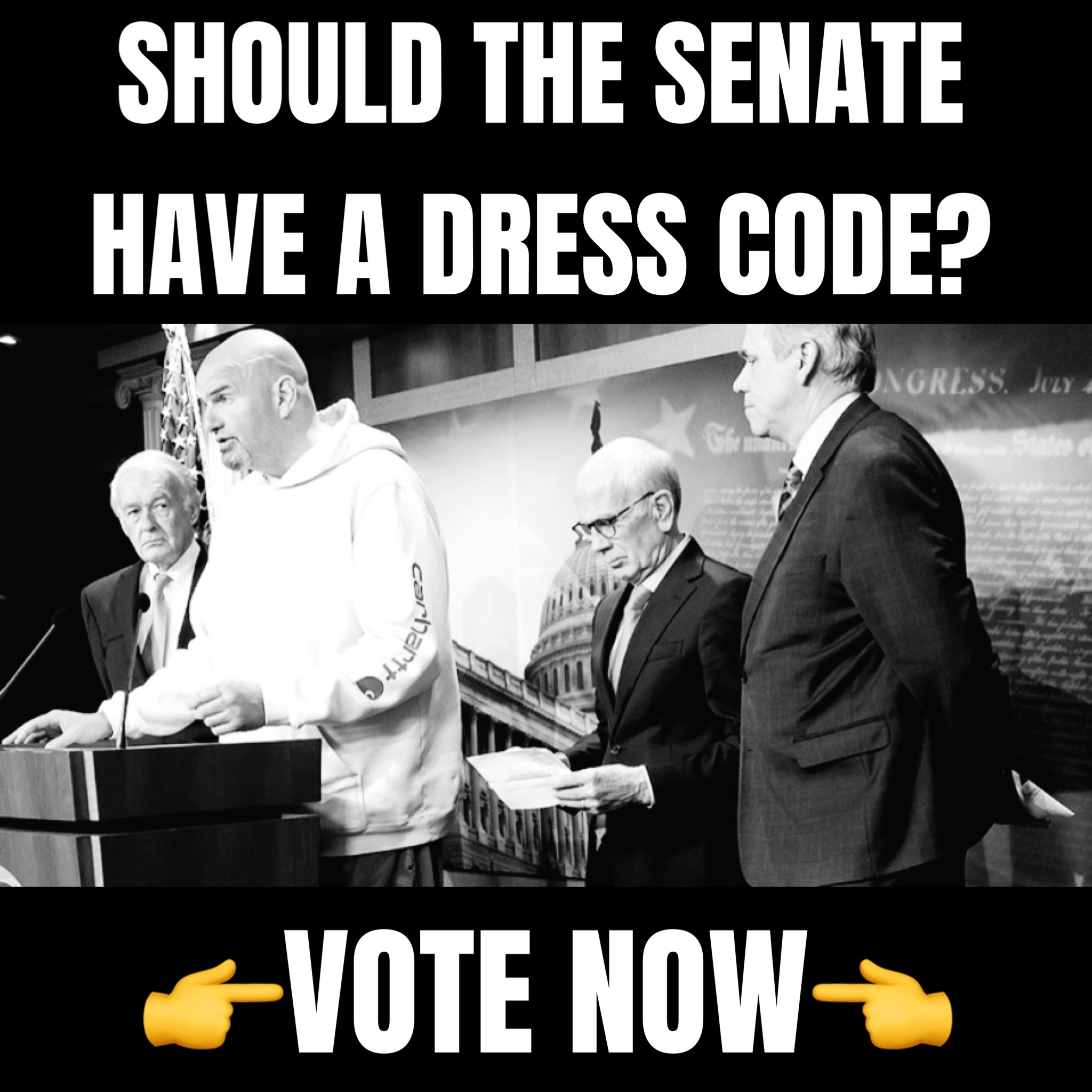 REACTIONS:
Yeah, They are still waiting for the clean drinking water promised but not fulfilled going on the 7th year now??🥲🥲🥲🥲

— Bruno (@CernaDusha) July 17, 2023
Canada is on fire! 🔥 🔥 pic.twitter.com/XkE3fP1vCx

— Rowan Thee Stallion 🏇 (@canmericanized) July 17, 2023
Well deserved. Understatement.

— Ken (@canajuneh) July 17, 2023
I boo every time I hear his name.

— Pamela Jones (@Pug_Lynn) July 17, 2023
"My friends". 🫠
JT has no friends outside the power elite of the world.

— My Voice My Choice (@SaraRadicalLove) July 17, 2023