On Wednesday night, Former President Donald Trump joined CNN for a town hall in New Hampshire where he praised the overturning of the landmark Roe v. Wade decision.
Trump, who has long been a vocal opponent of abortion, expressed his delight at the ruling and slammed proponents of late-term abortion, who he called "radicals."
During his discussion with CNN's Kaitlan Collins, Trump congratulated pro-lifers for their dedication to the fight against abortion, saying, "They worked for 50 years. I've never seen anything like it. They worked. And I was so honored to have done it."
He went on to explain how the decision had put pro-life advocates in a stronger negotiating position, saying, "We are in a very good negotiating position right now, only because of what I was able to do. And remember this again, you talk about radicalism, people that will kill a baby in the ninth month or the eighth month or the seventh month or after the baby is born."
WATCH: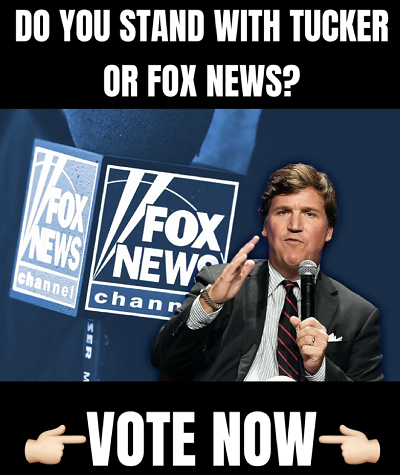 Trump also addressed concerns from women voters in New Hampshire about the impact of the Dobbs decision and potential changes to state laws, saying, "Getting rid of Roe v. Wade was an incredible thing for pro-life because it gave pro-life something to negotiate with. Pro-life had absolutely nothing being stuck in Roe v. Wade to negotiate with."
He continued, "And now what's happening, and I see it all over, deals are being made, deals are going to be made, and look, everybody that was president wanted to get rid and tried to get rid of Roe v. Wade … For 50 years, this has been going on … for 50 years this has been going on. I was able to do it and I was very honored to do it. But by doing it, things are happening that are very, very positive."
Finally, Trump addressed the issue of exceptions to the abortion ban, saying, "I happen to believe in the exceptions, the life of the mother, rape, incest, like Ronald Reagan believed in the exceptions. But I happen to believe that I think it's frankly important to do that. But a lot of people are against that."
The audience at the rally cheered and applauded as Trump spoke, showing their support for his stance on abortion.