In a fiery speech outside the Miami courthouse, Alina Habba, attorney for former President Donald Trump, leveled blistering criticisms against the Biden administration's Justice Department (DOJ). Habba equated the current political climate to that of dictatorships in communist countries and fiercely criticized the indictment of Trump, calling it part of an alarming trend of politically motivated prosecutions.
"It is about the destruction of the long-standing American principles that have set this country apart for so long," Habba began, expressing her concern over what she believes to be the rise of prosecutors who prioritize politics over impartiality, due process, and equal protection of the laws. Habba argued that these prosecutors have been fostering a two-tiered justice system, where selective treatment is the norm.
The attorney went on to recount past instances she views as politically motivated, including the Russia investigation and the actions of district attorneys in Georgia and New York. She contended that the people in charge of the country "do not love America", and instead harbor a deep-seated resentment against Donald Trump.
"We are witnessing the blatant and unapologetic weaponization of the criminal justice system," Habba declared, referring to the recent indictment of Trump by a Garland-appointed special counsel. The 37 federal charges against Trump, she suggested, were timed to impede his potential election run.
"The targeting and prosecution of a leading political opponent is the type of thing you see in dictatorships like Cuba and Venezuela. It is commonplace there for rival candidates to be prosecuted, persecuted, and put into jail. What is being done to President Trump should terrify all citizens of this country. These are not the ideals that our democracy is founded upon. This is not our America."
WATCH: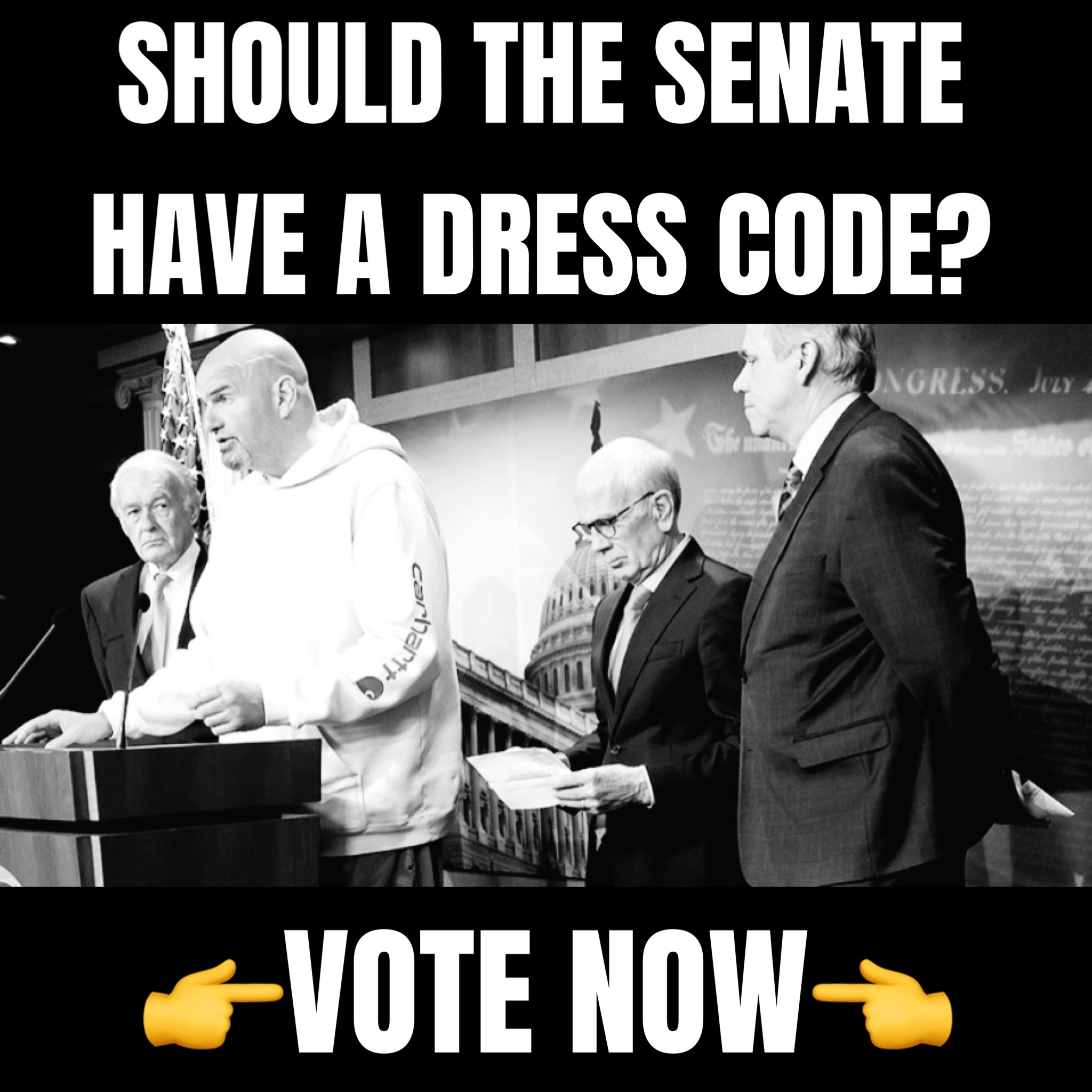 The lawyer also voiced her dismay at what she sees as a double standard in justice. Habba contrasted Trump's indictment with the lack of prosecution for Hillary Clinton and Joe Biden, who she alleges retained possession of classified documents.
When asked about the former President's status, Habba confirmed that Trump is going through a process coordinated with the Secret Service. "President Trump is in a very unique position where he doesn't need to be given a mug shot, obviously," she said, emphasizing that the former President is not a flight risk.
FULL INTERVIEW: