The campaign for President Donald Trump has released a provocative digital ad evoking crises abroad and at the border as he attempts to make his return to the White House by highlighting the failures of President Joe Biden.
In the ad, images of Chinese President Xi Jinping, marching soldiers, and violent crimes flash while a narrator concludes, "This is Joe Biden's America."
The clip then takes a positive turn, describing how only Trump's return can make America great again – again.
WATCH:
New Trump 2024 ad pic.twitter.com/7eWlDMhZa1

— Citizen Free Press (@CitizenFreePres) April 27, 2023
President Trump has made a habit of commenting on the figurative and literal missteps by his predecessor, speaking out on the trail or posting on Truth Social about everything from Biden's withdrawal from Afghanistan to his tripping while climbing the stairs of Air Force One.
Polling has been dismal for the 46th president as of late: just 36 percent of young voters approve of his performance while an eye-popping 70 percent of all voters said Biden should not run for a second term. The president made a soft launch announcement earlier this week in a video message where he unveiled his slogan, "Finish the job."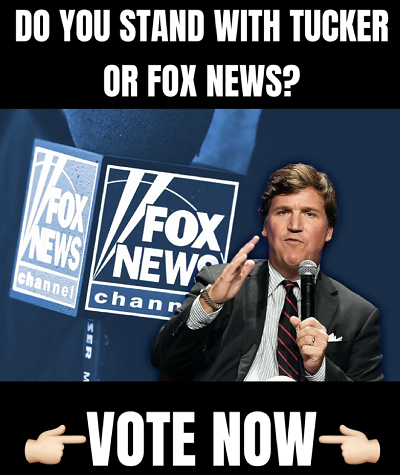 The White House has struggled to earn recognition for some of the accomplishments that staff feel Biden should have received more credit for, including the passage of the Inflation Reduction Act and a bipartisan infrastructure package. But as inflation remains stubbornly high, Americans – and a majority of Democrats – feel the president's policies have caused prices to rise on everything from groceries to gas.
In contrast, President Trump will certainly work to remind Americans of the record-setting bull economy during his time in office and his strongman appeal on the world stage. Among GOP primary voters, he holds a massive 32-point lead over potential challenger Ron DeSantis when asked who is a stronger leader. The recent indictment against the ex-president by Manhattan District Attorney Alvin Bragg has turbocharged his fundraising efforts as the Trump campaign brought in $18.8 million in the first quarter, far surpassing others in the race so far.