Former President Donald Trump extolled praise on actor Jim Caviezel, producer Eduardo Verastegui, and former Homeland Security official Tim Ballard for box office success with their thriller "Sound of Freedom," citing their "unbelievable acting" and ability to outperform mainstream movies as an independently-funded enterprise.
The Republican leader hosted a screening of "Sound of Freedom," which tells the harrowing tale of a security official who goes to great lengths to free children from human traffickers. The story was inspired by the real-life travails of Ballard, who went on to start his own foundation dedicated to the same cause and drew financial support from conservative host Glenn Beck. In his remarks, President Trump said the movie was a mix of entertainment and learning.
"You made this the hottest movie anywhere in the world… That was unbelievable acting and Tim, what a job you did. Somebody's gotta do it, and you did," said Trump as the crowd roared its approval for Ballard. "I hope you enjoyed it. I'm not sure if it's something that you're supposed to enjoy or learn, it's a combination, but it's a great movie, and now I understand why it's doing so well. It's setting records, by the way. It's beating movies out at some of the big summer blockbusters, knocking the socks off of them."
"I'd love to have your potential," Trump added, looking at Caviezel and offering him up to the crowd for a future franchise.
WATCH:

Before its release, director Mel Gibson made an emotional plea for his followers to go see the film, calling child sex trafficking "the most disturbing problem in our world today."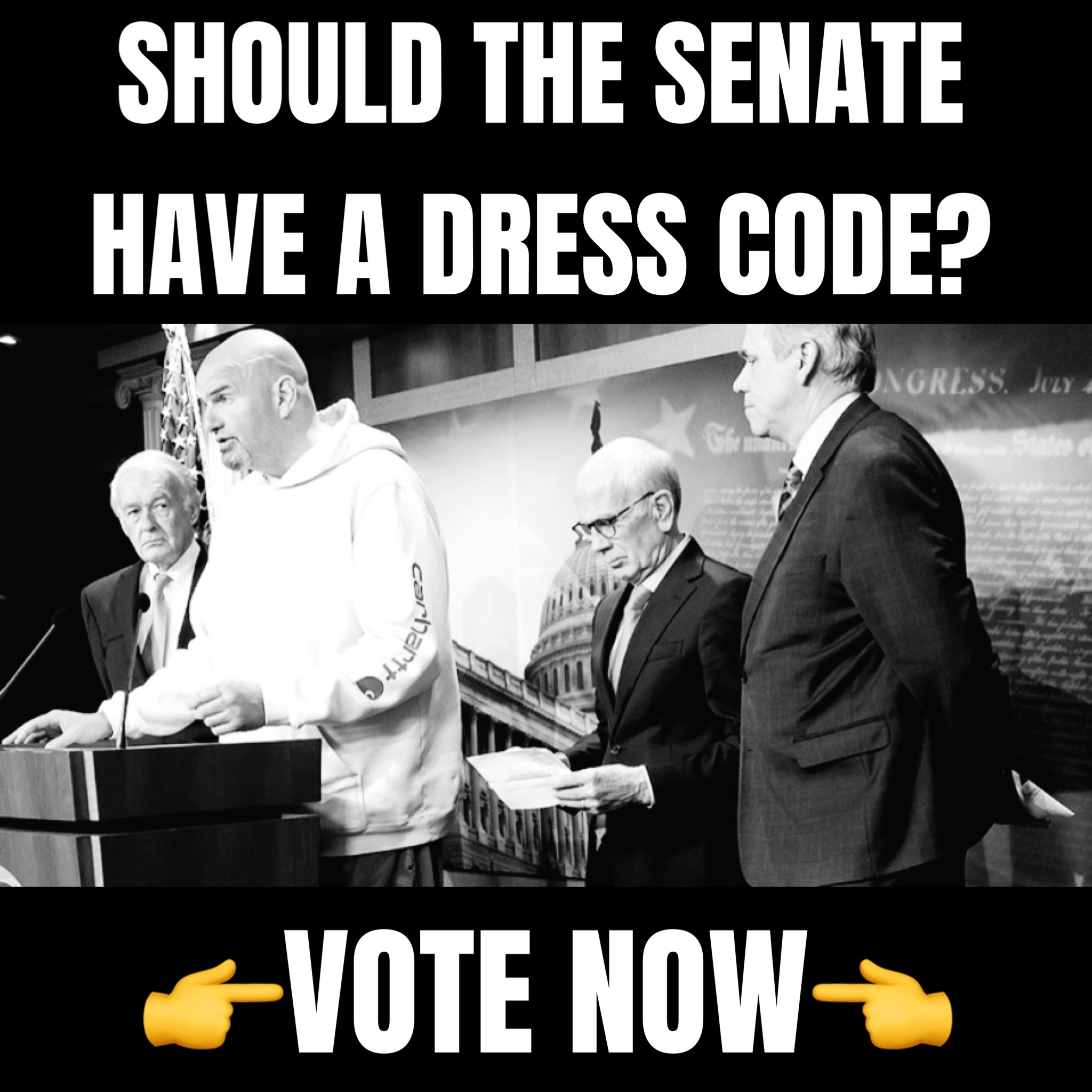 According to the U.S. State Department, approximately 7.6 million individuals at any given time are caught up in a web of human trafficking that stretches around the globe and is equated to modern-day slavery, with bad actors seeking trafficked victims for everything from sex to forced labor. The United States is not exempt from the problem: between 14,500 to 17,500 victims pass through this country every year, according to the ACLU. Approximately 200,000 American children live in conditions that are ripe for exploitation and are part of 1.2 million children around the world who live under similarly horrible conditions.