Former President Donald Trump sat down with former UFC champion Matt Serra and co-host Jim Norton during an episode of UFC Unfiltered on Tuesday. Trump — a longtime fight fan — opted not to talk politics for the entire 36-minute interview and instead discussed his history of hosting high-profile boxing and MMA events.
Mixed martial arts faced an uphill battle when promoters were attempting to get established in the United States due to perceptions of the sport. Athletic commissions compared it to Roman gladiator games and would not sanction it, which forced promotions, including the UFC, to host many early events on Native American reservations.
The sport also received pushback from politicians on both sides of the aisle, including the late Senator John McCain (R-AZ), who once referred to MMA as "human cockfighting." McCain would go on to change his mind after learning more about the sport years later.
In 2001, the promotion was acquired by Zuffa LLC from Semaphore Entertainment Group, who were on the brink of bankruptcy. The promotion struggled to find a venue for its massive UFC 30 card until Trump offered to host the fights at his Trump Taj Mahal in Atlantic City.
The Donald went on to host a handful of events in the early 2000's as the sport began to gain mainstream traction. As a result, UFC president Dana White has credited Trump with saving the promotion and has remained a staunch supporter.
The former president explained his relationship with the UFC during the interview with Serra and Norton. "So… somehow I got to know Dana and uh… a whole group of people that were into it and really liking it and I respected them and I respected Dana – a lot. And you know that family's a great family that helped Dana out, okay? We don't have to mention names but that family is fantastic and they've been with me right from the beginning," Trump said.
"They couldn't get a venue because of the danger. You know, people thought it was so dangerous and happened to be right about that. But they couldn't get a venue and I supplied them with a venue and I think it was for a few of the fights – maybe even five, early fights," he continued.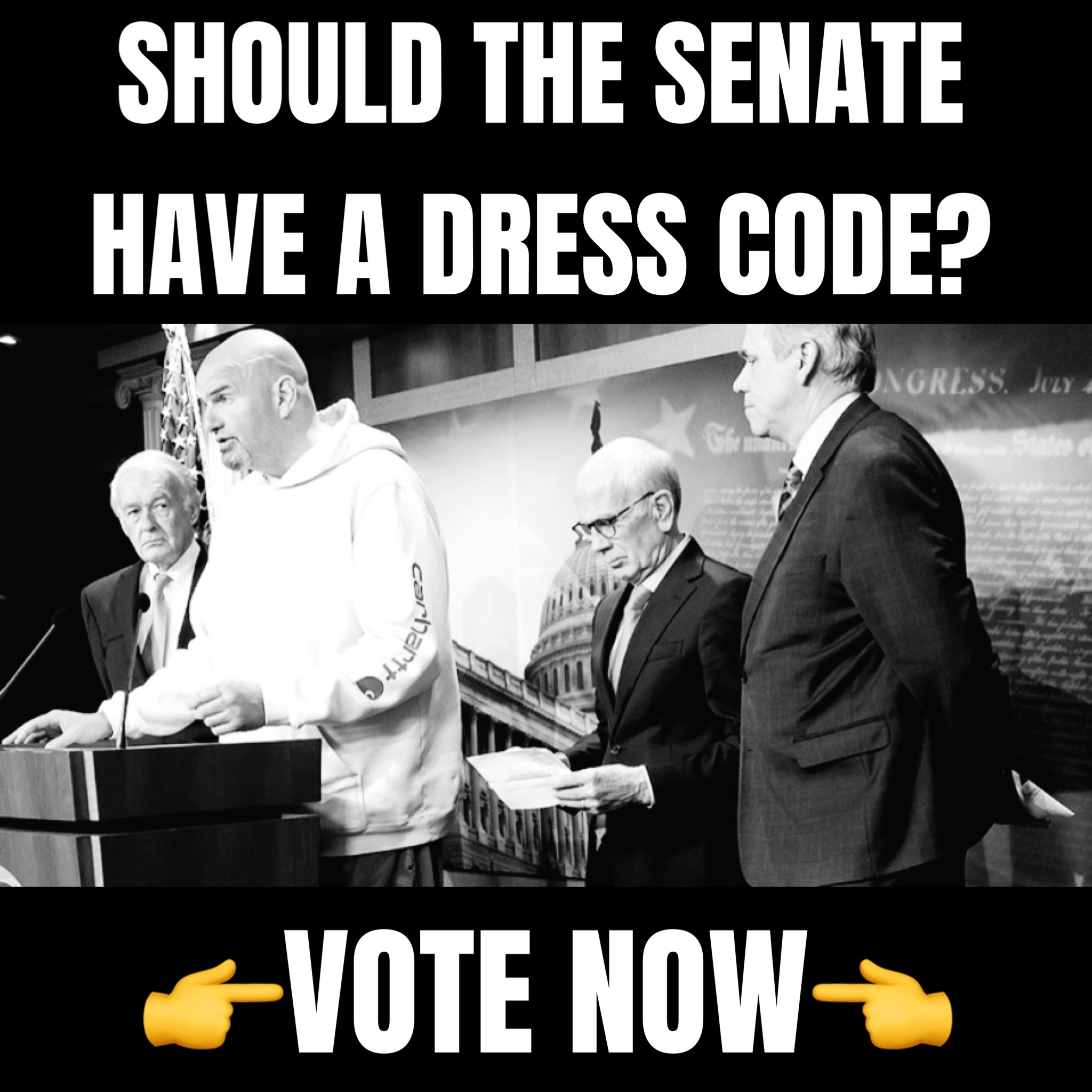 The former president also talked boxing extensively and provided a number of behind-the-scenes details about the innerworkings of the sport. Several high-profile boxing matches were held at Trump's casinos, the most noteworthy being the pivotal Heavyweight title fight between Michael Spinks and Mike Tyson.
The highly anticipated fight was over quickly as Tyson knocked Spinks down twice enroute to a first-round-knockout. Trump joked that many people who had come from "all over the world" were upset and demanding refunds because the main event was over so quickly.