Former President Trump's warm reception at the Iowa State Fair matched his polling lead as the GOP frontrunner drew massive crowd sizes compared to other presidential candidates.
As President Trump's plane touched down in Iowa, Florida Governor Ron DeSantis shared a main stage with Iowa's popular Republican governor, Kim Reynolds. Trump has exchanged words with Reynolds — who he previously endorsed — due to her support for DeSantis.
Though Reynolds remains popular in Iowa, Trump supporters seemingly outnumbered supporters of other candidates at every turn. DeSantis was greeted with "we love Trump" chants as he flipped burgers for attendees. He was also greeted by a plane flying a banner reading "be likable, Ron" as he talked with Reynolds.
Trump himself took a jab at his main GOP rival, saying that DeSantis had a "very small crowd" before addressing the crowd.

The former president was mobbed by supporters immediately after entering the fairgrounds. Others carried pro-Trump banners while chanting "we love Trump."
As Trump slowly made his way towards the event stage, he mingled with supporters along the way and pledged to "make farmers great again." At one point, he stopped at a vendor to hand out pork chops while the crowd chanted "USA!"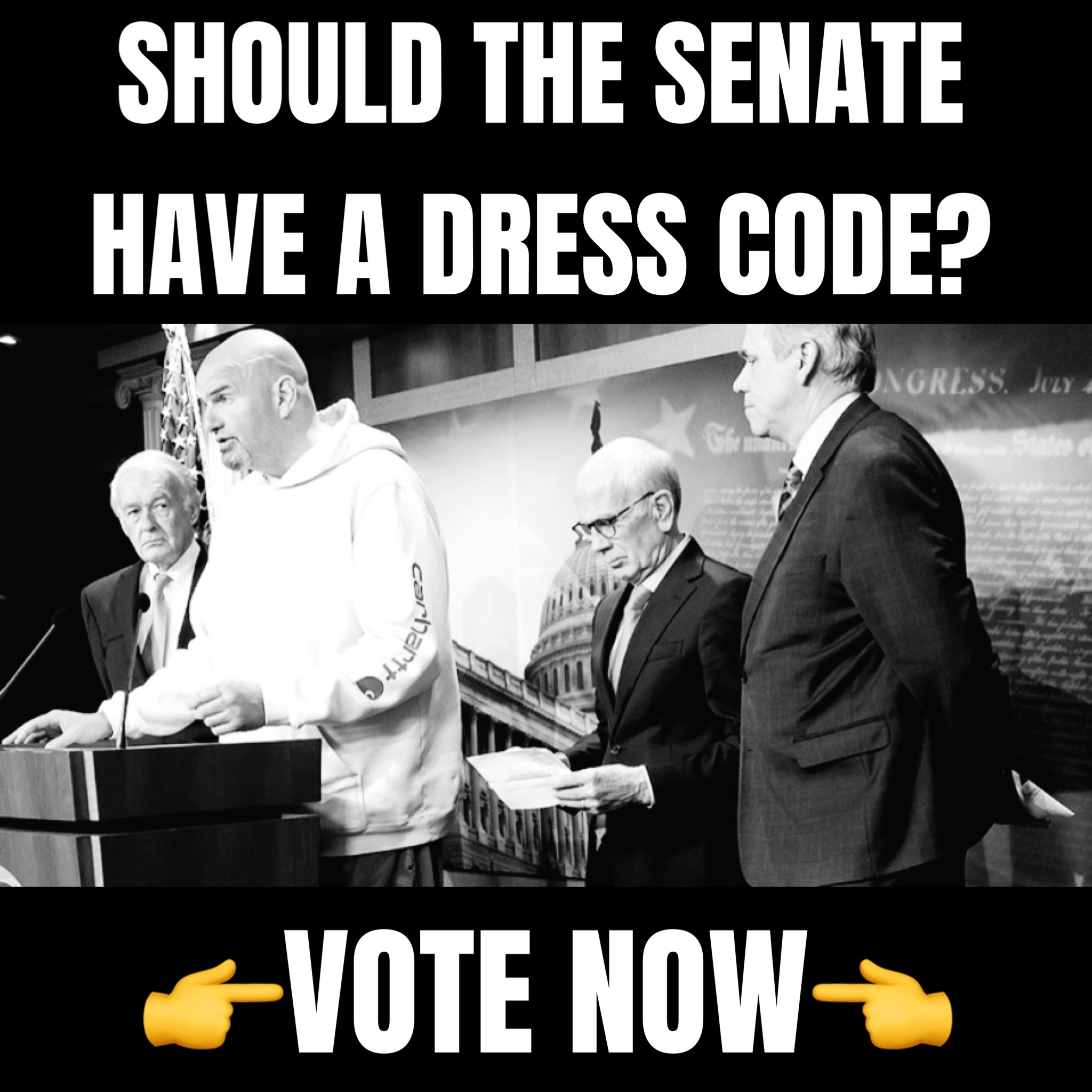 "Gotta love it, a pork chop from the president," said RSBN reporter Brian Glenn.

Trump has maintained a lead in most polls taken in the state despite Governor Reynolds and Senator Joni Ernst gravitating towards DeSantis. According to a recent Fox News poll, Trump holds a massive lead over the Florida Governor with 46 percent of the vote compared to 16 percent for DeSantis.
Iowa — which went for Ted Cruz in 2016 — has been notoriously tough to poll due to the state's caucuses primary process. DeSantis could stand to gain from GOP establishment support, as those involved with the party tend to be very active in the sessions.