Former President Donald Trump received a warm reception from the crowd at UFC 290 when he opted to make a surprise appearance on Saturday.
After arriving midway through the main card, the former president was met with overwhelming cheers and high fives from fans as he made his entrance with UFC President Dana White, a longtime friend and supporter. White previously spoke at the Republican National Convention in 2020.
Donald Trump and Dana White make their entrance to #UFC290 🇺🇸

— ALX 🇺🇸 (@alx) July 9, 2023
In 2019, Trump became the first sitting president to attend a UFC event when he sat Octagon-side for UFC 244 in Madison Square Garden. Since then, he has attended several events, including Conor McGregor's last fight against Dustin Poirier and Jorge Masvidal's retirement fight in Miami.
"I also want to say, greatest president in the history of the world, sitting right there. I love that guy," Masvidal, who was campaigned for Trump in the past, said during his retirement speech. "We also got the greatest governor of all time here in Florida. Let's keep Florida free, a red state, and let's take that … you know who … Let's go Brandon, the motherf***** out of power and replace him."
Trump was the recipient of even more praise from the fighters on Saturday night, as middleweight contender Dricus Du Plessis jumped the cage and shook the former president's hand after the biggest win of his career.
Ok – I'm all in on Dricus. pic.twitter.com/2v5eOlFvfy

— Roman Cabanac (@RomanCabanac) July 9, 2023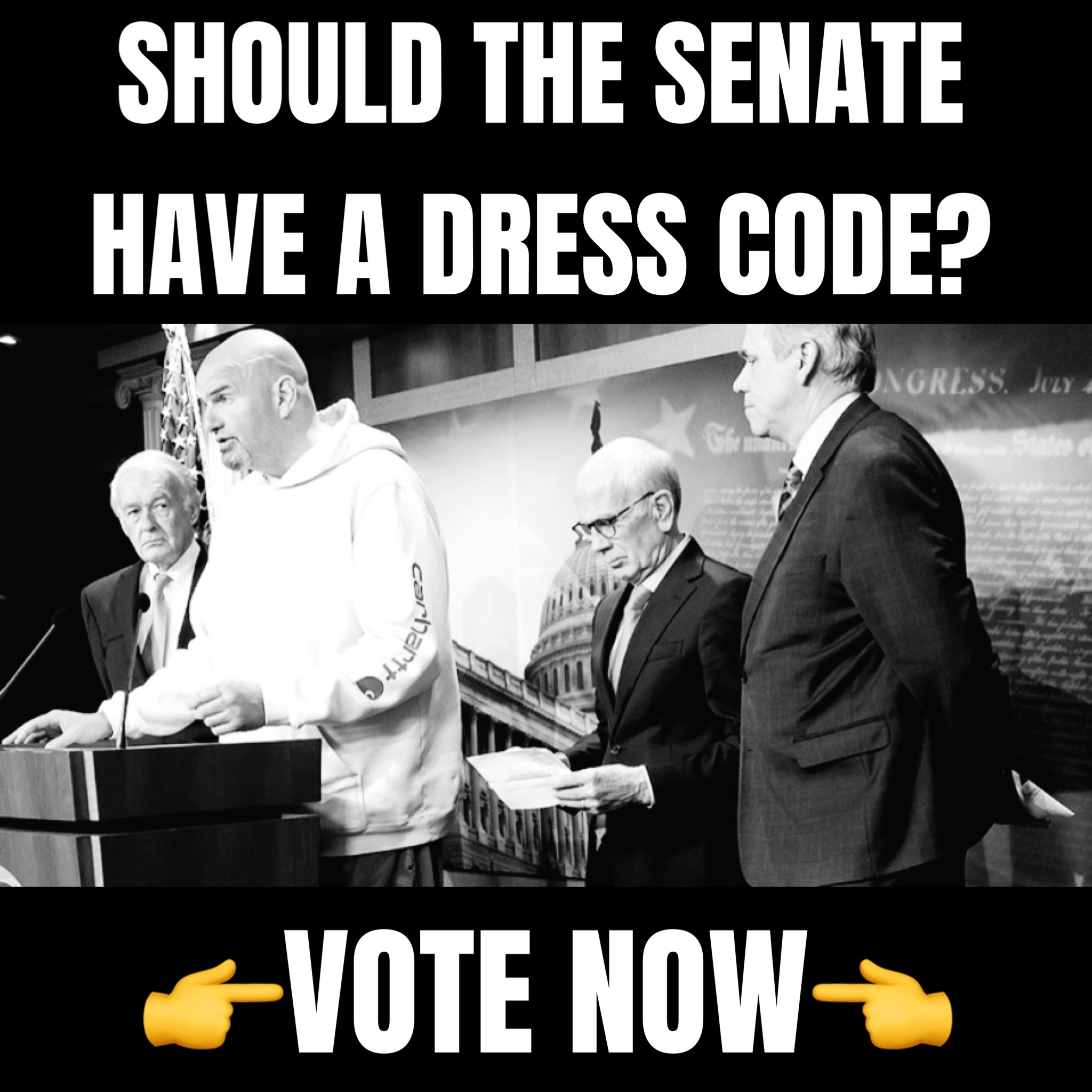 Donald Trump's relationship with the UFC and combat sports as a whole goes back far beyond his political career. Several high-profile boxing matches were held at Trump properties in the 1990's, including Tyson vs. Spinks.
Dana White has also credited Donald Trump with keeping the promotion afloat as it struggled to get established. The late Senator John McCain (R-AZ) once referred to the sport as "human cockfighting" while athletic commissions were hesitant to sanction mixed martial arts.
"Donald Trump has been such a good friend to me, since the day I met him. When we bought this company, this company had such a bad stigma attached to it in sport that we couldn't even get into venues. And Donald Trump saw that this thing could possibly be big," White said. "And he offered us to come, do the event at the Trump Taj Mahal, cut us a very fair deal. We went down there and we did two events with him. He showed up for the first fight, stayed 'till the last fight."