In an electrifying moment on Friday, North Carolina Lt. Gov. Mark Robinson, the state's highest-ranking Republican official, gave his unequivocal endorsement to Donald J. Trump for the 2024 Presidential election.
During his speech, Robinson drew a vivid picture of America's need for a decisive leader who can navigate the nation through challenging times. "America needs a fighter indeed," Robinson declared, "This nation needs a fighter. Someone who is willing to go on to the world stage, walking boldly, strongly, waving the American flag, saying the Americans are here and we are in charge again."
He went on to express his faith in Trump's ability to lead the nation into a future of freedom, saying, "And we're going to lead this world into the future with freedom. That's what America needs. And that is why on this stage today, I am endorsing Donald J. Trump as the President of the United States of America in 2024."
WATCH:
Mark Robinson breathing fire:

"Law and order is being destroyed, and we have a two-tiered justice system that has been weaponized against political enemies much like it was during Hitler's reign." pic.twitter.com/FTQCjS71ot

— Citizen Free Press (@CitizenFreePres) June 23, 2023
North Carolina Lt. Gov. Mark Robinson gives a full-throttle endorsement of Donald J. Trump for President. pic.twitter.com/HBWaPejLYh

— Citizen Free Press (@CitizenFreePres) June 23, 2023
"Because now, doggone it, is a time for warriors to stand up and get it done," Robinson implored. The North Carolina Lt. Governor further raised concerns about the current state of the country, warning of the dangers of not choosing the right leadership in 2024. He painted a grim picture of a two-tiered justice system, drawing comparisons with the authoritarian regimes of Hitler, Mao, and Stalin.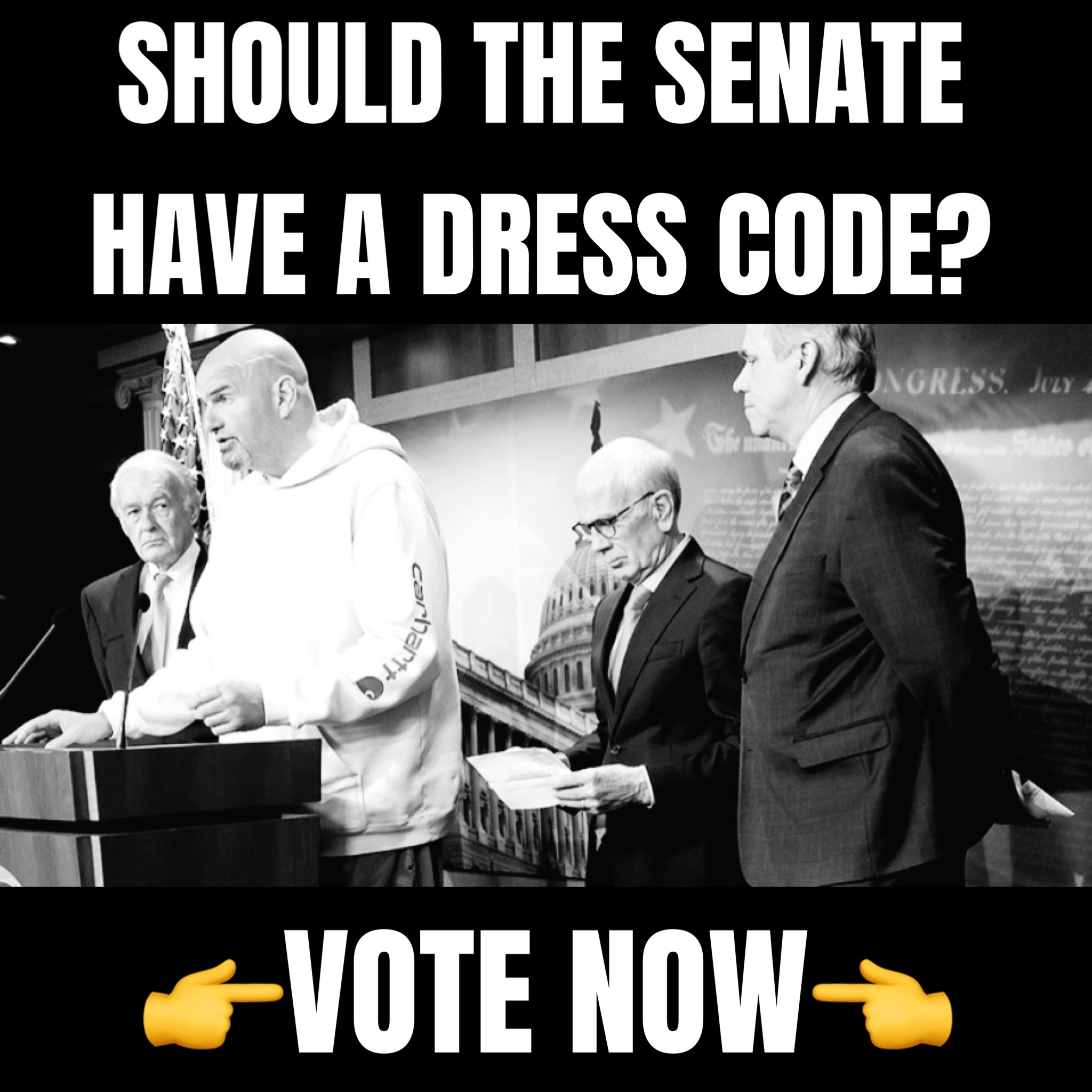 "It's not the United States that I remember as a child anymore," Robinson lamented, "We are in a precarious position where if we do not make the right moves in 2024, this nation will fall."
Robinson and Trump have been political allies for years. Robinson has expressed support for Trump's policies and has similarly advocated for conservative values during his time in office. During the 2020 election, Robinson, then a candidate for Lt. Governor, defended Trump's handling of the COVID-19 pandemic and praised his economic policies. Trump, for his part, expressed support for Robinson's run.