During an exclusive interview on Greg Kelly's show on Newsmax Monday, former President Donald Trump said that the 51 intelligence officials who signed a letter declaring Hunter Biden's laptop "Russian disinformation" may have committed treason and should have their security clearance revoked.
"That 51 intelligence agents totally lied, I think it's treason, they totally lied just before the election, right before the vote … They lied and they said that the computer which had all crimes on it, was Russian disinformation," Trump said.
"51 top people, the top people in the country… they lied," Trump continued. "I actually think it's treasonous."
"The security clearance of every one of those people should be immediately revoked, absolutely."
WATCH:
BREAKING: Donald Trump says he believes the 51 Former Intelligence Officials who signed the letter claiming the Hunter Biden Laptop had all the earmarks of "Russian Disinformation" committed "Treason" and says their security clearances should be immediately revoked. pic.twitter.com/UB1EzxzmLM

— ALX 🇺🇸 (@alx) April 25, 2023
Last week, it was revealed that Secretary of State Anthony Blinken was the senior campaign official who supposedly pressured the former acting director of the CIA to organize the signing of the letter along with colleagues.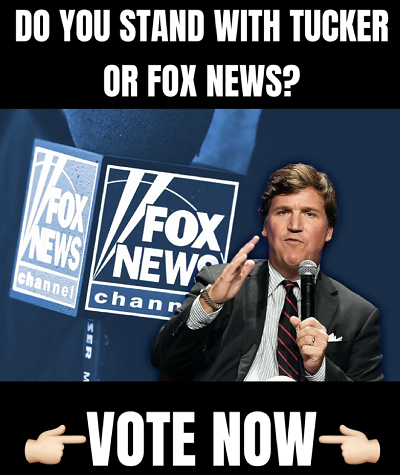 Twitter's old guard censored the New York Post's story on Hunter Biden's laptop during the most critical final stretch of the 2020 election, falsely labeling the story and its contents "misinformation."
Current Twitter CEO Elon Musk, however, who has since bought the platform and hit the past regime for its censoring of the laptop story, is seeking answers.
Musk tweeted, "What say you, @SecBlinken?" last week in response to the revelations.
Rep. Matt Gaetz quote tweeted Musk, saying, "I think we should ask him under oath."
I think we should ask him under oath. https://t.co/e9siPHJR6m

— Matt Gaetz (@mattgaetz) April 21, 2023
Read more on Blinken's Hunter Biden laptop controversy here.