During his speech at the jam-packed TPUSA event on Saturday, Tucker Carlson brought up Friday's Presidential Forum at the Blaze Summit where he absolutely savaged Mike Pence over his obsession for providing Ukraine with more aid.
"I don't want to attack anyone on personal grounds or by name. It's tempting. I will say it's tempting," he said as the crowd cheered loudly.
After hilariously laughing at the audience egging him on, Carlson said, "But if I could make some general observations, which I think are more edifying than just like savaging Mike Pence…..Which I'm not going to do. Because that would be wrong. And it would be wrong because it's too easy. And the easy things are not rewarding, are they? You don't feel good when you beat your five-year-old in soccer or ping pong,"
WATCH:

Watch the thunderous applause he received when he came on stage: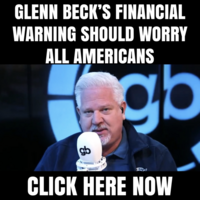 Stay tuned for more highlights from the TPUSA event….