Jorge Masvidal, a legendary UFC fighter, invigorated Trump supporters after praising former President Trump in an amazing interview after his last ever fight earlier this month.
On Sunday, Masvidal appeared on Fox News to double down on his Trump support where he called the 45th president the "greatest president in the history of the world." Masvidal explained that he felt like he "had to say that to the world" after seeing Trump in attendance at his final welterweight fight in Miami on April 8.
The UFC fighting legend attributed all of his success to "God" and rang of patriotic praises. "First, let me say thank God for everything that I have, thank God that I even give this interview," he began. "Thank God that I'm in the greatest country in the world, the United States, in the best state in the country, Florida. And I'm biased, the best city in the world, Miami."
Masvidal went on to voice support for Republican Florida Governor Ron DeSantis, celebrating Florida's "freedom and liberty."
"Thank God the hate is not that bad in Florida because we have an amazing governor DeSantis that has fought against this like a fighter would. You know, and it's amazing that we have all this freedom and liberty in Florida, in Miami, and we could go out there and make money and be involved in businesses, you know, So I just thank God."
Masvidal called DeSantis' leadership throughout the coronavirus pandemic "so special" and admirable.
"It's so special because I felt like it set the rest of the world on track to get back to regular. You know, we're still like 30% in attendance at a live show. Things like that. And it was just nuts, you know, and we're way past that already," he told Fox's Brian Kilmeade.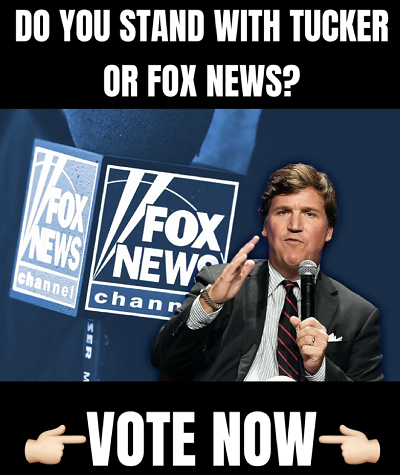 "And Corona was a major setback, I think, in a lot of people's minds as well, like the way that we were living. We just had a breakdown and that was a way to break it. So I always thank Governor DeSantis for that moment." 
WATCH:
UFC Legend Jorge Masvidal praises Donald Trump pic.twitter.com/p7OAkWtajE

— Karli Bonne' (@KarliBonnita) April 23, 2023