After a hard-fought bout against Gilbert Burns late Saturday evening, UFC legend Jorge Masvidal gave a shout-out to former President Donald Trump and led the arena in "Let's Go Brandon" chants.
After receiving praise from longtime UFC commentator Joe Rogan in what will likely be his final post-bout interview, Masvidal called Trump the greatest president in history, while also shouting out Florida Governor Ron DeSantis.
"I also want to say, greatest president in the history of the world, sitting right there. I love that guy!" Masvidal said as cheers rang out.
"We also got the greatest governor of all time here in Florida. Let's keep Florida free, a red state, and let's take that … you know who … Let's go Brandon, the motherf***** out of power and replace him."
Masvidal then asked the crowd to join him in chanting "Let's Go Brandon."
"If I could get it just one time… Let's go Brandon! Let's go Brandon," Masvidal chanted while the crowd joined in.
WATCH: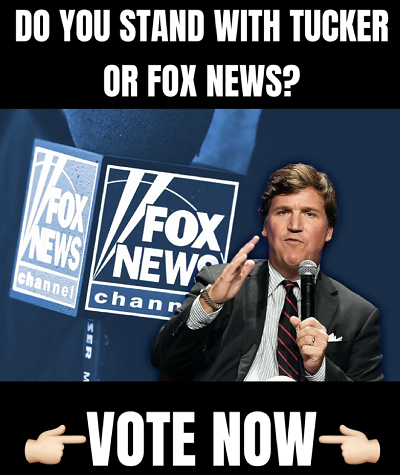 UFC Legend Jorge Masvidal leads "Let's Go Brandon" Chants at UFC 287 PPV with President Trump cageside!

— Matt Couch (@RealMattCouch) April 9, 2023
Masvidal's shoutout, which came at the end of the evening, was just one of many shining moments for Trump at UFC 287.
Trump, who was sitting ringside with an all-star lineup of legendary fighter Mike Tyson, iconic American musician Kid Rock, and UFC President Dana White, received a roaring applause when he was shown on the big screen.
TRUMP RECEIVES THUNDEROUS APPLAUSE AT UFC 287 IN MIAMI

They have no idea what kind of monster they've created with this indictment
pic.twitter.com/EkFiR0VC18

— johnny maga (@_johnnymaga) April 9, 2023
In another clip, Trump was given a standing ovation as chants of "U-S-A" erupted around the arena. Watch the video here.
WATCH: UFC Crowd ERUPTS When Trump Stands Up, Thunderous "U-S-A" Chant Breaks Out