A recently unearthed video clip from 2005 has raised eyebrows as it appears to show then-Senator Joe Biden and his son, Hunter Biden, openly discussing a business deal during a Democrat event in South Carolina.
The footage, which was aired on Newsmax by host Greg Kelly, captures the Bidens in what seems to be a candid moment, with Hunter closely observing as Joe interacts with attendees.
In the clip, after Joe finishes his political speech, he can be seen mingling with the crowd. Joe Biden asks, "Maybe we can work something out." As he continues to engage with attendees, Hunter is seen watching his father's interactions intently. As the conversation shifts to business matters, Hunter promptly joins in.
Following the exchange, the video shows Joe returning to his mingling, while Hunter appears to separate to continue his business discussion. Newsmax aired the sequence, emphasizing how the Bidens seemed to seamlessly transition between political engagements and personal business dealings, describing the evidence as "circumstantial, but devastating."

Hunter has been the subject of numerous controversies and allegations related to his business dealings, particularly in Ukraine and China. Yesterday he was indicted on a felony gun charge by the U.S. District Court for the District of Delaware.
REACTIONS: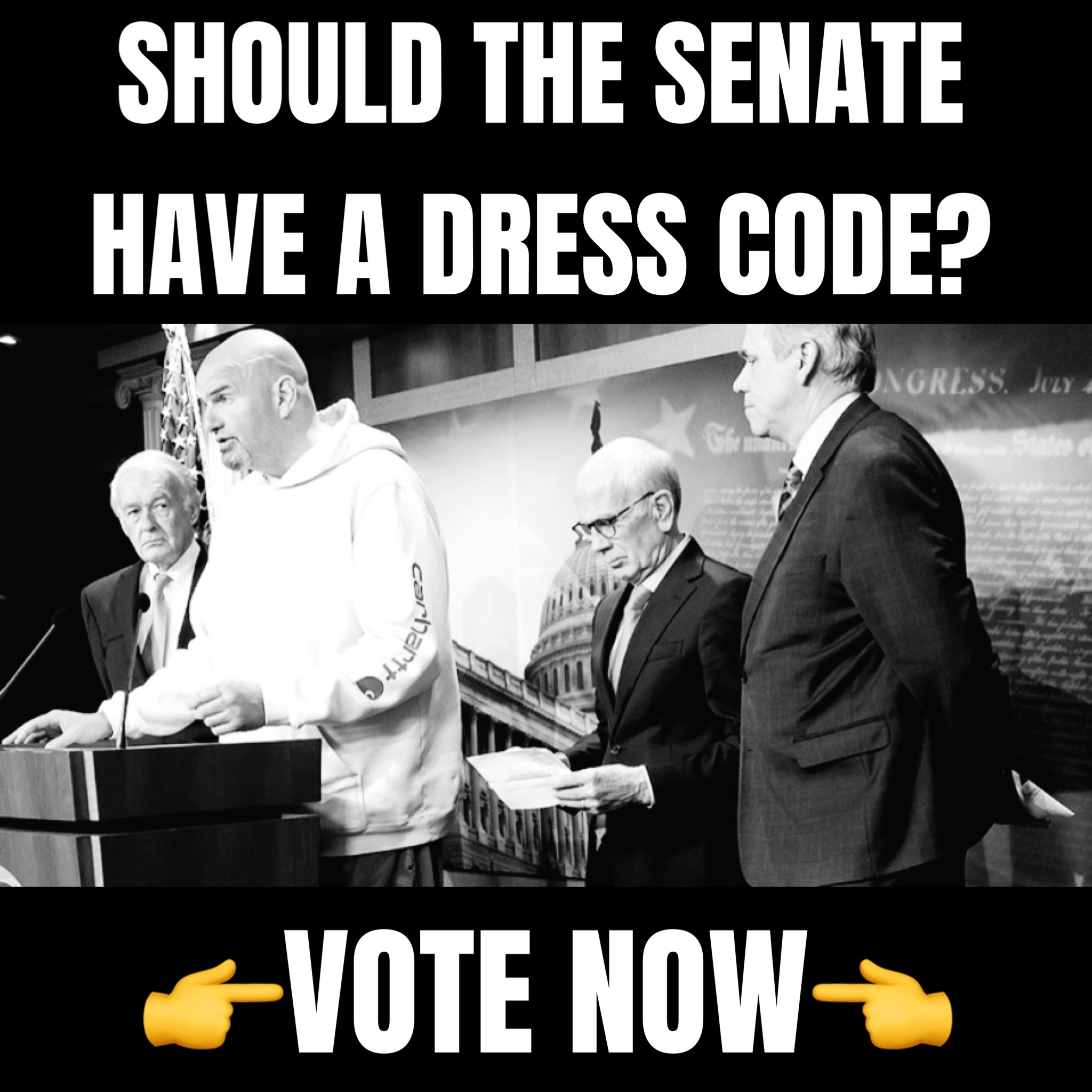 — JohnPaulJones (@JawnPJones) September 15, 2023
What a Crooked family!#BidenCrimeFamilyExposed

— Stephen Richardson (@richirich1968) September 15, 2023
Crooked as a dog's back leg. #BidenCrimeFamilly

— Michael Aubrey (@MigSolSud) September 15, 2023
Busted!

— Immigrants for TRUMP 2024!🇺🇸 (@ElrealMartinG) September 15, 2023
All he does is lie

— Joey (@dougadam1111) September 15, 2023