Six people, including three students, were killed in a school shooting in Nashville, Tennessee. The shooter, believed to be a teenage female, was armed with at least two assault-type rifles and a handgun. She entered the school through a side entrance and moved from the first to the second floor before being confronted and killed by the police. The identity of the shooter has not been confirmed.
While police gave an update to the public, an anti-gun lobbyist conveniently thought it was a good time to press her agenda and hijack the news set.
"Aren't you guys tired of covering this? Aren't you guys tired of being here and having to cover all of these mass shootings?" she asked just hours after people were killed.
She continued to show a lack of empathy. "How are our children still dying and why are we failing them? Gun violence is the number one killer of children and teens. It has overtaken cars. Assault weapons are contributing to the border crisis."
"I'm pretty sure this was an unsecured weapon that this teenager got a hold of. We can't even pass gun safety, safe storage laws in this country to protect kids from getting a hold of guns."
The move was totally insensitive and inappropriate to use such a tragic event as an opportunity to push a personal agenda, without giving any consideration to the immediate tragedy at hand.
WATCH: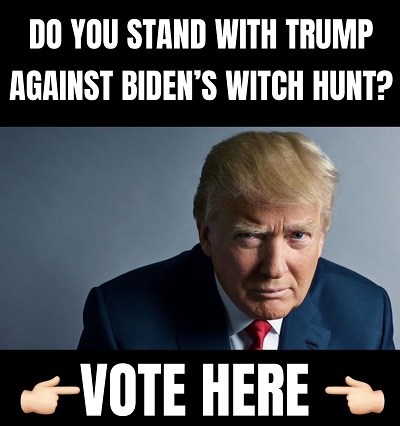 An anti-gun lobbyist just hijacked Nashville police's press conference on this morning's shooting at a private Christian school that left six dead. pic.twitter.com/cpfWU39mt2

— Greg Price (@greg_price11) March 27, 2023