Security camera footage from Salem, Ohio businesses indicated that the Norfolk Southern train which derailed in East Palestine, Ohio, last week had traveled for at least 20 miles with a faulty axle.
This caused hazardous chemical tankers to ignite and resulting in the evacuation of thousands of residents for nearly a week. Local creeks and rivers that flow into the Ohio River, and eventually the Mississippi River, are experiencing the death of fish and other aquatic life. Despite this, most residents have been advised that it is safe to return home.
The southbound train, with one car located a few dozen positions behind the lead locomotive, passed by an industrial equipment manufacturer, Butech Bliss, in Salem at 8:12 p.m. on February 3, with the bottom of the car glowing brightly.
CCTV footage from PittsburghPG displays one of the train cars on fire several miles prior to the derailment. It is uncertain when the crew was informed of the significant problem with the car, as they began to apply brakes following the E Palestine hot-box, but may have overlooked the one located near the area captured in the footage.
The National Transportation Safety Board, in charge of the inquiry into the derailment, has indicated that a fault with one of the rail car axles is likely the cause of the incident. However, it remains unclear when the warning was issued.
According to Jennifer Gabris, a representative of the National Transportation Safety Board, the investigators will verify the functionality of all the alarms and detectors. The agency is anticipated to issue its initial findings in approximately 30 days.
"Investigators will check all the alarms and detectors to determine if they were or were not functioning properly," said Gabris.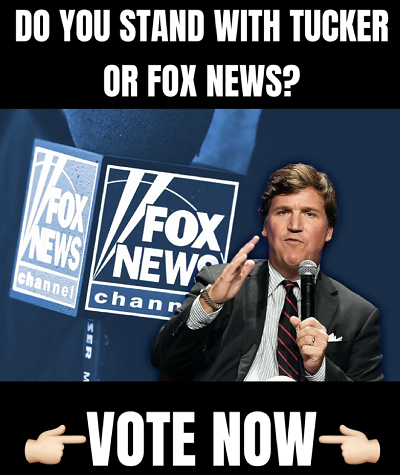 According to Pittsburgh Post-Gazette:
On the railroad tracks in front of Fresh Mark, there is an instrument called a hot box detector, which scans the temperature of the passing train axles to ensure they are not overheated. If the device finds a problem, a defect detection alert sounds over the train radio.

Detecting a defect so hot that it would appear to be on fire would require the crew to stop the train immediately and inspect the problem, said Scott Wilcox, a retired Norfolk Southern engineer who worked on the Fort Wayne line, where trains travel between Chicago and the big railyard in the Beaver County town of Conway.

Hot box detectors are typically spaced every 10 to 20 miles apart, Mr. Wilcox said. On this particular track, the next detector after Salem was in East Palestine. The train would have passed that one less than a mile before derailing on Feb. 3.

If the train crew heard an alert shortly before braking, it is likely that the warning came from the detector in East Palestine.
One user wrote, "when was the crew alerted from the hot-box detectors that there was a major issue with one of the cars? It seems they began to break after the E Palestine hot-box, but possibly ignored the one located right near where this was filmed."
WATCH:
Video from @PittsburghPG shows CCTV footage of one of the cars on fire miles before the derailment.

When was the crew alerted from the hot-box detectors that there was a major issue with one of the cars? It seems they began to break after the E Palestine hot-box, but possibly… https://t.co/UOfugBuJux pic.twitter.com/889tNf8k8F

— CannCon (@CannConActual) February 14, 2023